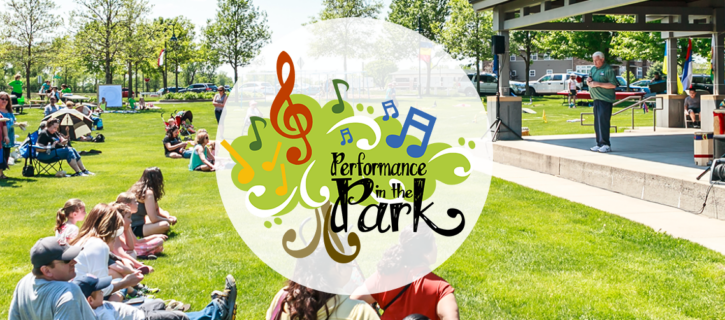 Many outdoor concerts were postponed or canceled this summer, but one is starting back up again in August: Blaine's Performance in the Park series at Town Square Park!
Concerts will take place Tuesday and Thursday evenings at 6 pm. You'll need to bring your own lawn chairs, and no food or drink will be available. Social distancing will be required.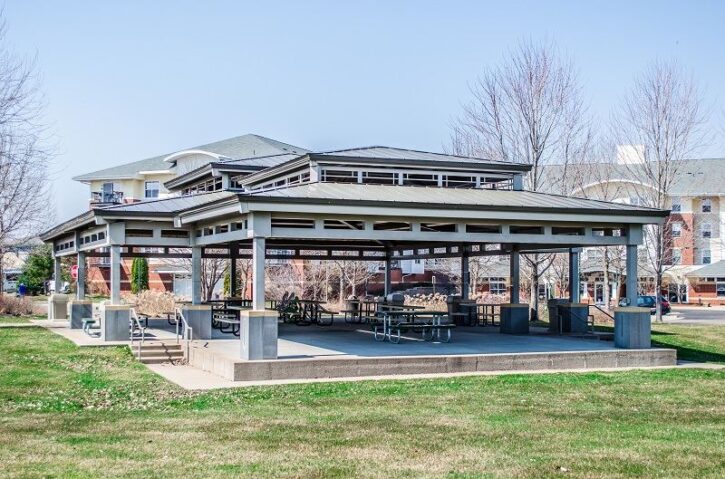 The schedule is as follows:
August 4 – Dollipops (music show)
August 6 – The Squires (classic rock to polka)
August 11 – Sticks and Tones (children's music)
August 13 – The Backyard Band (60s, 70s, and 80s)
August 18 – The Big Epic Hip Hop DJ (comical hip-hop for kids)
August 20 – The Red Rock Swing Band (golden era of swing)
August 25 – Tricia and the Toonies (music puppet show)
August 27 – Everett Smithson (blues and funky roots music of all kinds)
Town Square Park is located at 10802 Town Square Drive NE in Blaine.