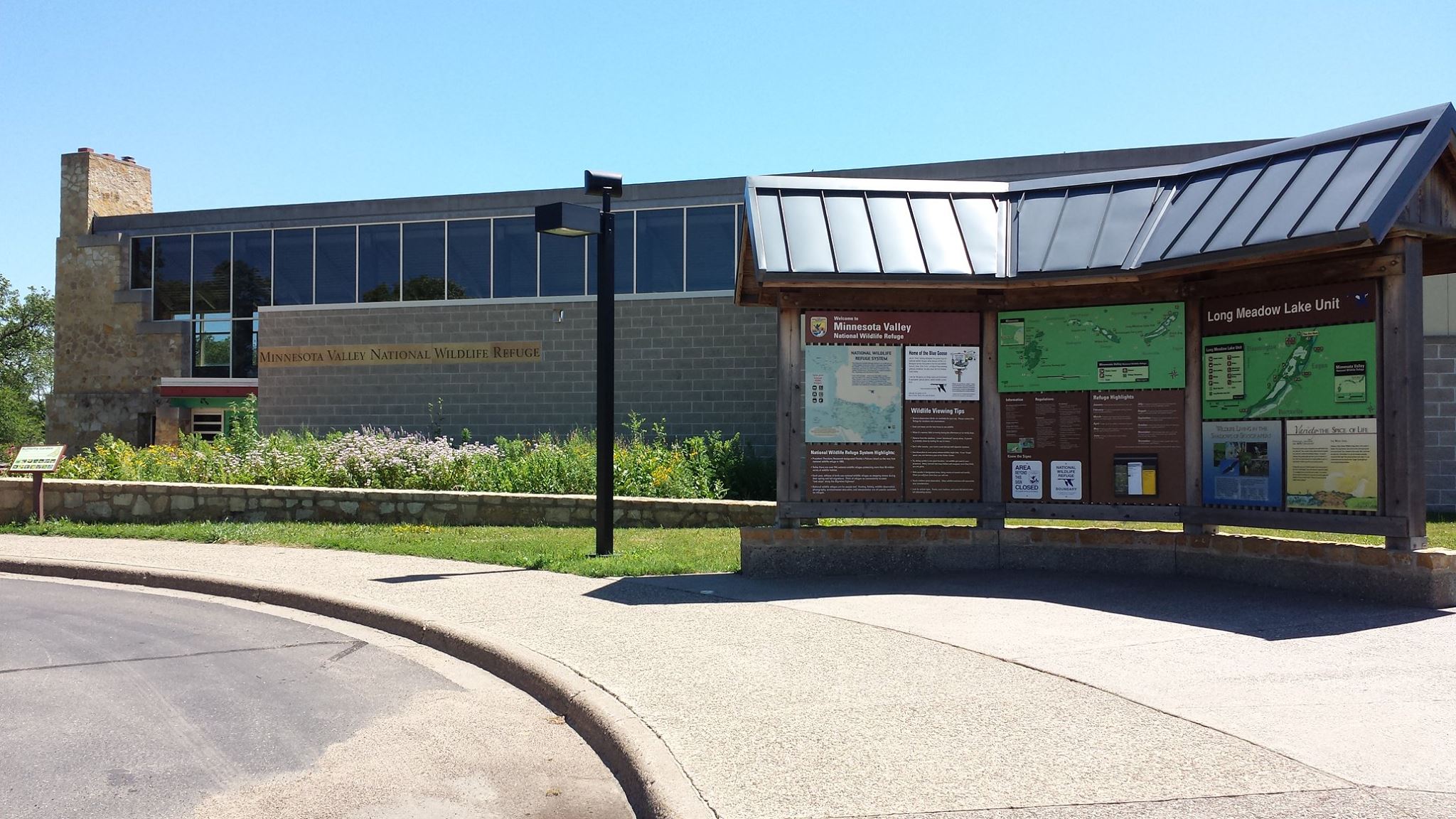 The Bloomington Cultural Fest is an event that takes place this Saturday from 1-4.  This is a family event and no admission fees so all the more fun!  It's held at one of our favorite places, the Minnesota Valley National Wildlife Refuge.  We've mentioned it before as it's a great place to hike but they also host some great events, some indoor and some outdoor.  With the weather being a but questionable for Saturday, this is an event that you can embrace the outdoors or choose indoor fun.
Some of the activities include:
– Folkloric Dancing
– Food Trucks
– Face Painting & Henna Tattoos
– Wild Birds Presentation
– Guided Nature Walks
– Free water bottles (while supplies last)
– Opportunity to sign up for a bicycle from Free Bikes 4 Kids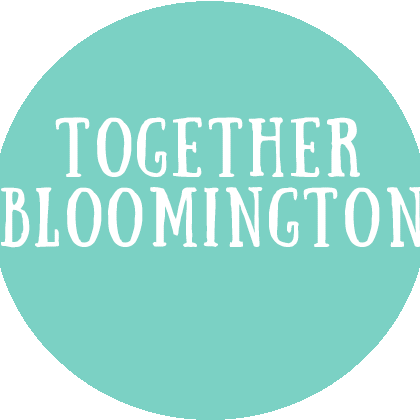 This is the first annual Bloomington Cultural Fest and it looks like it will be fun for all ages.  They have a great schedule of events planned and you can see that here on the website for the event.