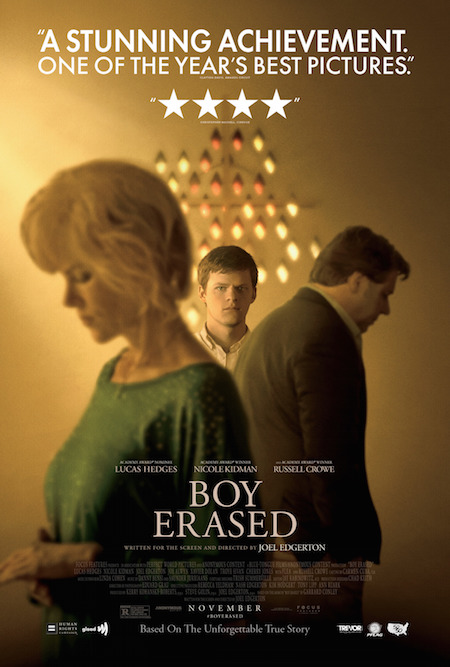 "Boy Erased" is coming to theaters next week, but we have a chance to see a special advances screening on Monday! It looks like a powerful film with amazing actors.
"Boy Erased" tells the courageous story of Jared Eamons (Hedges), the son of a Baptist pastor in a small American town, who must overcome the fallout of being outed to his parents (Kidman and Crowe). His parents struggle with reconciling their love for their son with their beliefs.
Fearing a loss of family, friends, and community, Jared is pressured into attending a conversion therapy program. While there, Jared comes into conflict with its leader (Edgerton) and begins his journey to finding his own voice and accepting his true self.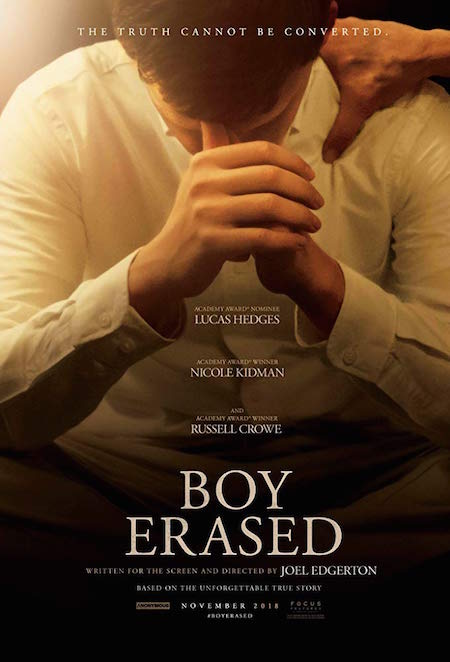 "Boy Erased" opens in theaters November 9th but I've got special advance screening passes to share with you! The screening is Monday, November 5th at AMC Southdale. Follow this link to download a screening pass while supplies last: https://focusfeaturesscreenings.com/BoyErasedThriftyMN
*Guests are advised to arrive early as seating is first come, first served.