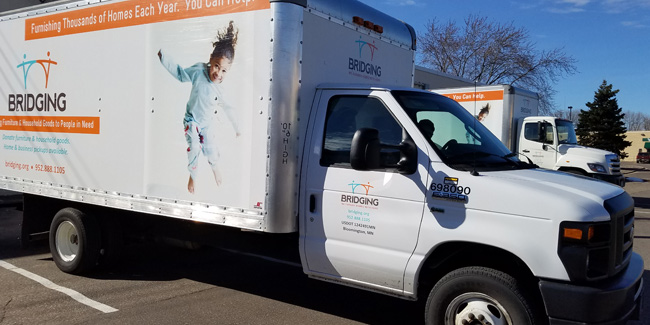 I've mentioned before that I really enjoy factory and company tours.  It's a fascinating way to see the behind scenes and see just how things are run.
Perhaps you've heard of Bridging?  The Bridging main location is in Bloomington, a non-profit organization that offers many great things.  Perhaps you've donated to them, seen the name or maybe you've used their services.
Whatever your reason you can get a peek behind the scenes and learn a bit more about the Bridging organization during one of the Bridging 101 Tours.  The tours are free but they do ask that you register and select a date and time.   Some of the options are: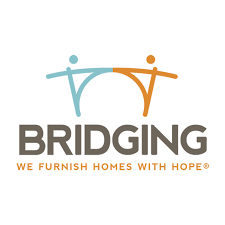 Bridging Tours:
Would you like to know more about the people we serve and how Bridging furnishes homes with hope? We invite you to learn about our mission and find out how you can help through a short tour of our warehouse. General tours are 20-25 minutes in length.
Wednesday, May 15 4:30 p.m. Roseville (1730 Terrace Drive)
Wednesday, May 22 4:30 p.m. Bloomington (201 West 87th St)
Wednesday, June 19 4:00 p.m. Bloomington (201 West 87th St)
Wednesday, June 26 (noon) Roseville (1730 Terrace Drive)