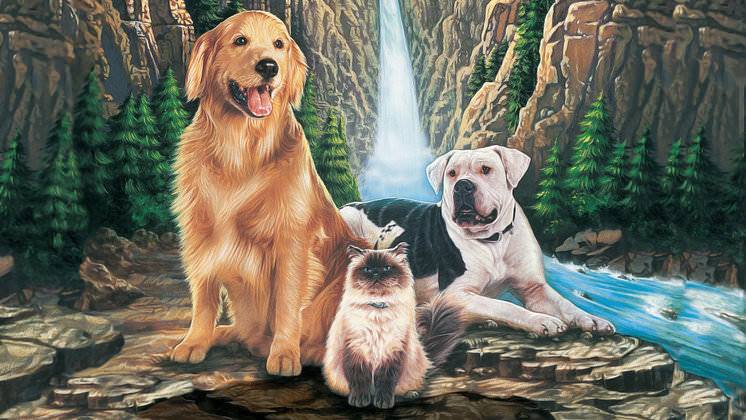 Although this event is a few weeks away, advance registration is required.  It's a great way to get out of the house, while keeping distance from others.
The movie Homeward Bound will be projected onto a screen in the west parking lot of the Brooklyn Park Community Center. Details for hearing the movie on an FM station will be shared at entrance on night of movie. This is a FREE admission, fun event for all ages.
We've noticed several communities getting creative and showing free movies for families.  For events such as these it's important to check their FB event page for last minute cancellations if weather is questionable.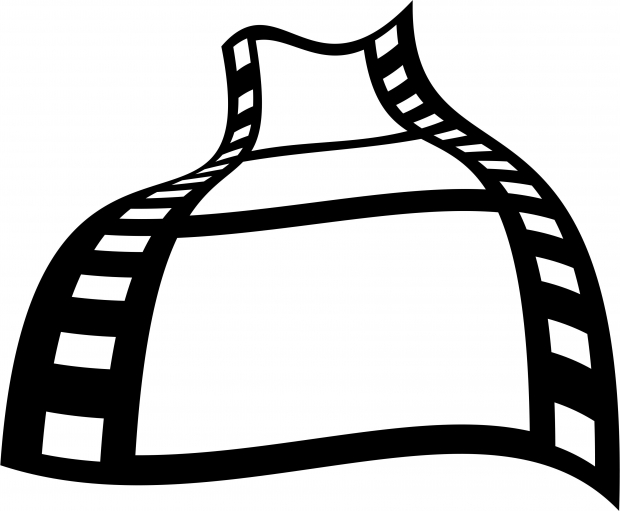 Additional information about the free drive-in movie in Brooklyn Center:
Parking will begin at 8 pm, movie starts at dusk. FM station for listening to the movie will be shared at entrance on night of movie.
FREE admission, but PRE-REGISTRATION IS REQUIRED. Pre-register online or by calling the Parks & Recreation Park at 763-493-8333.
Drive-in guidelines:
-Please take the at-home Health Screening before attending any event and use restrooms at home. Individuals with COVID-19 symptoms (cough, shortness of breath, fever, etc.) should not attend–no matter what.
-Each household should be in a separate car; carpooling does not comply with social distancing.
-Attendees must remain in the vehicles they arrived in.
-Vehicles will be parked every-other parking space; follow directions from event staff.
-Families and individuals may not walk to the movie or participate outside of vehicles.
-Follow the traffic flow plan for how vehicles enter and exit the event.
-Entrance for movies will be off of 85th ave, exit will be on to Edinbrook Parkway.