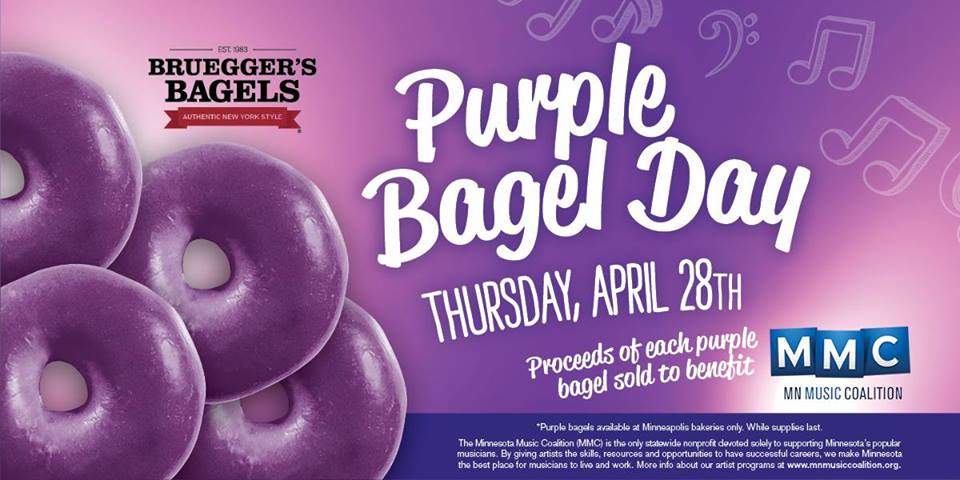 If you're like me, you think bagels should be one of the food groups. So many great options to choose from these days. They make a perfect breakfast or snack! Tomorrow April 28th is a great day for a bagel and to support a local music program. Twin Cities area Bruegger's Bagels will bake purple bagels in honor of Prince and donate proceeds from the sale of each bagel to the MN Music Coalition, which is the only statewide nonprofit devoted solely to supporting Minnesota's popular musicians, including pop, rock and R&B artists. Sounds like a great way to raise money and support an amazing program.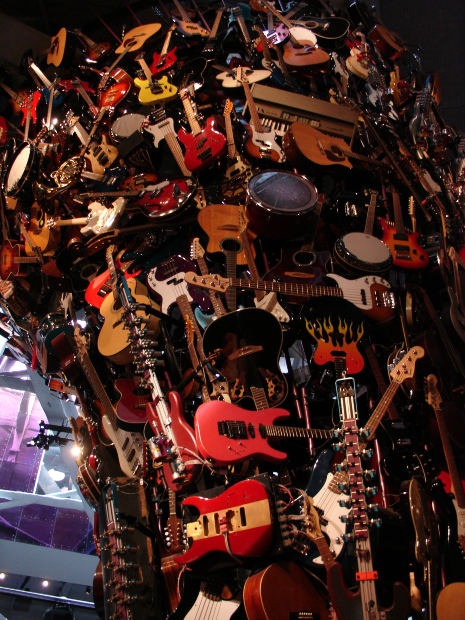 Bruegger's Bagels Pays Tribute to Prince with April 28 Fundraiser

Purple bagel to benefit Minnesota Music Coalition

What: As a member of the Minneapolis community for more than 32 years, Bruegger's Bagels joins in mourning the death of the city's favorite son, Prince. It will pay tribute to him with a fundraiser for a cause he championed throughout his life – the Minnesota Music Coalition. "The Minnesota Music Coalition is proud to partner with Bruegger's to celebrate Prince's life and the local music scene that he helped build. Sales of this bagel will continue that legacy by supporting our statewide program to provide mentoring and music industry training to the next generation of pop, rock and R&B artists," said Ellen Stanley, Executive Director, MMC.

On Thursday, April 28, Bruegger's Bagels will bake purple bagels in his honor and donate proceeds from the sale of each bagel to The Minnesota Music Coalition (MMC) which is the only statewide nonprofit devoted solely to supporting Minnesota's popular musicians. By giving artists the skills, resources and opportunities to have successful careers, MMC makes Minnesota the best place for musicians to live and work. For more information about MMC's artist programs visit www.mnmusiccoalition.org.

Where: All 34 Minneapolis-area locations. See below or visit brueggers.com for the location nearest you.

When: Thursday April 28, 6 a.m. – close, while supplies last.

7745 150th St W
Apple Valley
MN
55124
952-891-2422
651 Nicollet Mall, #139
Minneapolis
MN
55402
612-339-3311
7801 Southtown Center
Bloomington
MN
55431
952-703-0443
Sun Ray Shopping Center
2133 Hudson Road, Suite 3
St. Paul
MN
55119
651-578-0580
Leisure Lane Shopping Center
7101 France Avenue
Edina
MN
55435
952-926-2696
3809 West Old Shakopee Rd.
Bloomington
MN
55431
952-881-4898
9641 Anderson Lakes Parkway
Eden Prairie
MN
55344
952-829-9532
121 South Eighth Street
Suite 260, Skyway Level
Minneapolis
MN
55402
612-238-3500
338 South Avenue
Bloomington
MN
55425
952-854-5326
13384 Bass Lake Road, Suite #104
Maple Grove
MN
55311
763-559-6968
50 South 10th Street , Skyway level Suite 230
Minneapolis
MN
55402
612-338-3577
1500 W Lake St
Minneapolis
MN
55408
612-823-2756
3558 Winnetka Ave N
New Hope
MN
55427
763-545-6783
1808 S Plymouth Rd
Minnetonka
MN
55305
952-545-4114
Park Village
5400 Excelsior Blvd Suite A
St. Louis Park
MN
55416
952-927-6286
North Oaks Village Center
111 Village Center Drive
North Oaks
MN
55127
651-486-7135
4000 Annapolis Lane, Suite 109
Plymouth
MN
55447
763-553-9893
Roseville Shopping Center
2712 Lincoln Drive
Roseville
MN
55113
651-635-0185
1650 Park Place Blvd, Suite 100
St. Louis Park
MN
55416
952-545-0398
1179A E Wayzata Blvd
Wayzata
MN
55391
952-476-6587
12525 Ulysses St, Suite 100
Blaine
MN
55434
763-862-7830
800 Grand Ave
St. Paul
MN
55105
651-221-1909
2136 Ford Parkway
St. Paul
MN
55116
651-699-8011
1601 County Rd. 42 West
Burnsville
MN
55306
952-898-1999
2233 Energy Park Dr, Suite 100
St. Paul
MN
55108
651-646-8632
1 West 7th Place
St. Paul
MN
55102
651-225-4363
City Center Plaza
8320 City Centre Dr., Suite A
Woodbury
MN
55125
651-735-7711
Cedar Cliff Shopping Center
2149A Cliff Road
Eagan
MN
55122
651-405-8895
Stillwater Market Place
1970 Market Dr
Stillwater
MN
55082
651-439-3090
437 Commerce Drive, Suite 100
Woodbury
MN
55125
651-264-9512
4412 France Ave S
Edina
MN
55410
952-927-9446
4953 Penn Ave S
Minneapolis
MN
55409
612-929-6634
4554 Nicollet Avenue South
Minneapolis
MN
55419
612-822-5401
228 East Hennepin Avenue
Minneapolis
MN
55414
612-617-9617
720 Washington Avenue SE
Minneapolis
MN
55414
612-378-2145
About the Author
Latest Posts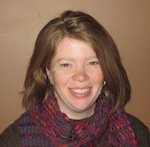 Kristi is married with twin girls in high school. She grew up on a small dairy farm, but now lives in the southern suburbs of the Twin Cities. She enjoys finding free or thrifty things to do whether they are outings close to home or last minute adventures to far-away places.
Kristi can also be found enjoying estate sales, attempting to garden, volunteering in the wetlands or a favorite thrift store, or maybe just enjoying a good play in one of the many theatre venues in the area.