It's almost time for the annual Buck Hill Tent Sale!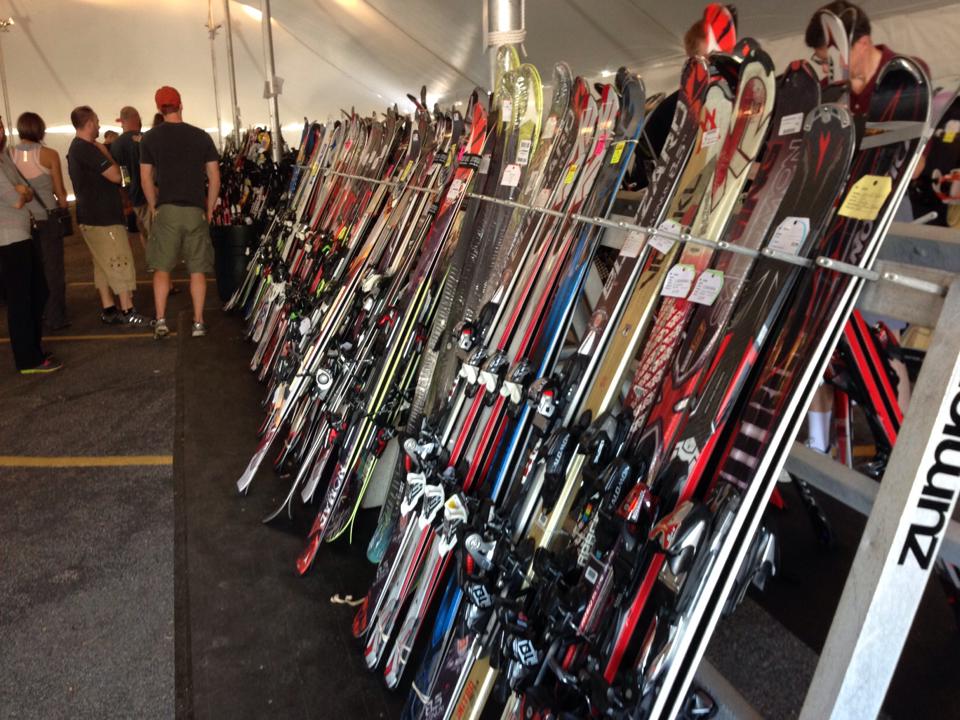 We might not be looking forward to winter quite yet. With the cool weather suddenly here, we know it won't be long and the snow will be returning too.
This year might be little different, perhaps you are planning for more outdoor time than in the past, maybe even learning a new outdoor hobby or sport?
The upcoming Buck Hill Tent Sale is a great way to save money on ski's, boots for skiing and even some clothing. We went two years ago and found some great deals on winter jackets for our girls and some fun helmets for when they go skiing.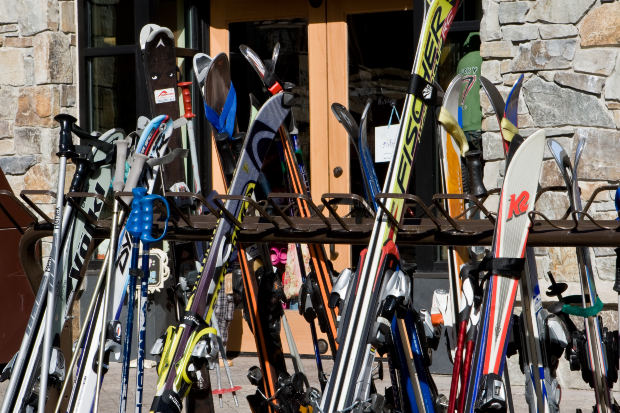 The sale takes place September 25-27. If you've spent the last few weeks or months purging and trying to get rid of things, you might be interested in the Swap and Sell portion of the sale. Yes, the tent sale has new and used, check out this site here for more information on how you can be part of the Swap/Sell portion of the sale.
This year's sale will be even bigger to allow for social distancing, and more great merchandise! The Buck Hill Tent Sale provides the season's best opportunity to find great discount buys on new and used ski and snowboard gear, equipment, and accessories, as well as the latest winter apparel and outerwear fashions for children and adults.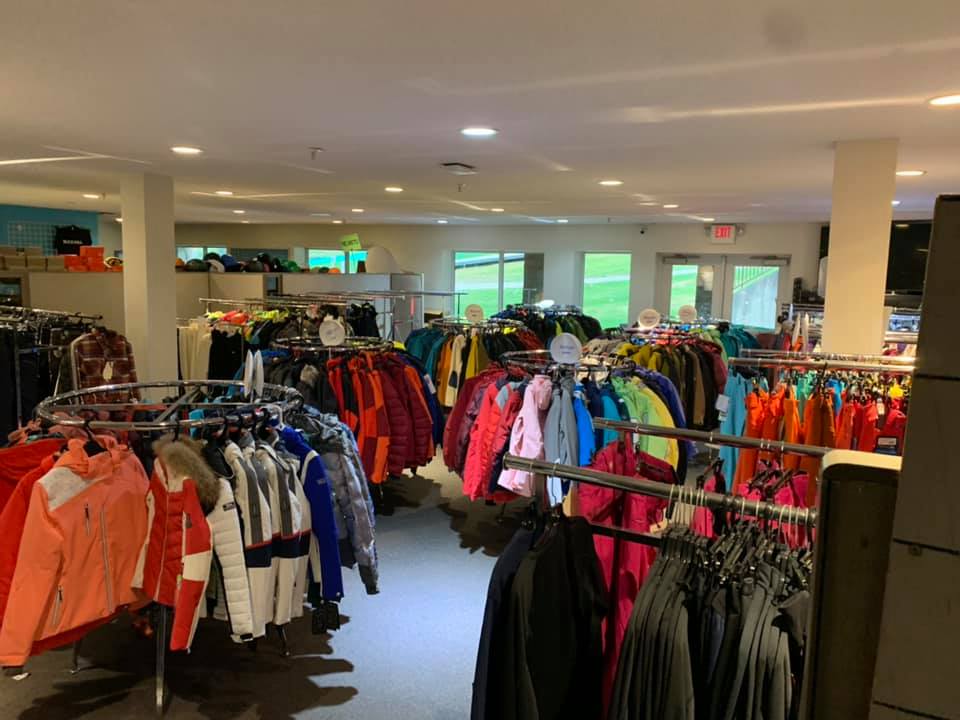 This year will likely be a little different with social distance protocols in place so make sure to check out the website and FB page for additional information on dates, times and guidelines for the sale. It's a large event and I have no doubt it will still be very well organized. I've been impressed by the selection and how things have been spaced out when I've attended past sales.
About the Author
Latest Posts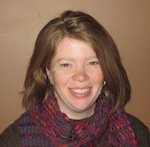 Kristi is married with twin girls in high school. She grew up on a small dairy farm, but now lives in the southern suburbs of the Twin Cities. She enjoys finding free or thrifty things to do whether they are outings close to home or last minute adventures to far-away places.
Kristi can also be found enjoying estate sales, attempting to garden, volunteering in the wetlands or a favorite thrift store, or maybe just enjoying a good play in one of the many theatre venues in the area.