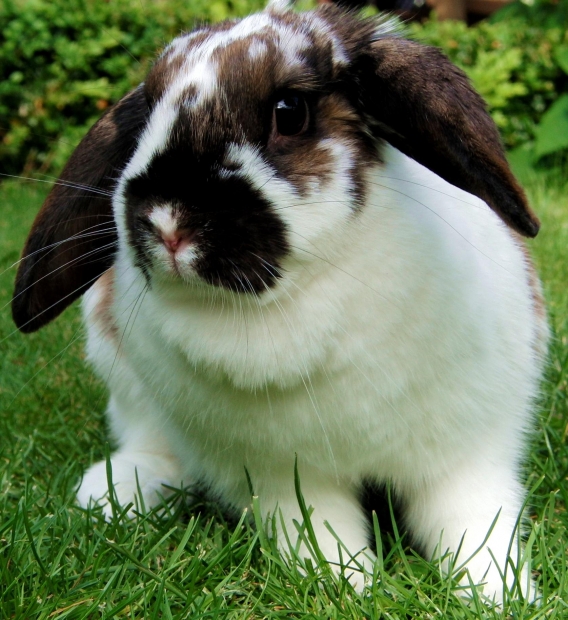 Who doesn't love bunnies?  So soft and adorable!  They are even more lovable when we can pay to cuddle them and the money goes to a great cause! The Bunny Cuddle at Meet Minneapolis Visitor Center takes place this Thursday, January 10th at their downtown Minneapolis location.
If you can't make it to this event, they will be hosting a puppy cuddle event on Valentines Day.  Also be sure to check out the Minnesota Makers area, one of my favorite stores that shares a space with the Visitors Center.
** It's a $5 donation for 3 minutes and both events take place from 11-4.  You can cuddle cute critters with 100% of donations going towards Bunny Besties and Midwest Animal Rescue!