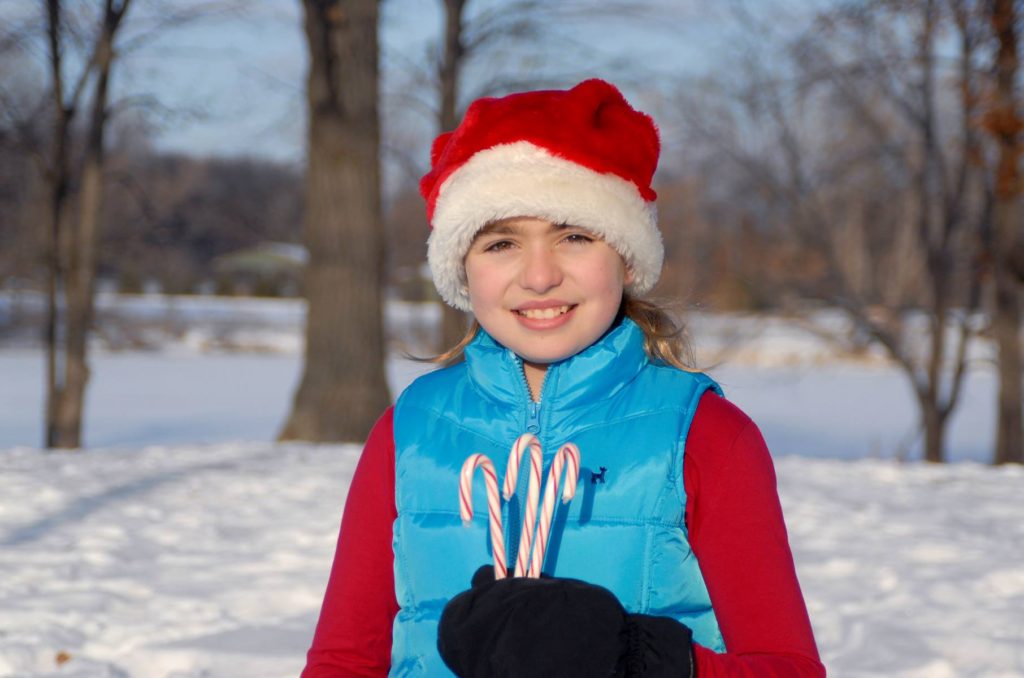 What could be more fun in the winter than a Candy Cane Hunt?  Silverwood Park in St. Anthony is hosting a Candy Cane Hunt this coming Saturday, December 15th.
Warm Treats
Games
Arts
Pictures with Santa
Search for Candy Canes
This is a great event for the kids.  You can register in advance here on the park website.
Search for candy canes hidden by Santa's elves, find 3 and get a prize. Look for canes with golden ribbons for larger prizes. Enjoy a horse-drawn wagon ride, warm treats, arts, winter games, and photos with Santa. Hunts for children ages 0-4 begin at 1:30 PM and 2:30 PM; hunts for children ages 5+ begin at 2:00 PM and 3:00 PM. $6/person.

Children 17 years and younger must be accompanied by an adult.