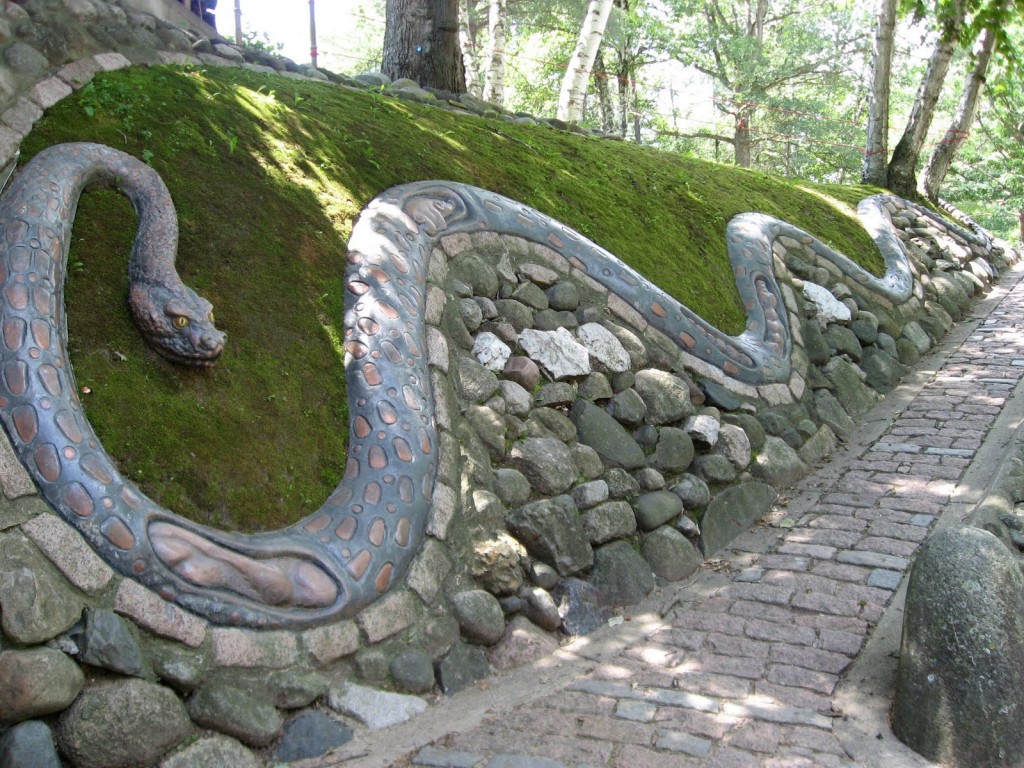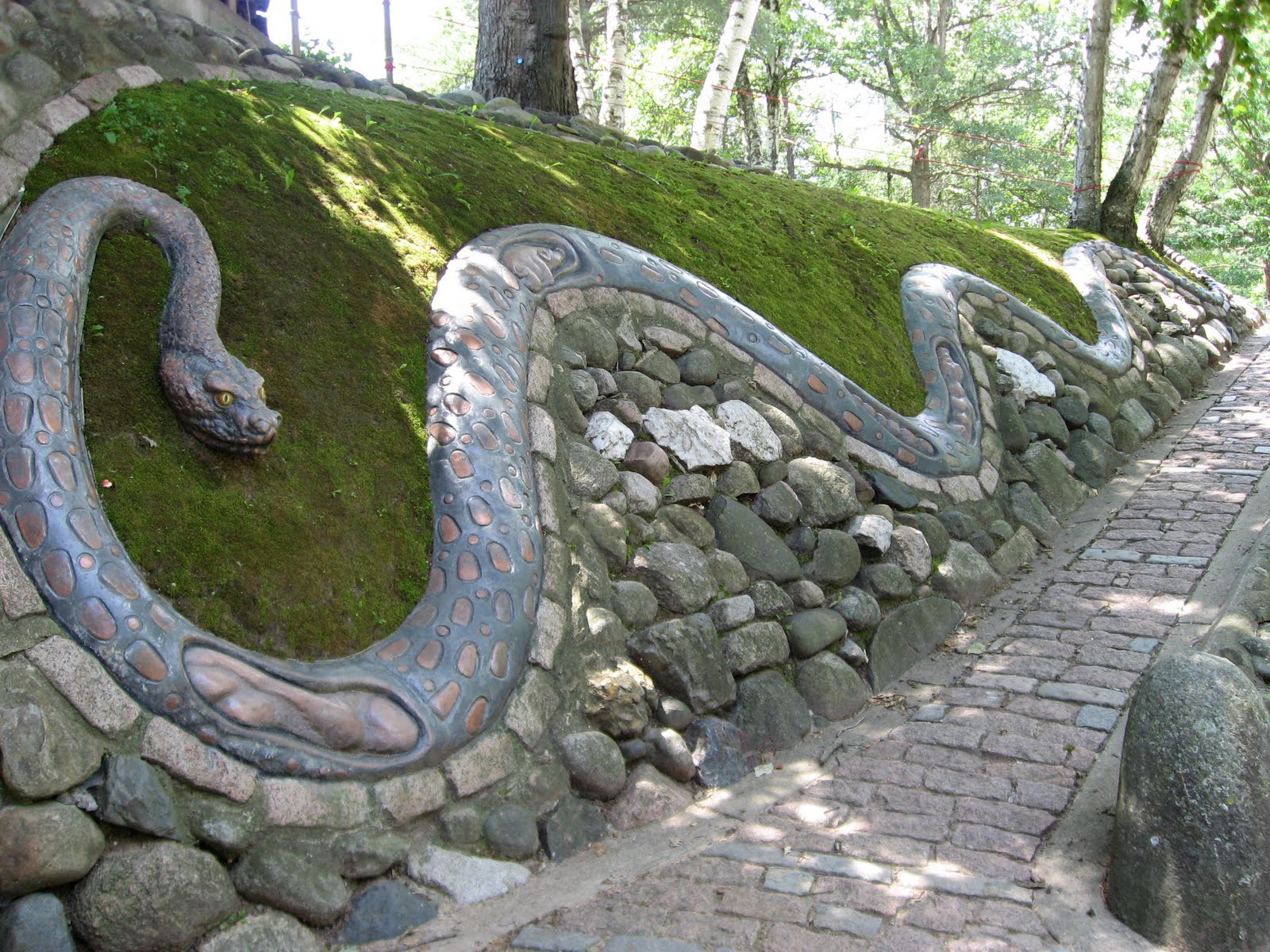 You may recall us mentioning Caponi Art Park before, we wanted to give it another shout out.  The Caponi Art Park Super Saturday Events are not only fun but they are affordable.  They take place Saturday mornings from 10-12.  Cost: Free, suggested donation of $5 per person.
Event Details: Caponi Art Park is excited to announce its newest family-friendly program, CAP Super Saturdays, sponsored by Blue Cross Blue Shield of Minnesota. This series of six 2-hour long events will be held on Saturday mornings, June – September 2019. At each of the interactive events professional artists will engage participants in movement, music, dance, and art activities. The events will also feature activities that get participants hiking on park trails and a healthy snack will be provided. Families are encouraged to bring a picnic lunch and stay after the program to get to know their neighbors.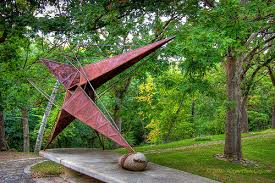 Tiny Art School
Saturday, July 27 at 10:00 A.M.
Artist and educator, Heidi Jeub, enjoys traveling around the state sharing her artistic talents and showing others that art can be linked to anything; to food, to culture, to technology, to life. Her goal is to share the foundations of art and design with those who may not always have access to it. Join us as she shares her artistic passion through the Tiny Art School.