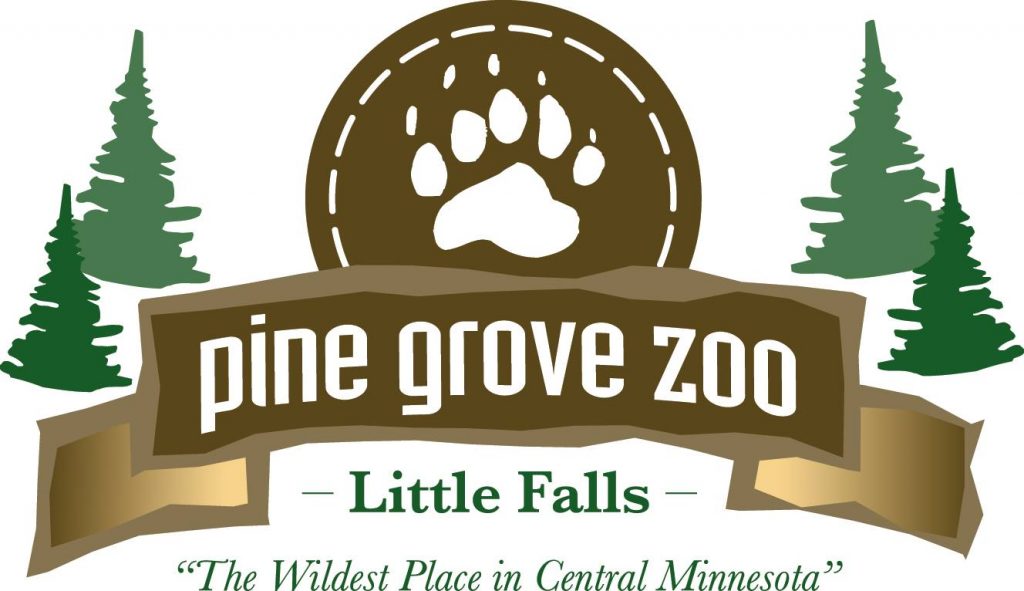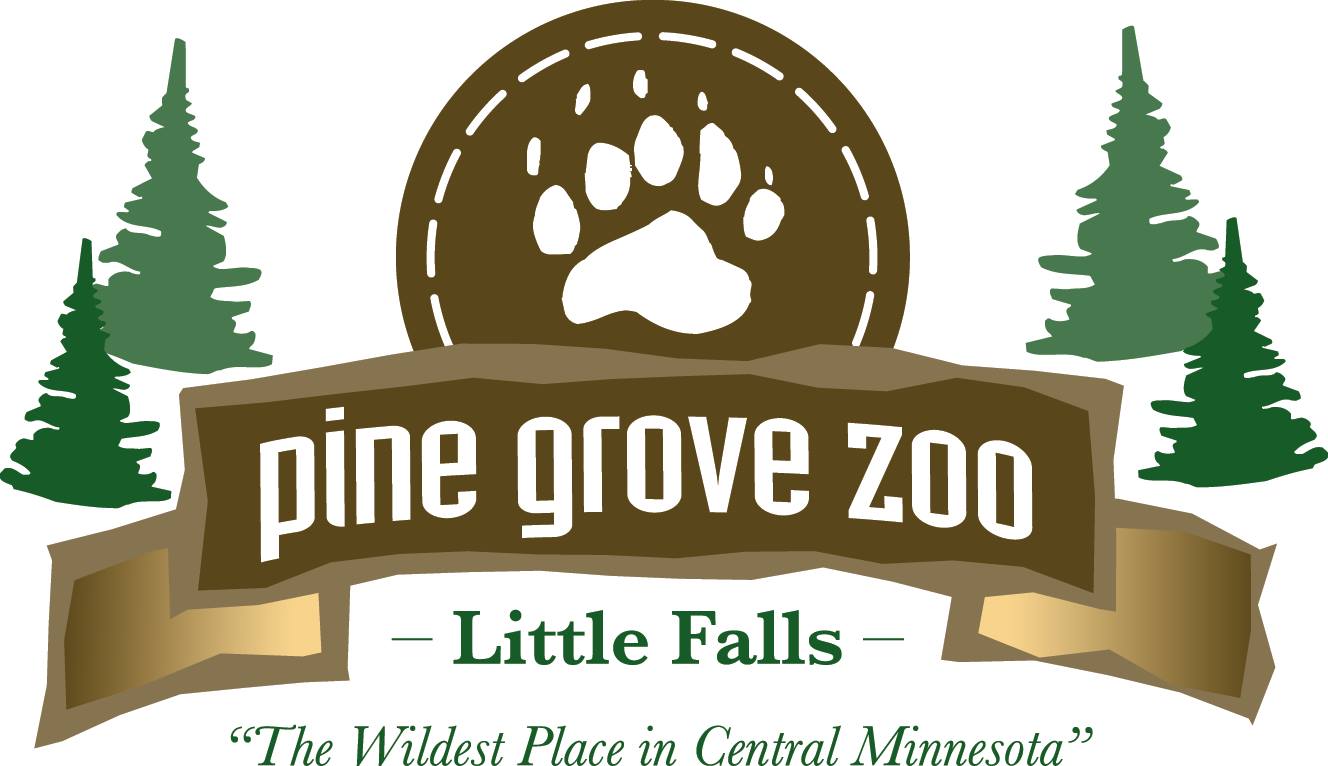 So many great fall events coming up this weekend, all over Minnesota.  Another favorite that takes place this Saturday, October 7th and is located in the central MN area.  ZooFest at Pine Grove Zoo in Little Falls, is taking place from 11-3.  Pine Grove is small zoo that's been around for many years.  Tucked into a beautiful wooded area.  I remember going there as a kid with with my elementary class, so yes it really has been around for a while.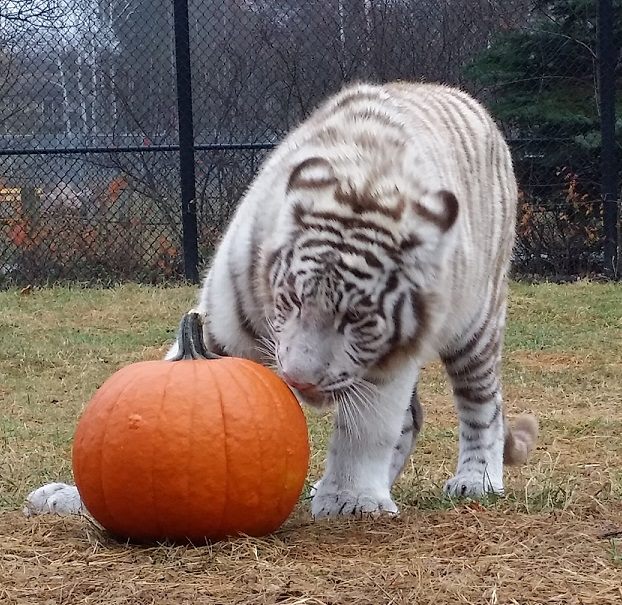 Join us Saturday, October 7th for fun fall family festivities at our fourth annual ZooFest! Activities will include face painting, games, pumpkin treats for the animals, a medallion hunt (going on now!), , the great pumpkin race, obstacle course, bounce house, rock wall with monkey motion and so much more! 

Try out your race car skills by building your very own pumpkin racer. Race against other pumpkin racers for cash prizes in our Great Pumpkin Race! Not only does the fastest pumpkin win, but the most creatively designed pumpkin racer also wins a prize!

To enter your pumpkin in this year's Great Pumpkin Race, just bring your pumpkin racer with you to Zoo Fest and be ready to race at the track behind the main building at the zoo by 1:00pm!

Make sure your pumpkin is street legal! Print out the rules and tips page to help with crafting your pumpkin racer!


It's just $6.00 per person (memberships do not apply) and includes admission to Kevin Horner, nationally renowned comedic ventriloquist, with four shows 11:45 am, 12:30 am, 1:15 pm and 2:00 pm.

To save time in line, you can purchase your advance tickets at our Admissions entrance or call 320-616-5595 for more information.