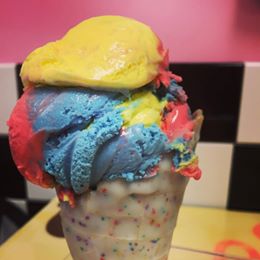 It's no secret that we enjoy ice cream. One of our favorites Ice Cream shops, located in Bloomington is Scoops. They are hosting a special event on June 22nd. You can Celebrate Summer with Midnight Scoops! Just a few nights each summer they extend their hours and stay open until Midnight. The lights change and they have a night of fun.
*From 9:30-Midnight you can enjoy: giveaways, ice cream prizes and of course, our favorite summertime ambiance.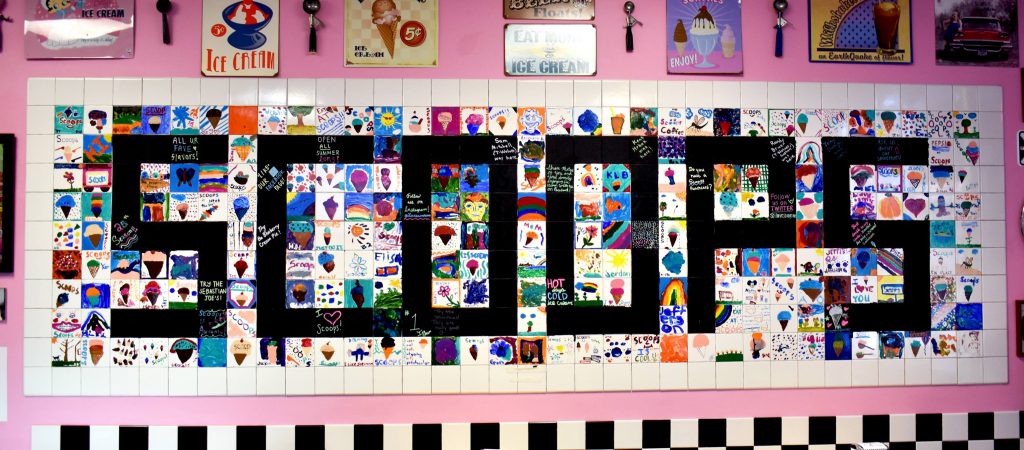 Addition info:
Midnight Scoops is back for its 5th Summer!
Celebrate the first day of summer with us and stay up late to satisfy your late night ice cream cravings. Join us for giveaways, ice cream prizes and, of course, our favorite summertime ambiance.
We will be open on Saturday, June 22nd until MIDNIGHT! Stay tuned for two more Midnight Scoops celebrations this summer!
About the Author
Latest Posts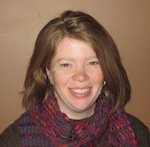 Kristi is married with twin girls in high school. She grew up on a small dairy farm, but now lives in the southern suburbs of the Twin Cities. She enjoys finding free or thrifty things to do whether they are outings close to home or last minute adventures to far-away places.
Kristi can also be found enjoying estate sales, attempting to garden, volunteering in the wetlands or a favorite thrift store, or maybe just enjoying a good play in one of the many theatre venues in the area.