The unique combination of music, singing, and skating, come together amazingly well in the Abominables. I have to admit, I had my doubts if we would like this show. We love theater and enjoy going to plays and musicals, but hockey and skating on stage? I wondered, if because we aren't a rough and tumble hockey family, could any of us actually enjoy this musical?
My daughter and I went in with open minds, we laughed and smiled and yes we enjoyed it without a doubt. Right from the start with the first song, a song about Minnesota, I heard the laughter and saw the smiles around me. I would have to agree with the age suggestions for this one. The story, the lessons and yes the humor are all geared for the 8 and up. Some of the humor might go above the heads of the younger crowd, but adults, this is one that will have you laughing. With a smaller cast of less than 30 members, it means if you look hard you will see some of the actors and actresses playing multiple roles. I felt this made it that much more humorous, especially during some of the arena scenes as well as the kitchen scene.
This musical is more than just hockey and music, there's some really great lessons intertwined in it. Lessons about loosing something we try so hard to grab onto and winning something that's right in front of us, and we can't see it. Realizing that just because someone is different, we can still learn things from them, great lessons for all ages. #CTCAbominables
We are also very excited to share with all of our readers, a $10 promo code for tickets. Click here for more information on the discount.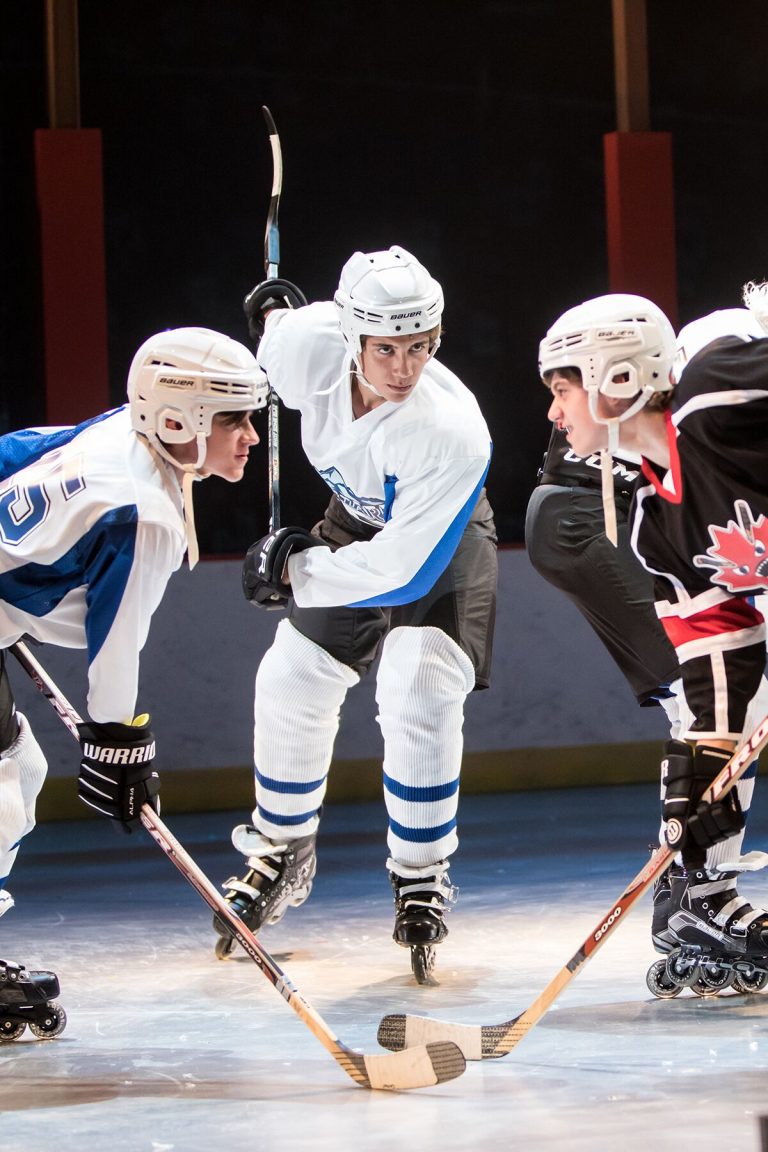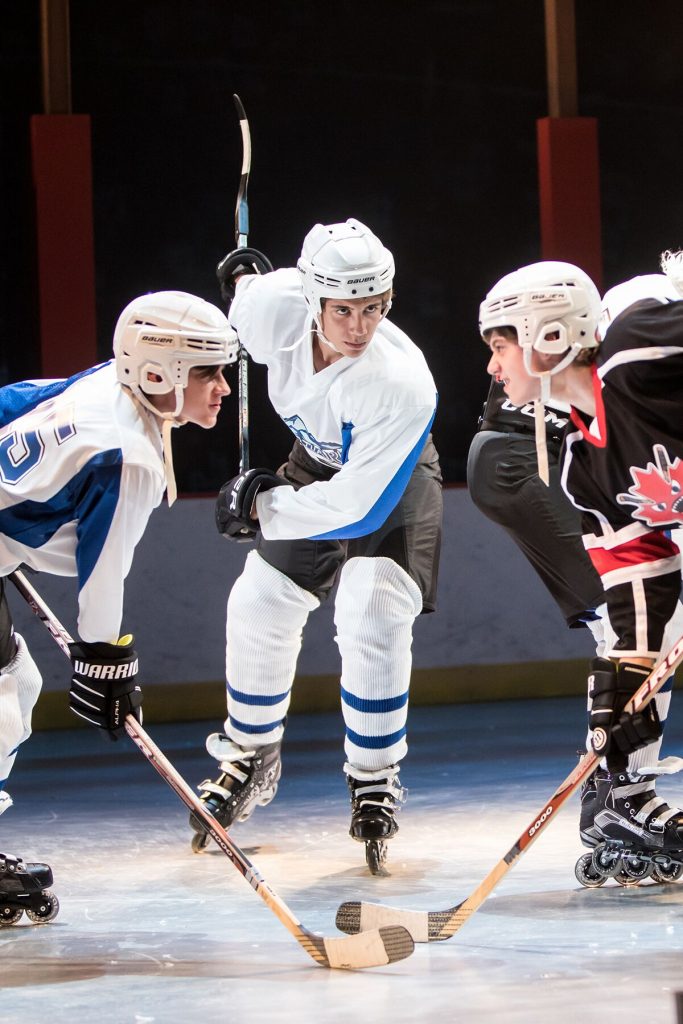 Minneapolis, Minn. – Children's Theatre Company (CTC) is proud to bring to the stage, the very first Minnesota hockey musical, The Abominables. Produced in association with New York City's extraordinary theatre company The Civilians, the musical is written and directed by Steve Cosson with music and lyrics by Michael Friedman and choreography by Joe Chvala. The satirical musical was created over a six-year period through CTC's Threshold new play development program; the development of which included interviews with over 75 hockey players, coaches and family members across Minnesota at tournaments, games and practices.

"The Abominables began when Michael and I were invited by CTC to immerse ourselves in the world of Minnesota youth hockey to see if we might be inspired to create a musical," states director and playwright Steve Cosson. "During our research period, our creative team met lots of hockey kids, parents and coaches; we traveled to tournaments and spoke to everyone we could. Armed with some real life material, we then opened up our imaginations, and once the notion of a young hockey-playing yeti showed up, we knew we were onto something."

"The topic Steve and Michael were interested in exploring was youth sports, which seemed to have transformed, in the course of one generation, from recreational, park and school-based programs to specialized, year-round training with paid coaches and competitive team placement at an early age and the culture that has grown up around that," Director of New Play Development, Elissa Adams reflects on the beginning of the process.

This production also kicks off Peter C. Brosius' 20th Anniversary season as CTC's Artistic Director. "It is exciting to kick off this dynamic season with a brand new musical especially developed with and for Minnesotans. Steve and Michael brought a depth of research to the creation of this new work that their company, The Civilians is especially known for. This hilarious musical is full of heart and insight into our pursuit of success and how we define it."

Rink rats, hockey moms, tournament weekends and the quest to play your best – It's tryout season in the Great State of Hockey! Mitch has always played on the A team for the Prairie Lake Blizzards – these are his guys – they've played together forever, but he's worried this could be the year he gets sent down to the B team. When a new "kid" appears at Bantam tryouts, things go from bad to worse. From the land of ice and nice comes the first Minnesota hockey musical! Will you love it? You betcha!

CTC is also offering the opportunity for youth hockey associations to use the show as a fundraiser. For every The Abominables ticket purchased by a youth hockey association's constituents, CTC will give $4 per ticket to that particular association through August 23, and $2 per ticket through October 15. To participate, associations can contact Regina Hanson, Marketing Manager at rhanson@childrenstheatre.org or by phone at 612.872.5112.

A CTC commissioned world premiere, The Abominables opens September 12 and run through October 15, 2017 on the UnitedHealth Group Stage and is best enjoyed by ages 8+. Individual show tickets and subscriptions can be purchased at childrenstheatre.org or by calling the ticket office at 612.874.0400. This world premiere production is supported by the National Endowment for the Arts and the Ruth Easton Fund of the Edelstein Family Foundation.

Children's Theatre Company (CTC) is the nation's largest and most acclaimed theatre for multigenerational audiences. It creates theatre experiences that educate, challenge, and inspire for more than 275,000 people annually. CTC is the only theatre focused on young audiences to win the coveted Tony Award® for Outstanding Regional Theatre and is the only theatre in Minnesota to receive three Tony® nominations (for its production of A Year with Frog and Toad). CTC is committed to producing world class productions at the highest level and to developing new works, more than 200 to date, dramatically changing the canon of work for young audiences.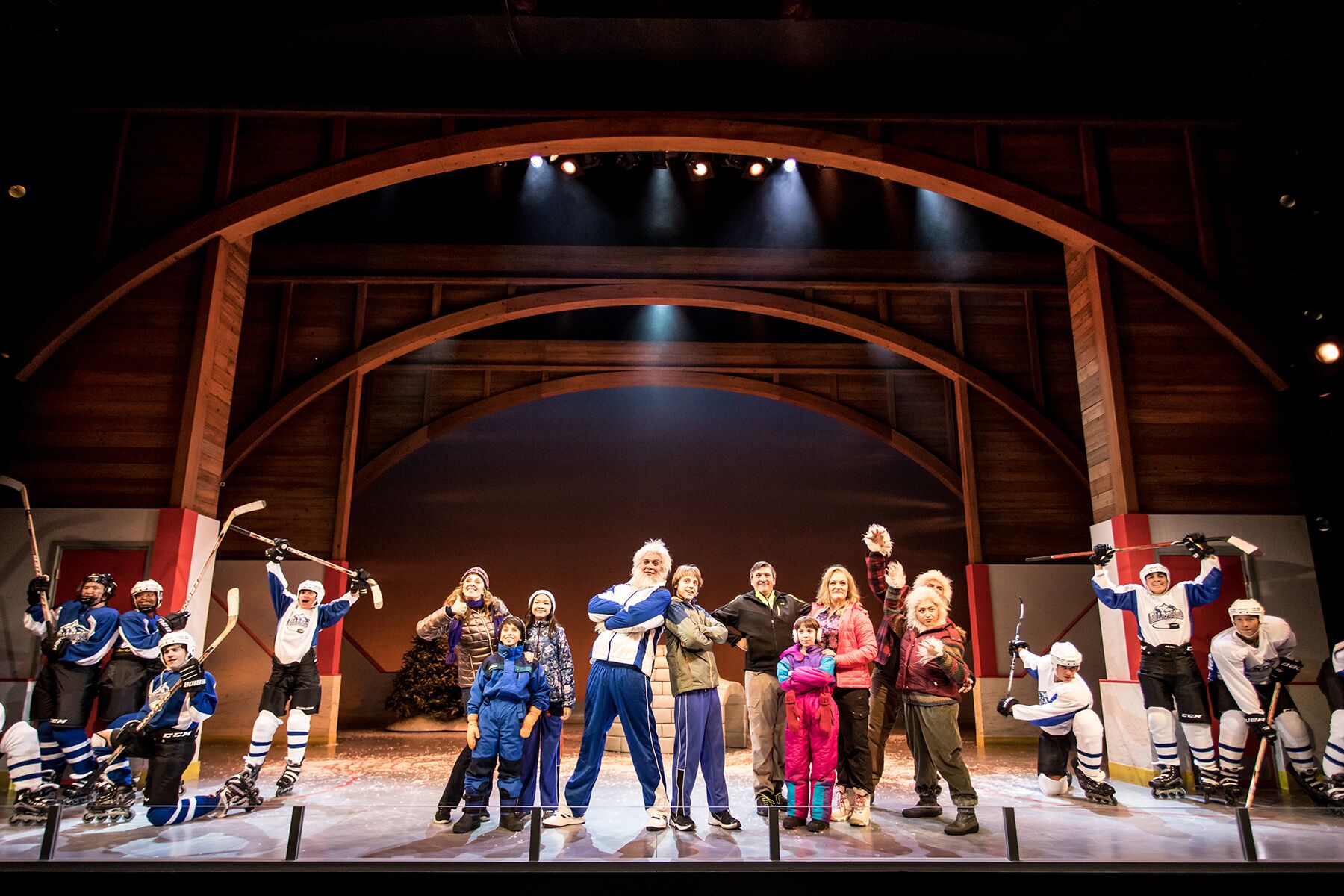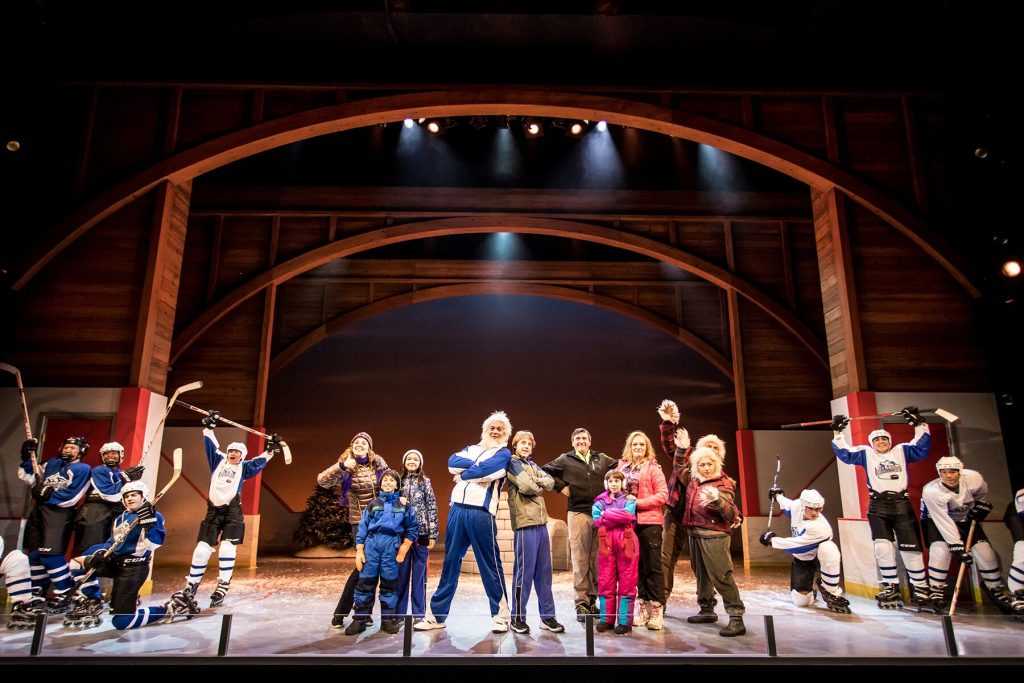 About the Author
Latest Posts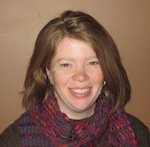 Kristi is married with twin girls in high school. She grew up on a small dairy farm, but now lives in the southern suburbs of the Twin Cities. She enjoys finding free or thrifty things to do whether they are outings close to home or last minute adventures to far-away places.
Kristi can also be found enjoying estate sales, attempting to garden, volunteering in the wetlands or a favorite thrift store, or maybe just enjoying a good play in one of the many theatre venues in the area.