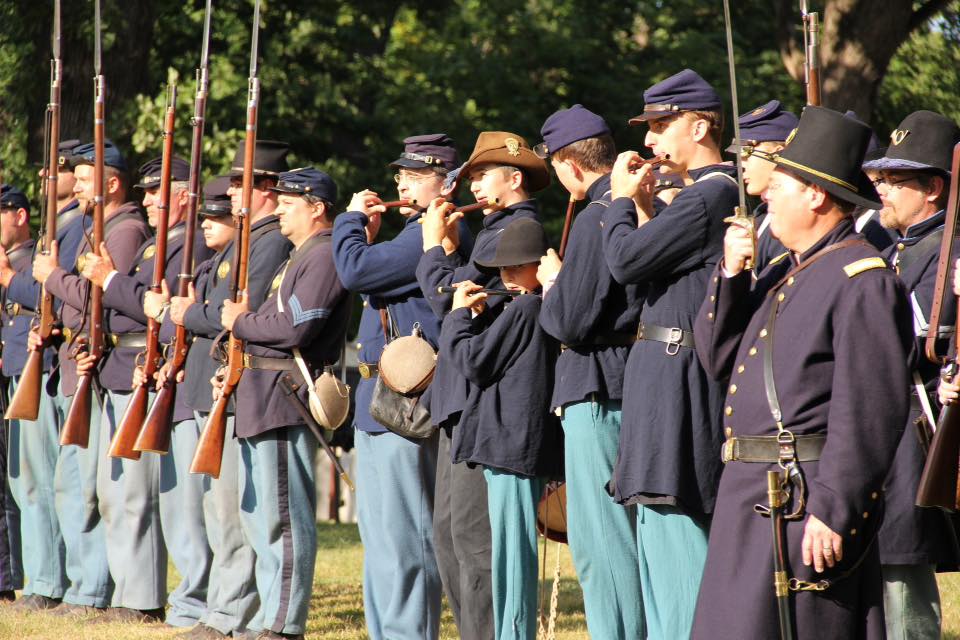 The annual Civil War Weekend at the LeDuc Historic Estate takes place this coming weekend, September 7-8.
The event includes: a fun filled weekend of history, re-enactments, hands-on experiences and fun!  The days will be full of presentations, demonstrations and activities for kids of all ages!
Admission to the event is $9 for an adult, $8 for seniors, $7 for children (ages 5-17) and free for children 4 and under, or for members of the Dakota County Historical Society.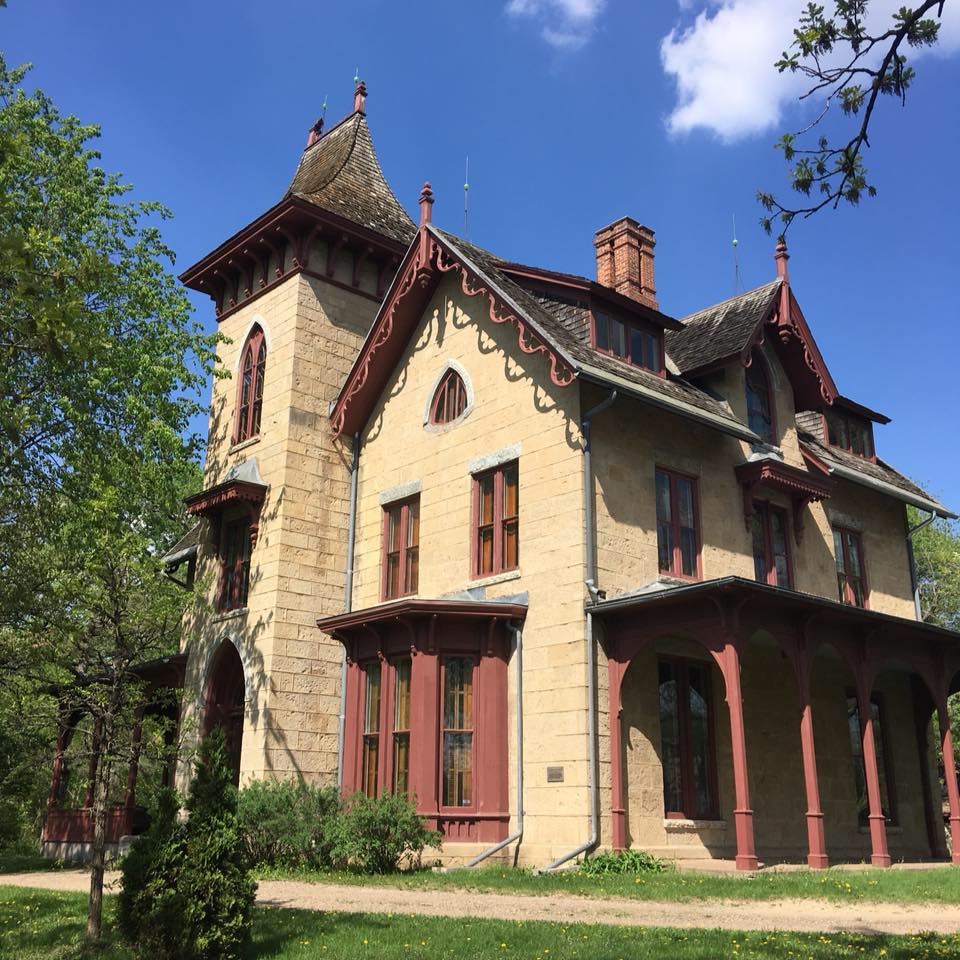 Additional Information about the Civil War Weekend: 
This year's theme is "Women in the Civil War" and visitors will learn the impact women had on the war efforts. Throughout the day, visitors will interact with various reenactors on the site; listen to live music and visit the general store. Presentations will feature Minnesota's involvement, women in the war and the importance of flags during the war.