Do you have someone in your house that loves old cars or maybe a train fan? The previous Classic Car show at the Minnesota Transportation Museum went so well when they tried it they're hosting another one.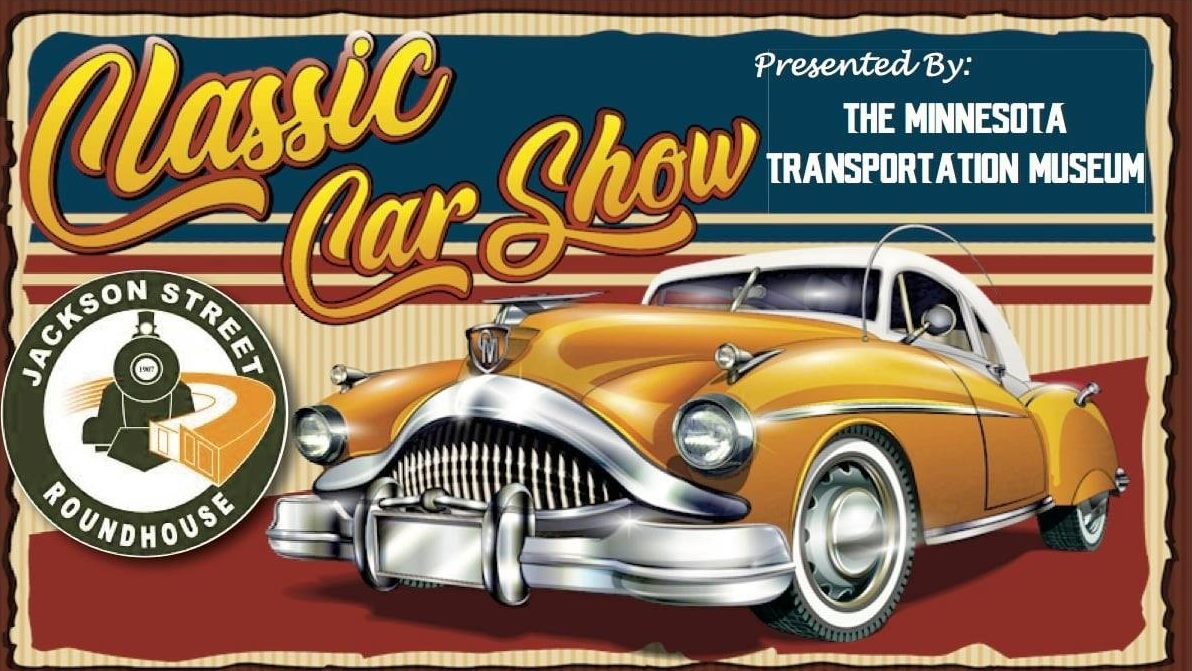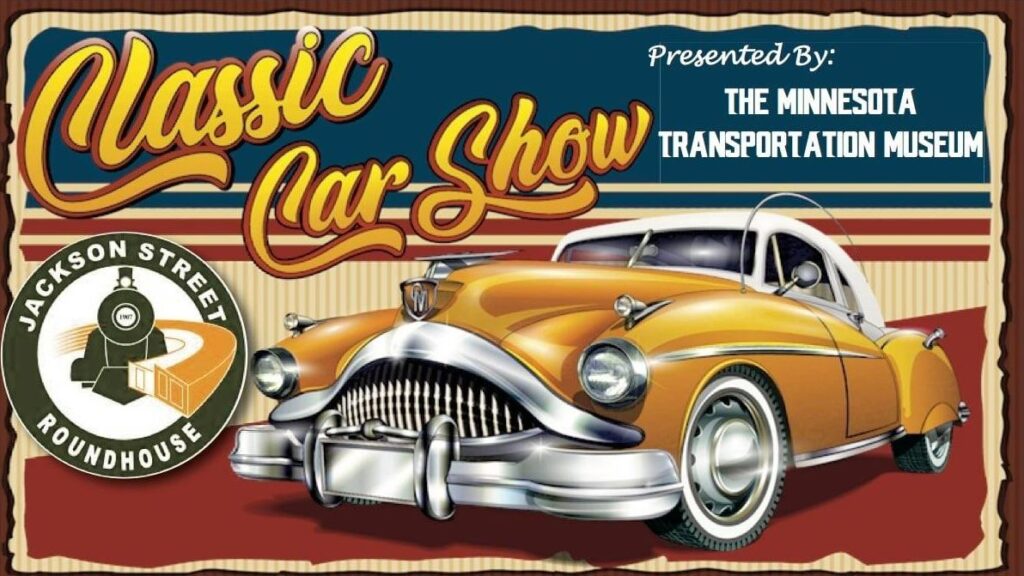 The upcoming event takes place September 30th from 5:00-8:00. This event does require reservations and there is an admission fee.
These days it's even more important to support our small local business, it's been tough for many of them to pivot and change how they do business.
The Minnesota Transportation Museum is hosting a Classic Car and Train Show at the Jackson Street Roundhouse, 193 Pennsylvania Ave. E. in Saint Paul. You're invited to check out vintage vehicles, food trucks, train rides, and of course, the Transportation Museum.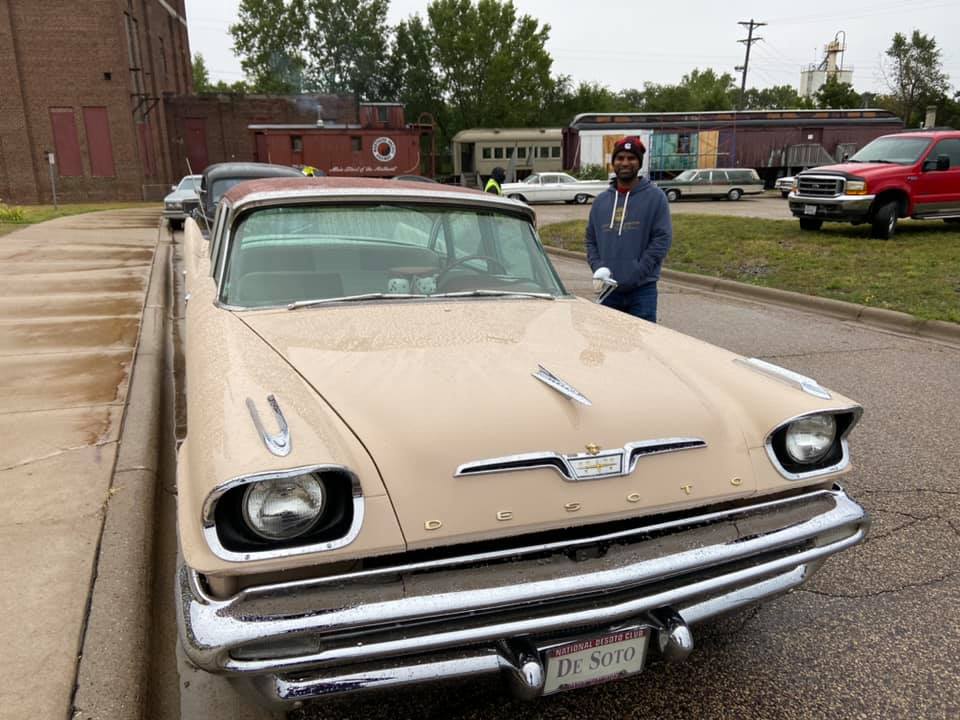 We've always enjoyed attending car shows and parades. This summer just wasn't the same with all the cancelled events and no parades to attend. We missed seeing the old cars and pickups.
This event is a chance to support a small business and see some fun vehicles. Plus for a fall evening, it won't be long before it gets cooler out and we will be wishing for fall and summer to return again. Fall is my favorite time of year, it means I can wear wool and sweaters!
What event are you most looking forward to in October? We would love to share it with our readers. We're all looking for new things to do and please send us a message or comment on this post.
About the Author
Latest Posts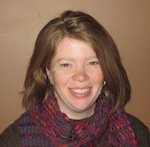 Kristi is married with twin daughters. She grew up on a small dairy farm, but now lives in the south metro area. She enjoys finding free or thrifty things to do whether they are outings close to home or last minute adventures to far-away places.
Kristi can also be found enjoying estate sales, attempting to garden, volunteering in the wetlands or a favorite thrift store, or maybe just enjoying a good play in one of the many theatre venues in the area.