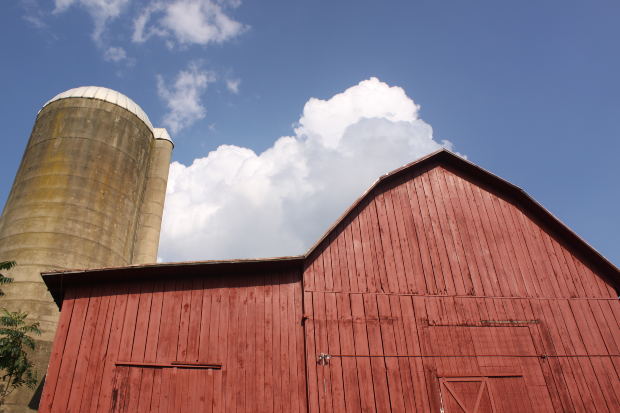 Discovering where food comes from and learning about new locally grown sources is all part of the Co-op Farm Tour.  Starting at 10 am on July 14th you have the chance to tour over 30 different local farms.  Each one unique and different and offering a glimpse into their everyday life.
The tour is a self-guided event and free for anyone to attend. This year you'll find live music, hayrides, food trucks, yoga in the field, craft beer, blueberry picking contests, disc golf, and more. Each farm offers unique activities and experiences – exploring this website and the tour guide will help you get the most of your day.
You can find the map here on their website to get your planning started.