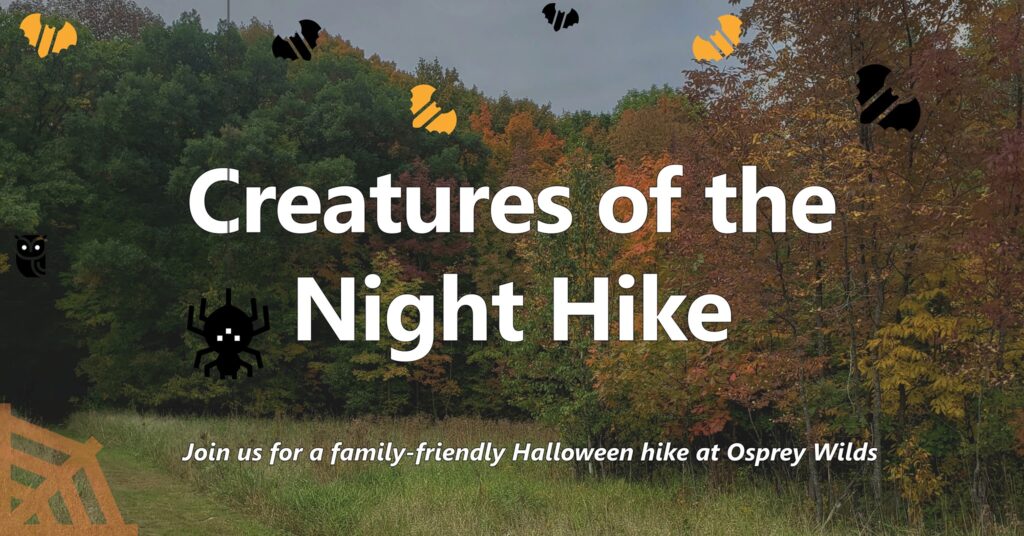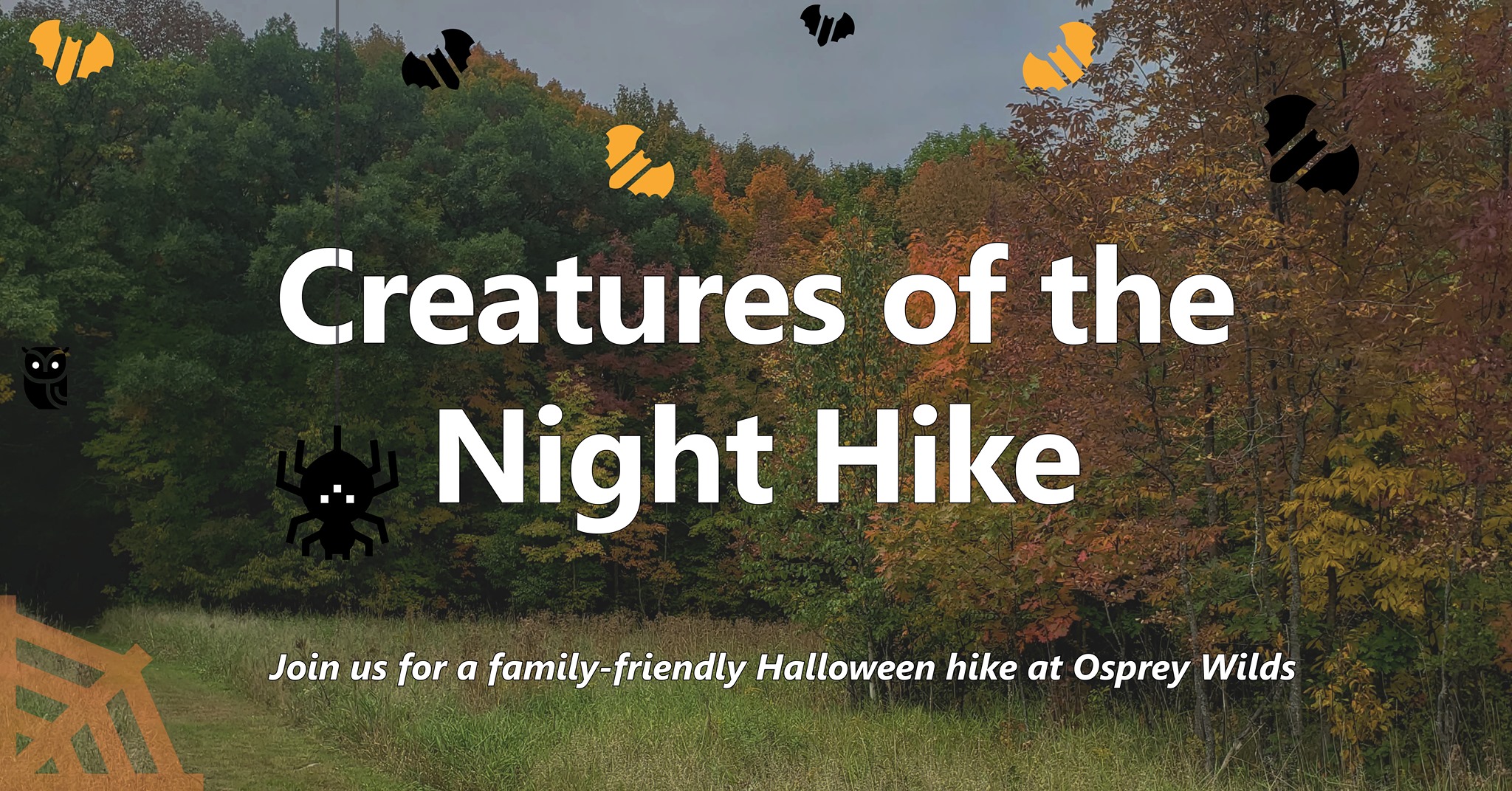 The upcoming Halloween hike at the Osprey Wilds Environmental Learning Center sounds like a great event to put on the calendar.  The Creatures of the Night event on Saturday, October 17, is an educational hike geared for families.
I will admit that I didn't used to be a fan of bats and owls.  All the eyes in the dark watching when I went hiking, however I've learned many things over the years and have come to enjoy listening to owls.  Bats are still a bit more mysterious since they're hard to hear but they do many great things!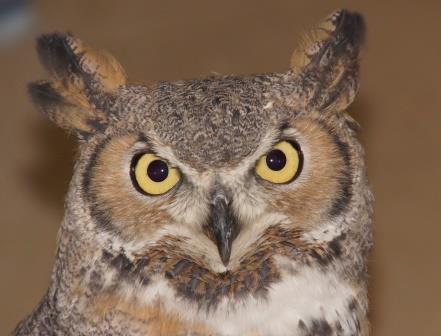 You'll want to register in advance as many things this fall have limited numbers with all the safety protocols in place.  The event starts by meeting one of the Educational Ambassador Animals.
Then you'll follow a trained naturalist along a half-mile forested trail where you'll meet wildlife characters who will share their stories and perhaps dispel some myths (are bats really blind?). After your hike, warm up by the fire with a hot drink.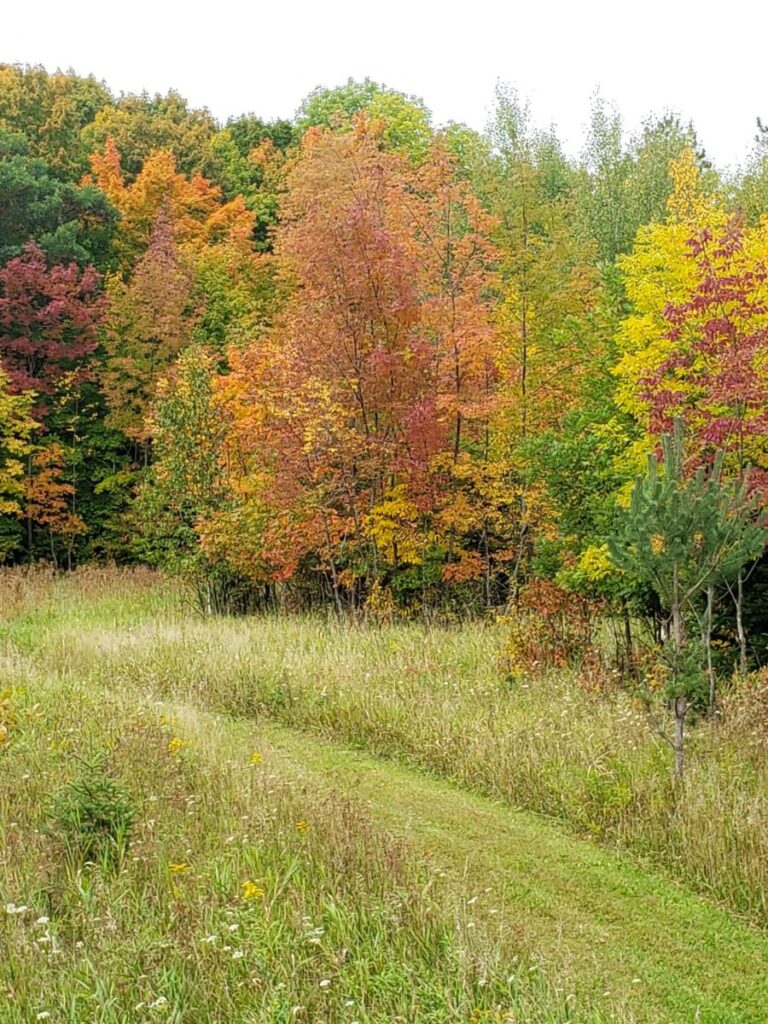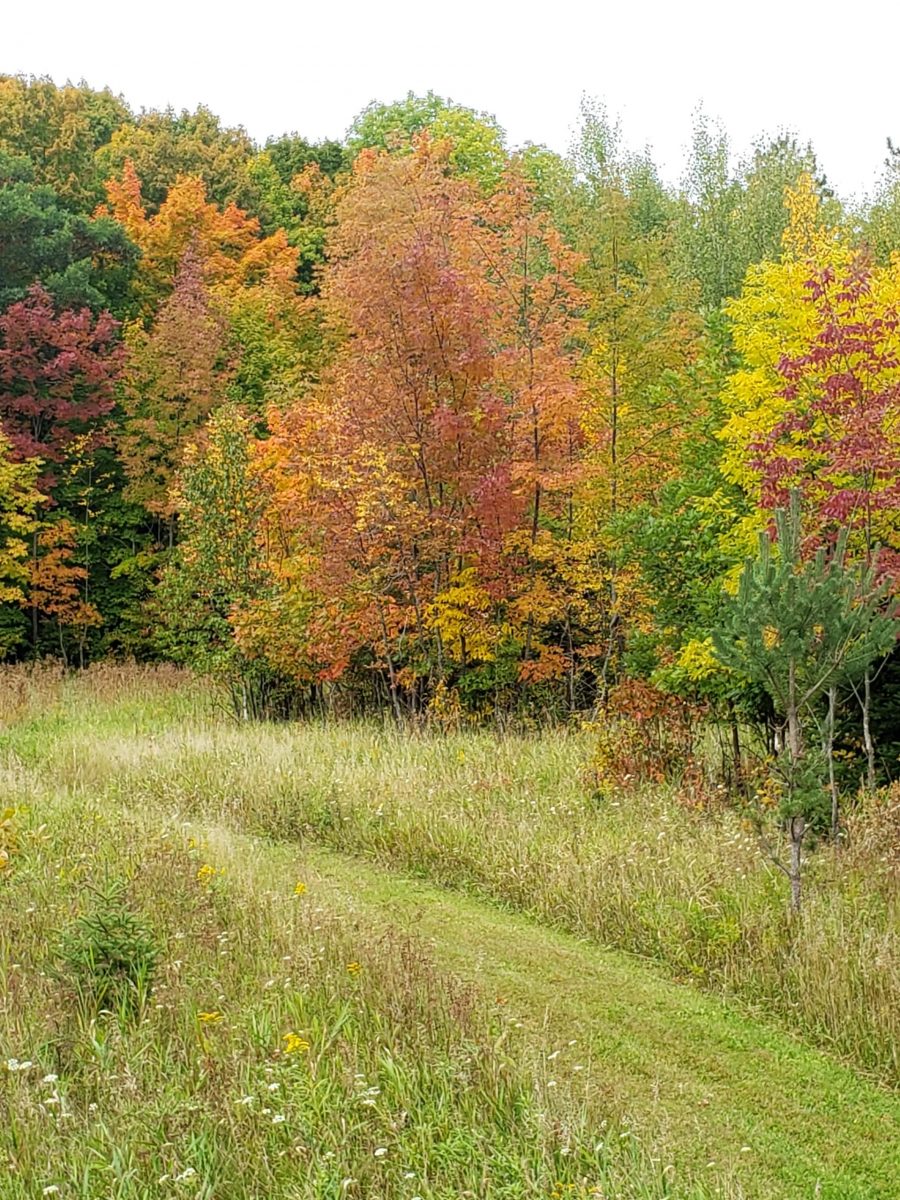 Important to note: 
To maintain safe social distancing during the Halloween hike at the Osprey Wilds Environmental Learning Center , groups that register together will be assigned a specific hike time.
When registering, you can sign up and pay for everyone in your group at once, and then select an hour time-frame within which we will schedule your hike. Hikes will be limited to groups of 10, so if your group is smaller, you will be with another small group.