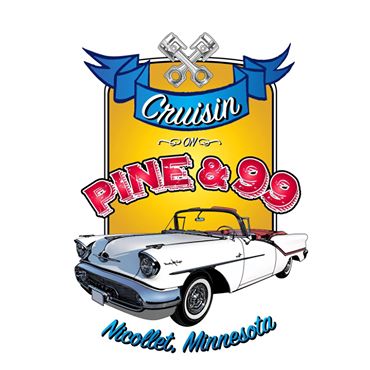 Do you love parades or old cars?  This year it seems like most parades have been cancelled or rescheduled.  What I have noticed though, there seems to be more car parades taking place.  Some for birthday's or anniversary's while others are just to drive around and bring smiles to those watching.
Every other Thursday night this summer starting May 21st you can find a parade of cars Cruisin on Pine & 99. Some of the towns you can catch the parade are as follows:
APPROXIMATE times. Rapidan – 5:30, Lake Crystal – 5:40, New Ulm – 6:10, Nicollet 6:45
If you would like to participate, they will be meeting at the Mankato West High School front parking lot and leaving at 5:15 SHARP!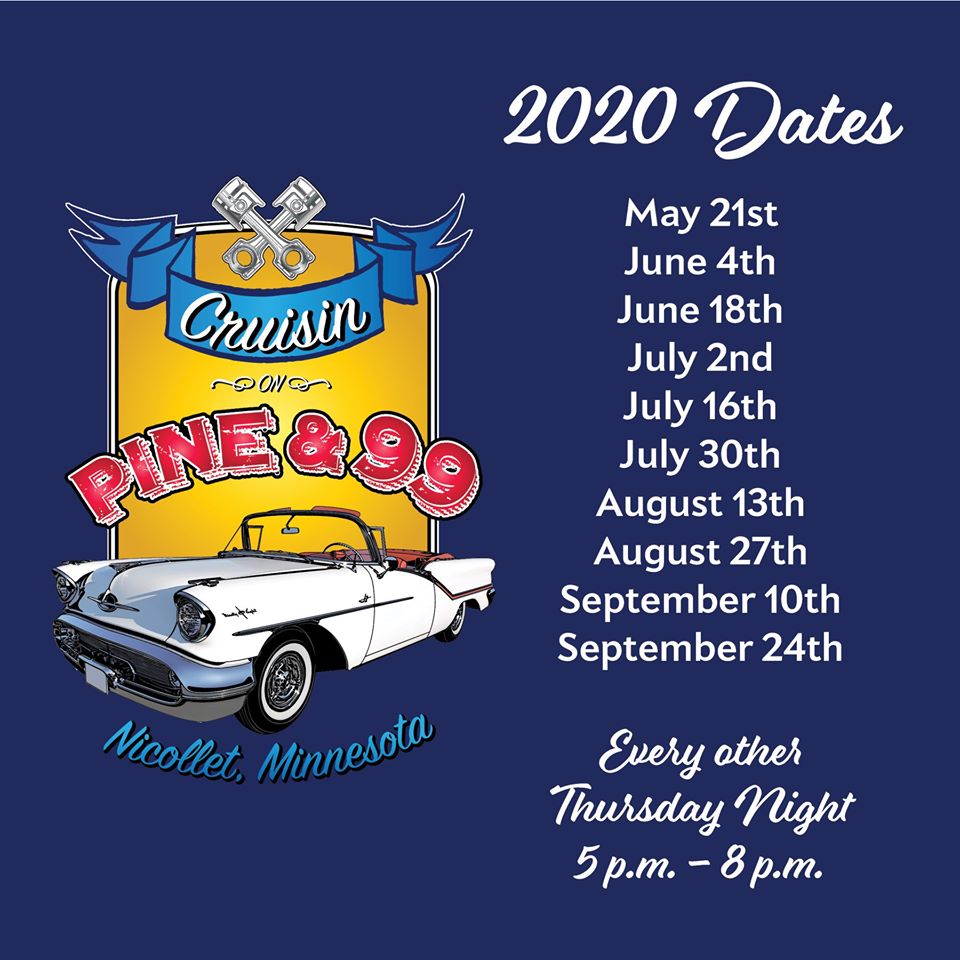 If you want to join in on the parade with your own car check the Cruisin Pine & 99 FB page for additional information and or last minute changes.
The small town I was raised in just had a car parade and planned their route to pass by the local nursing home and assisted living places so those that need a little something to brighten their day could watch out their window.
Do you know of other car parades that will be taking place that we can share with our readers?  Perhaps a new tradition that is starting or maybe something that takes place each summer? Please let us know so can give a shout out.