We've attended the CSE Winter Light Show the last four years in a row.  The College of Science and Engineering, University of Minnesota puts on a great show.  The knowledge and talent of the students is none other than amazing to watch and listen to.  The show is outdoors and lasts about 20 minutes.  They will be hosting shows on Dec 5, 6, 7, and 14th.  More information can be found below or on the website page here.
Dress Warm
Be prepared to stand for the 20 minute show.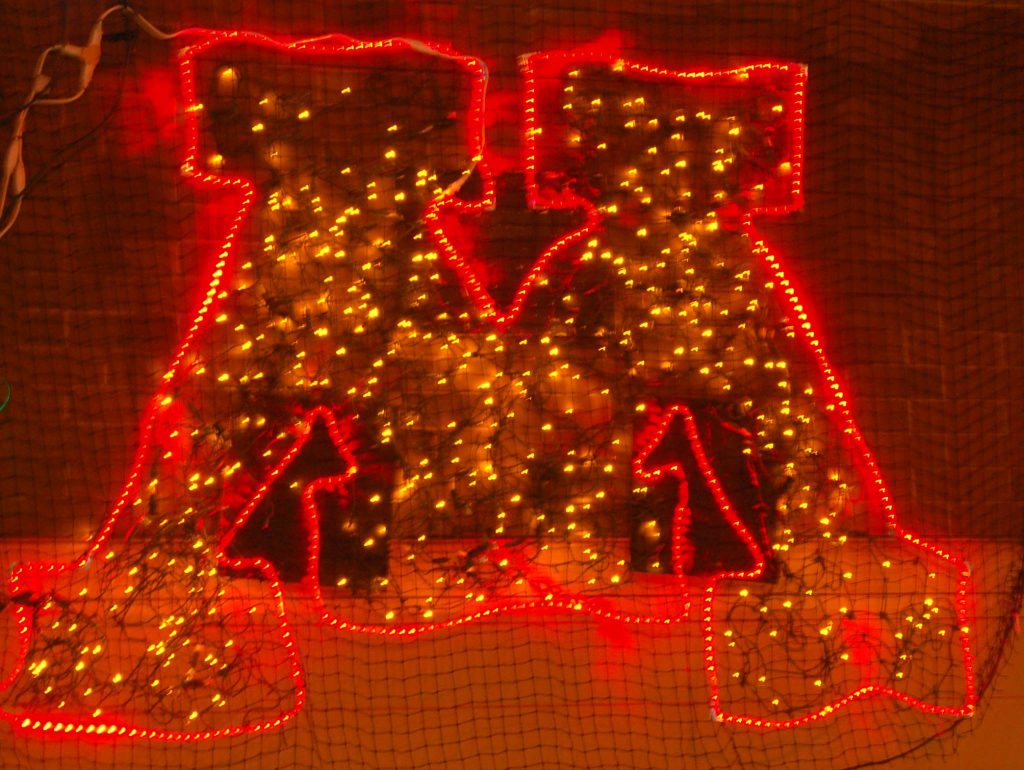 The CSE Winter Light Show is a student-designed 3D outdoor experience featuring more than 250,000 LED lights set to music. All of the light features and much of the music is designed, sequenced, composed, and performed by University of Minnesota students. Now in its eight year, the CSE Winter Light Show has become an annual campus tradition.
There will be shows at 5:30, 6, and 6:30 p.m. and each show will last about 20 minutes. All shows are free and open to the public.
The show is presented by the Tesla Works student group and sponsored by the College of Science and Engineering.