Cub Foods recently conducted a survey asking Minnesota-based chefs, culinary experts, food critics, bloggers and food enthusiasts about their key food trend predictions for 2014. The resultant Cub Foods 2014 Food Trends Forecast, created from those responses, finds some healthy options at the top of the list. These include continued growth in demand for local and organic foods, as well as a focus on healthier food choices, especially those for kids. As far as specific foods are concerned, look for ancient grains like quinoa, along with kale and other "superfoods" making their way onto more plates in the year to come.
The forecast also shows that Minnesotans will be more aware of portion sizes and snacking more in place of eating full meals. This trend may see a shift in dinner parties as hosts move away full-course meals to small-plate, tapas-style menus.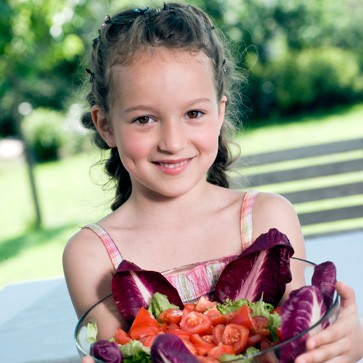 I'm liking a lot of these predictions. While I'm not always successful at our goals of eating more healthy foods, I do try, and these trends also show a move in that direction. To help you try to stay "on trend", I'm including a few of my own recipes that you can use to explore these trends yourself:
Predictions for the 2014 Minnesota food scene include:
Local, Farm-to-Table and Organic. Fresh and local, as well as organic foods are among the most significant trends, as the desire for simple, more natural and locally sourced foods continues to grow.Demand for gluten-free options will also increase.
Handheld and Healthy. Handheld, transportable meals and snacks will take new shape as people will seek healthier items with quality ingredients that they can tote along with them. From portable breakfast foods to lunchbox-sized items to fun and nutritious snacks for the whole family, on-the-go is the way to go.
Purple Pride Veggies. Several experts cited increasing interest and demand for purple vegetables such as purple green beans and purple carrots. Perhaps a fresh start for the Minnesota Vikings this year is driving the increased interest in purple veggies?
On the Rise. Ancient grains, kale, superfoods and greens will appear in more dishes. In addition, businesses that specialize in making one type of food or drink (e.g., cheese, distilleries) will gain popularity. We'll also see more whole animal (nose to tail) served.
Ingredients:
3 cups cooked brown rice
4 cups kale
1 cup corn
3 scallions
1 large clove garlic, minced
2 tbsp olive oil

Sauce:
2 Tbsp soy sauce
2 Tbsp honey
1 tsp rice wine vinegar

Make sauce by mixing soy sauce honey and vinegar in a small bowl.

Wash the kale and tear into small pieces – no bigger than 1″ across – discarding any thick stems. Leave some of the excess water on the kale and place in a covered dish and microwave 3-4 minutes or until kale starts to wilt.

Slice scallion keeping white and dark green parts separate.

Heat oil in a large skillet or wok. Add whites of onions and sautee until beginning to brown. Add garlic and green parts of onion and stir while cooking for 1 minute.

Add in kale, corn and rice. Cook until heated through. Add in sauce and stir well. Remove from heat and serve.
BIY (Brew It Yourself) Projects. Homebrewing continues to take hold in the Twin Cities as more people seek neighborhood acclaim as its master brewer. Look for more home dinner parties centered around pairing homebrews with food.
Small Is the New Big. Look for smaller servings to start nudging out bigger portions. Snacking will emerge as a replacement to traditional meals, particularly at lunch. Small party foods also will be big. Instead of sit-down dinners, demand will grow for healthy, yet tasty alternatives to traditional party fare for tasting and sampling.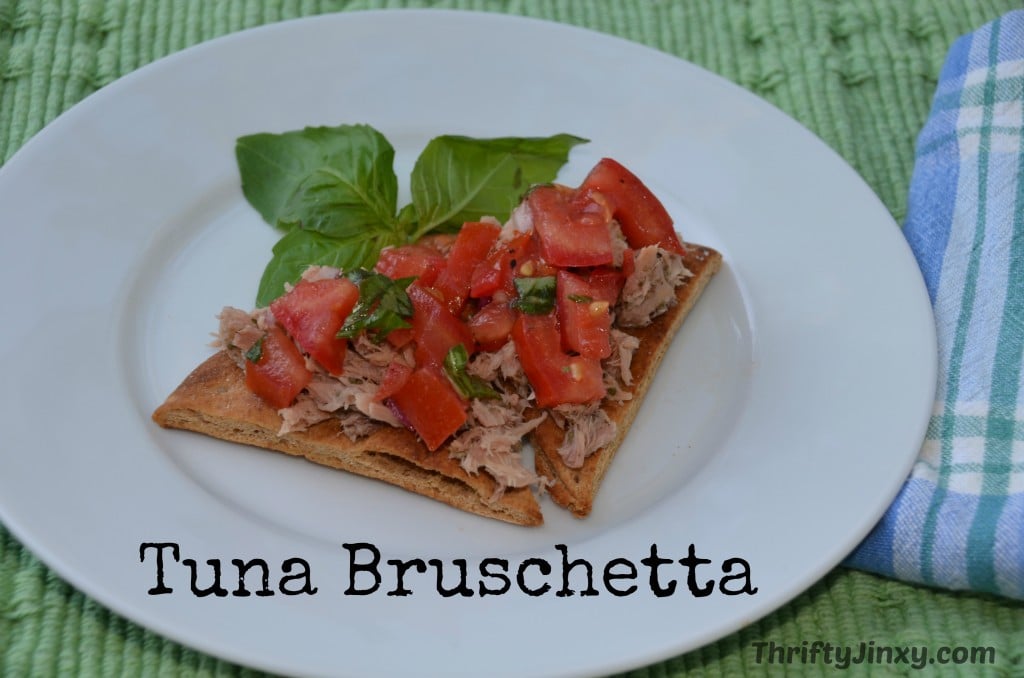 Ingredients:
4 whole wheat pitas
1 Tbsp olive oil
coarse sea salt
1 can chunk light or white Tuna
2 tsp Italian seasoning
4 vine ripened tomatoes, chopped
2 Tbsp fresh basil, chopped
2 Tbsp red onion, finely chopped
1 clove garlic, minced
1 tsp olive oil
2 tsp balsamic vinegar
salt and pepper

Heat oven to 375 degrees. Cut each pita into eight wedges. Brush lightly with olive oil and sprinkle with coarse sea salt. Spread in a single layer on a cookie sheet and bake for 10-15 minutes, flipping once. Let cool.

In a medium bowl, combine tomato, basil, onions, garlic, olive oil and vinegar. Sprinkle with salt and pepper. Refrigerate tomato mixture for at least 20 minutes to blend flavors.

In a small bowl, combine tuna with Italian seasoning and salt and pepper to taste.

To serve, place a spoonful of tuna on each pita wedge. Top with tomato mixture. Enjoy!!
Self-preservation. The home also becomes a food factory as more people experiment with emerging preparation techniques such as quick pickling, canning and smoking.
Marvelously Multicultural. Latin and Spanish ingredients and dishes are expected to be popular choices in the Twin Cities this coming year. Of course, they will be organic and healthy and, perhaps, presented as a fusion with another cultural flavor.
What's for Mealtime? For breakfast, we'll eat more eggs, and for lunch, we'll experiment with unique, gourmet, artisan sandwiches.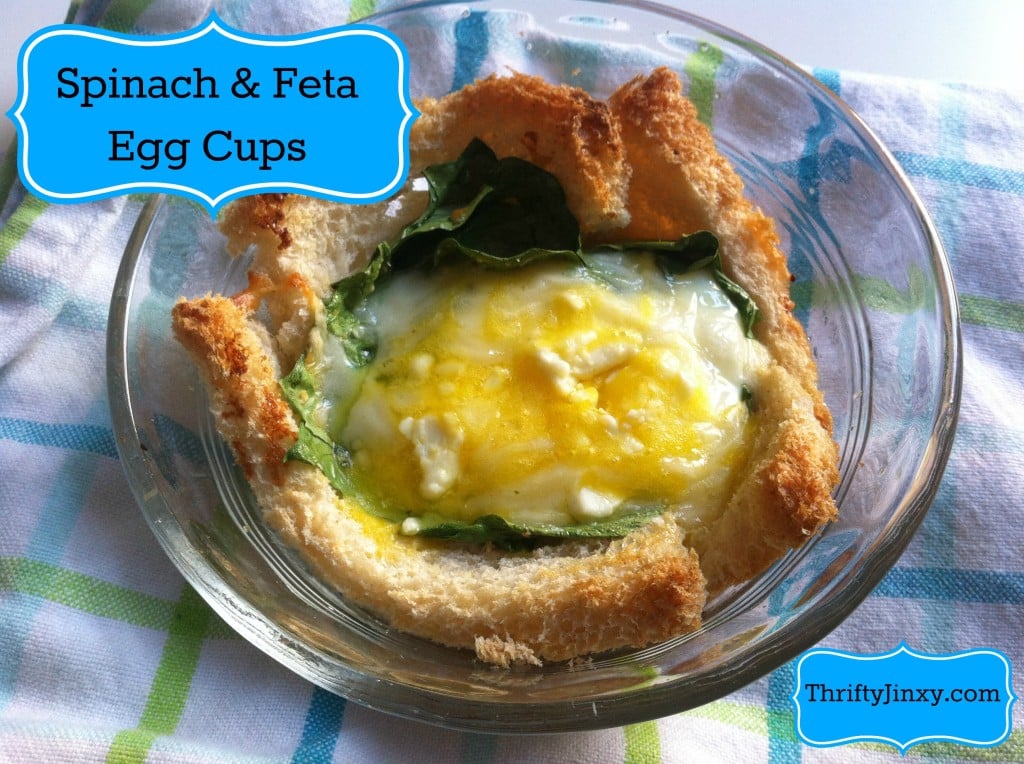 Ingredients:
1 egg
1 slice of bread
4 raw spinach leaves
1 tsp feta cheese

Preheat oven to 375 degrees. Grease the cups of a muffin tin.

Trim crusts from the bread. Press one slice of bread into each cup, trying to cover as much of the cup sides as possible. Place spinach leaves on top of bread. Break one egg into each cup. Sprinkle feta over egg. Sprinkle with salt and pepper.

Bake for 20 minutes or until eggs are set.
What are your favorite trends from this list?