If you ask our girls what they are missing the most right now, seeing their friends in person would be first but a very close second would be the library. Sure they can get e-books but they have always preferred the real thing. Turning the pages and just soaking in every word.
We were excited to learn that some of the libraries around the state have or will be starting curbside pick up for books.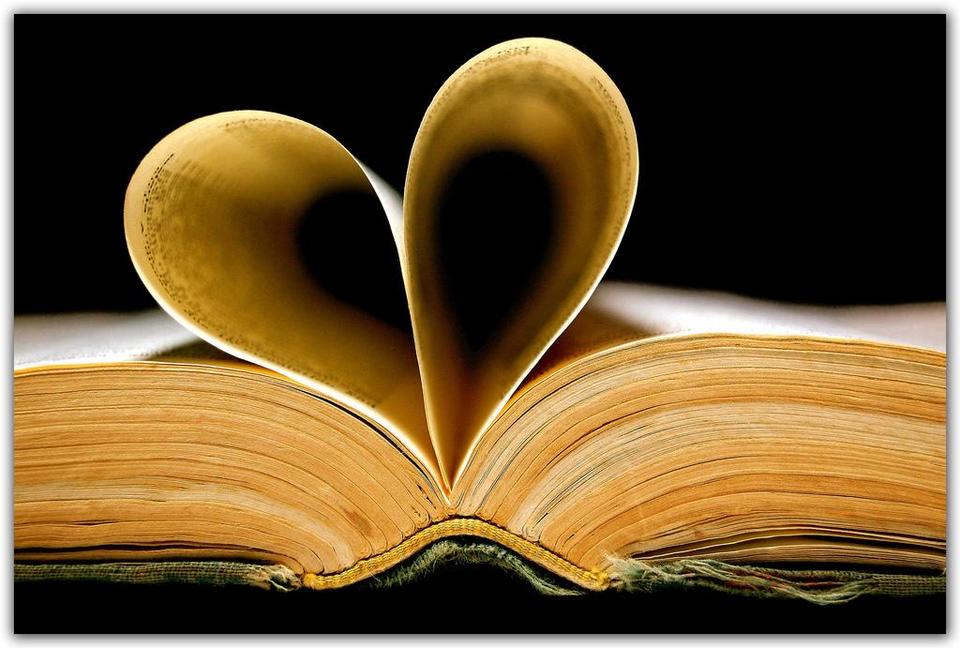 It's not quite the same as browsing the shelves, but if this how we can get books in our hands we will take it and be excited! Maybe we will be lucky enough to see our favorite librarian when we pick up our order.
Don't forget that many libraries also offer the option of eBooks that you can download to your Kindle or other eReader – or even read from your computer or phone.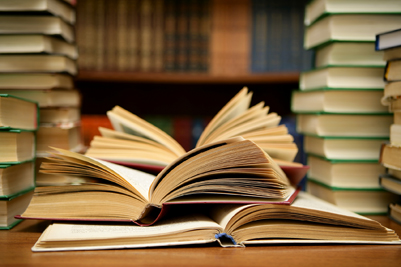 Not all libraries are set up to do curbside just yet. A few that we have learned about are as follows:
Kenyon Public Library: Starting April 20th
Hennepin County Library
Select St. Paul Libraries
Anoka County
If you know of others, please let us know so we can add it to our list and share with others. We might not have everything at our fingertips that we would like, a good book can help us escape and forget that life isn't quite normal right now.
About the Author
Latest Posts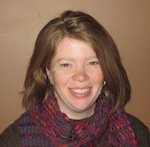 Kristi is married with twin girls in high school. She grew up on a small dairy farm, but now lives in the southern suburbs of the Twin Cities. She enjoys finding free or thrifty things to do whether they are outings close to home or last minute adventures to far-away places.
Kristi can also be found enjoying estate sales, attempting to garden, volunteering in the wetlands or a favorite thrift store, or maybe just enjoying a good play in one of the many theatre venues in the area.