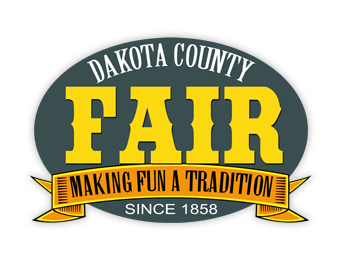 Many of the county fairs have had to start charging an entry fee in recent years.  It's usually nominal and less than the cost of a cup of coffee so it's still a bargain for the amount of fun inside the gates.  This year the Dakota County Fair Free Admission Day is happening twice.  The first is Monday, August 5th and the second is Sunday August 11th.   These days are an especially good deal if you have a larger family or are going with several adults.
However like I mentioned admission on other days is quite reasonable between $2-$5.  Parking is $5 per car.  The fairs runs August 5-11
Some of the other events:
FREE Admission Day – Monday, August 5, 2019  **Parking is $5.00
Daycare/Kids Day – Tuesday, August 6, 2019
Military Day – Wednesday, August 7, 2019  **FREE admission, FREE parking for all military personnel and their immediate family with a military ID on this day only!
Senior Day – Thursday, August 8, 2019   **FREE Admission and FREE Parking for Seniors age 60+.
Public Safety Day – Saturday, August 10, 2019
Free Admission Day – Sunday, August 11, 2019 **Parking is $5.00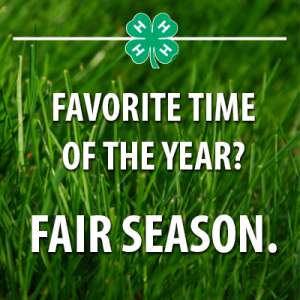 Additional information about the Dakota County Fair:
You can find directions, the full schedule of events as well as other important information here on the fair website.