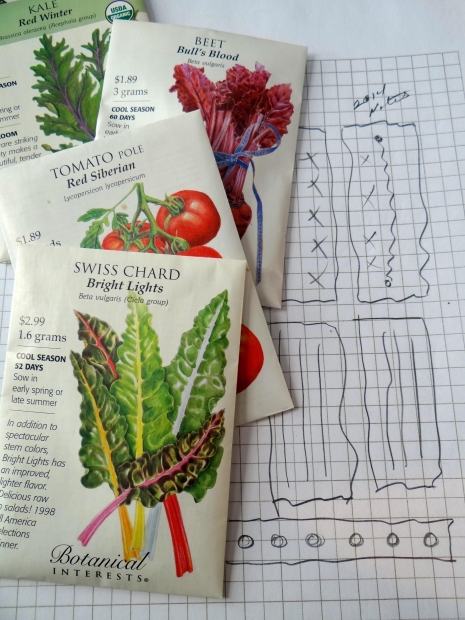 If you live in Dakota County and have an interest in gardening, the Farmington Library is home to a seed Library.  The seed library is put on by a partnership between the Dakota County Library and the University of Minnesota Extension Master Gardeners.
Checkout process
Select your seeds.
Fill out a checkout sheet.
Drop the checkout sheet in the lockbox located near the seed cabinet.
Choose up to five packets per person to help us spread this resource throughout the community.
Any Dakota County resident may use the Seed Library – no library card required.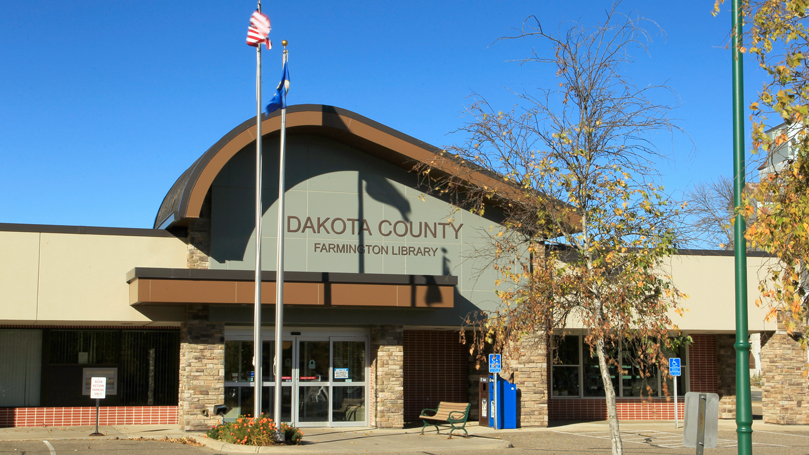 It might not be quite time to start the garden but the snow won't be around forever, there's dirt under there somewhere!  Do you know of other places in MN that offer free seed libraries?  We would love to let our readers know if this is a common thing!