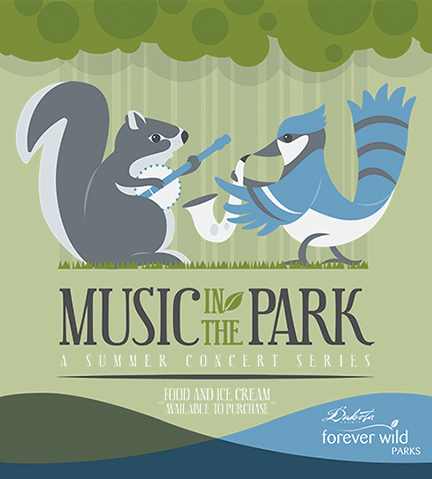 Whitetail Woods is one of our favorite parks, we have to remind ourselves just how close it actually is to the metro. If you have kids you should really check it out as they have a super fun nature play area. The park itself is usually quiet but it's also a great venue for outdoor events.
Dakota County's Music in the Park will be held there June 29th, July 27th and August 31st. FREE outdoor live music is a great way to savor summer nights that seem to go by way too fast. Bring a chair or blanket as the performances take place 5-7pm. This year they have added food trucks for each of the events, making it even more fun. Dinner and music!
2021 performance dates
June 29 Music and Food Trucks

UMTG —Hip hop and R&B group
Take the Weekend — Young Twin Cities rock band

July 27

Tropical Zone Orchestra — Caribbean music (salsa, me​rengue and cumbia)

Aug. 31

New River Ramblers — Cajun Southwest Louisiana dance music
Blue Dog — Original native blues and rock​​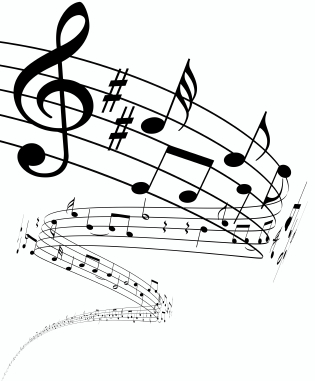 Weather cancellation
The event is rain or shine. In the event of severe or significantly rainy weather, event staff will determine if the event will be cancelled 2-3 hours before the event start time. Updates, including cancellation notices, will be posted as available on the Dakota County Parks-forever wild Facebook page, or you can call the Lebanon Hills Visitor Center at 651-554-6530.