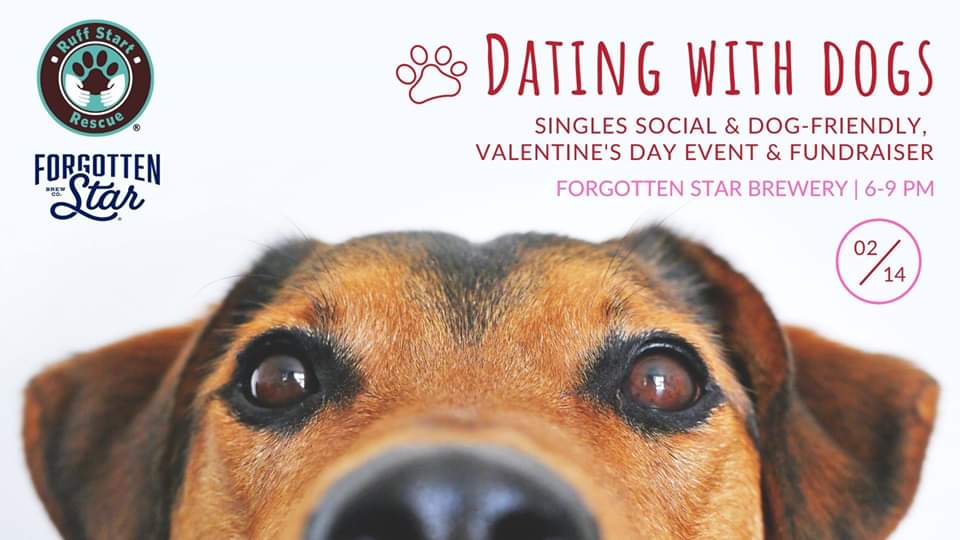 Are you the owner of the most awesome dog ever?  Of course, everyone thinks their dog is super awesome but you might be craving an awesome human partner too?   This might be the most perfect and fun Valentines event I've seen.   The upcoming Dating with Dogs event takes place on Valentines from 6-9pm at the Forgotten Star Brewery.
There will be different color wristbands available at check-in so fellow event-goers can easily see if you're single, in a relationship, or if 'it's complicated.' We'll also have dog bandanna's in the same colors as the wristbands available to purchase.  This is so fun, because we ALL know how difficult the dating scene can be!
There's no admission to the fun event but of course donations to Ruff Start Rescue are highly encouraged.  Some of the fun free activities include:
 Valentine's-themed photo booth so you can freshen up your profile pic (or dating profile)
Kissing booth for you and your doggo
 Build-your-own trail mix (treat) bar
Puppiccinos
Dog clothes/costumes
Psychic readings
Ruff Start Rescue merchandise available for purchase
A drawing for a pair of MN Wild tickets! Market BBQ Truck serving up delicious fare including veggie burgers!
$1 from every beer sold will benefit Ruff Start Rescue!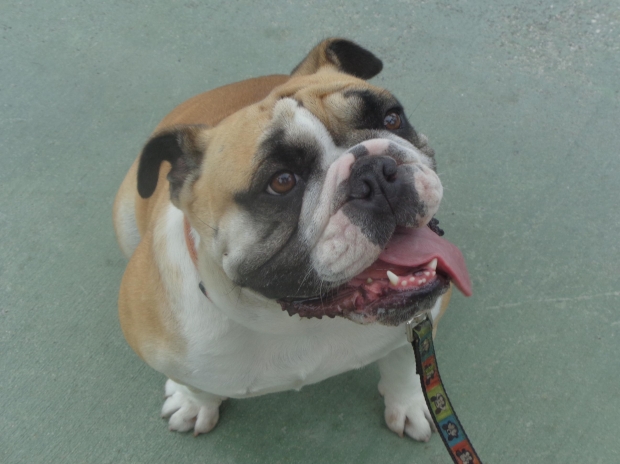 You have a few days, you might want to give your pup the long over due bath or trim their nails.  Maybe even buy them some of their favorite treats so you can reward them for being on their best behavior!