We are fortunate to live in a state with an amazing variety of birds. The changes in weather, as well as the time of year have an impact on the birds we have. The 19th annual Festival of Birds, will be held in Detroit Lakes, May 19-22, 2016. There will be speakers, seminars, a dinner and more. If you are a photographer or just enjoy bird watching, it sounds like a great event. Early registration is encouraged. More information can be found here.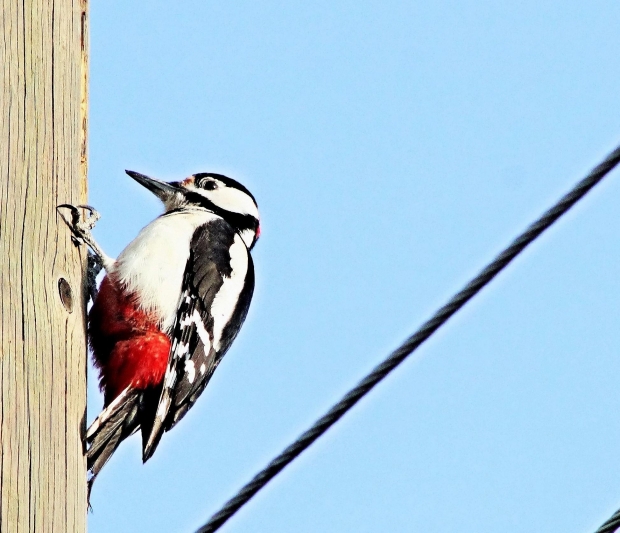 More than 275 different types of birds can be found in Becker County. In recent years, birders have checked these species off their list: Blue-Gray Gnatcatcher, Gray-cheeked Thrush, Rough-legged Hawk, Chestnut-collared Longspur, LeConte's and Nelson's Sharp-tailed Sparrows, Rock Wren, Golden-winged and Northern Parula Warblers, Alder Flycatcher and Black-backed Woodpecker.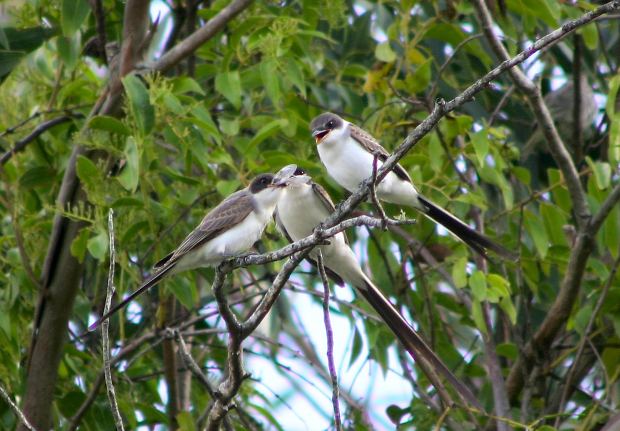 About the Author
Latest Posts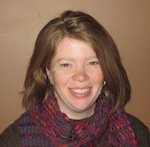 Kristi is married with twin girls in high school. She grew up on a small dairy farm, but now lives in the southern suburbs of the Twin Cities. She enjoys finding free or thrifty things to do whether they are outings close to home or last minute adventures to far-away places.
Kristi can also be found enjoying estate sales, attempting to garden, volunteering in the wetlands or a favorite thrift store, or maybe just enjoying a good play in one of the many theatre venues in the area.