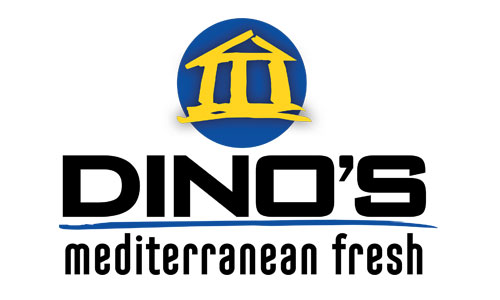 Do you enjoy going out to eat?  We found a great deal for you at one of our local favorites. Dino's is offering a Customer Appreciation Deal today, March 25th in recognition of Greek Independence Day!  From 11am-close ALL sandwiches will be $5.
We love Dino's and they have four locations in the Twin Cities metro area including their flagship location in Falcon Heights, Edina, Coon Rapids and Woodbury.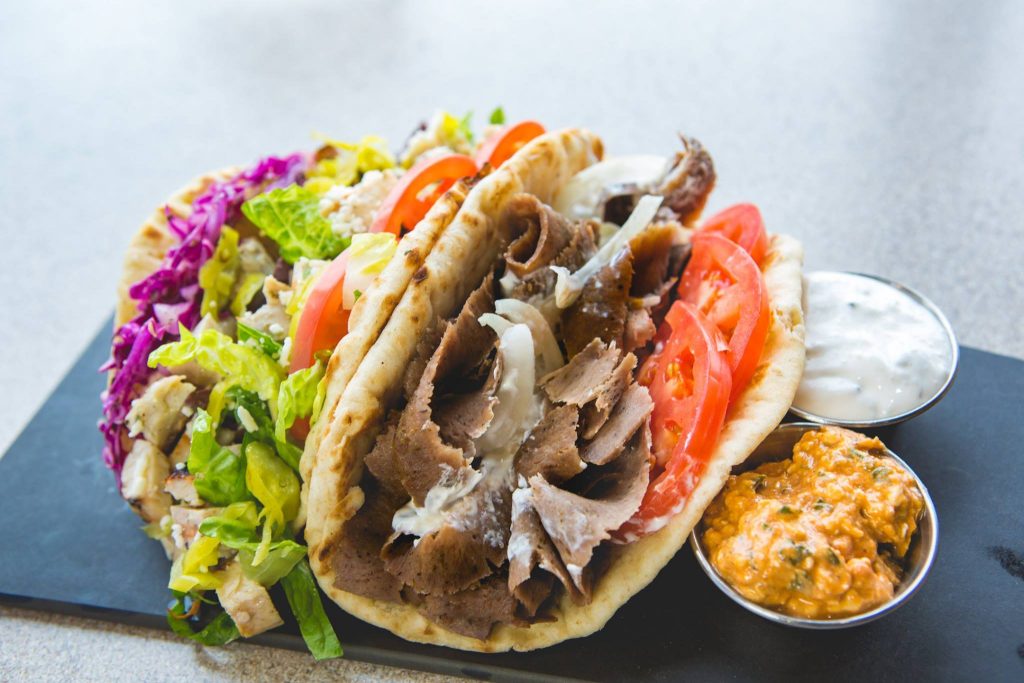 There's more to the celebration too! There is a coloring contest and prizes at all locations. Join them at their flagship location (Falcon Heights) for a photo booth, prize wheel, and exclusive coupons.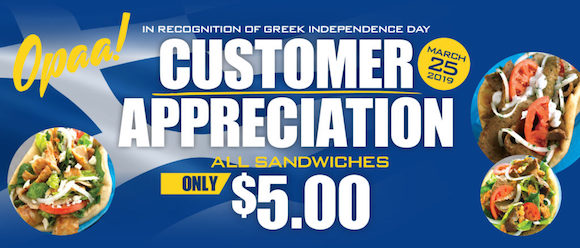 Full Of Goodness, DINO'S Mediterranean Food Strikes A Cord With Healthy Eaters.
Beyond flat bread and your choice of protein, DINO'S adds colorful veggies to our recipes in ways that enhance your dining experience and grant you a healthy dose of balanced nutrition.
Our unique blend of Mediterranean spices, fresh vegetables, Greek style rotisserie meats and other specialties such as falafel are prepared in ways that will amuse your taste buds, while the rest of your body thanks you for eating healthy.
And, if you are more into taste than nutrition, you can choose your own level of satisfaction when it comes to protein versus veggies. Our signature dressings, sauces and dips will elevate your meal to a whole new level of flavor and zesty goodness. DINO'S offers a wide range of options for everyone in the family with a wide variety of authentic Mediterranean delicacies.
If you are looking to enhance your quick-and-easy lifestyle, DINO'S provides a comfortable, clean dining environment where you can sit down, enjoy a meal and leave the dishes to us. Looking for a quick meal on the go? We package tasty meals to-go for carry out orders. If you are planning an event or party, we cater to all kinds of events including luncheons, community gatherings and family celebrations. To learn more about our to-go and catering options contact your nearest DINO'S store.