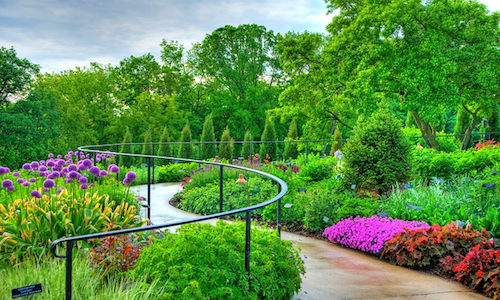 Discount Admission to Minnesota Landscape Arboretum – 50% Off
Hurry on over to Groupon where you can purchase tickets to Minnesota Landscape Arboretum for half off TODAY ONLY! Well, the tickets don't have to be USED today, but they have to be PURCHASED today. You can pay $12 for two admissions valid Monday-Friday or $14 for admissions valid any day of the week. They also have the option to pay $88 for a 1-year Duo +2 membership.
Disclosure: This post contains affiliate links that help support our site with no additional cost to you. See our complete disclosure policy here.