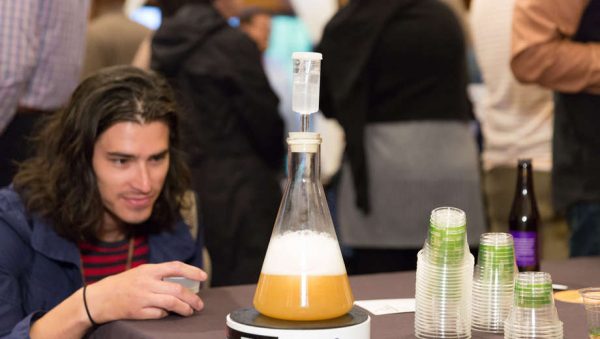 Now's your chance to check out The Bakken Museum! We found a great deal on discount tickets for their upcoming event: Bakken Brewmasters on Thursday, May 24th from 5:30 – 9 pm.
The Bakken is a hidden gem, located in a mostly residential area in South Minneapolis. On occasion they offer adult-only events like this one, a time to learn about science without the kids. There are half-price tickets available through Goldstar which will get you in for $6 – $12.50 (reg. $12 – $25), plus service fees.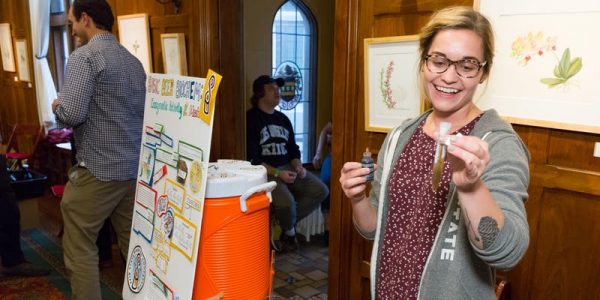 Beer lovers can rejoice, as some of Minnesota's best brewers head to The Bakken Museum for Bakken Brewmasters 2018. This collection of top-notch brewers, including Boom Island Brewing Company, Bauhaus Brew Labs, Lake Monster Brewing, 612BREW, Tin Whiskers Brewing Co., Fair State Brewing Cooperative and Big Wood Brewing will offer samples and breakout sessions. Northern Brewer will be breaking down the science of brewing with demonstrations and experiments sure to quench your knowledge and inspire a passion for the science beyond the pale… ale. Quench your thirst at this unique beer extravaganza, where the first 200 guests receive a commemorative tasting glass.
Get your discount tickets HERE!