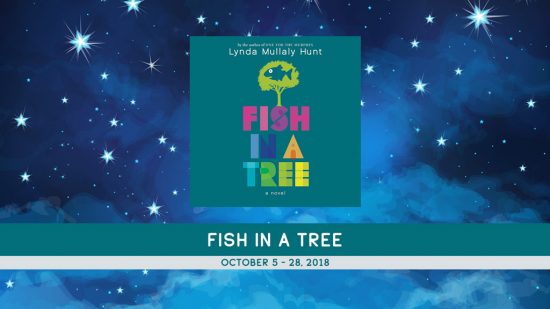 Stages Theatre Company in Hopkins is celebrating their 35th anniversary by offering a 4-pack of tickets to evening and weekend performances of Fish in a Tree for just $35. You'll need to order tickets online HERE and use the coupon code Fish35 to get the discount. Note that a $3 per ticket fee will be added to all orders. Parking is free.
You can also reserve your tickets by calling the box office at 952.979.1111, option 4 and mentioning the same coupon code.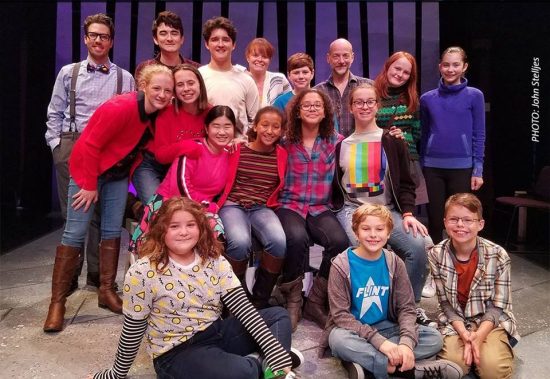 "Everybody is a genius. But if you judge a fish by its ability to climb a tree, it will live its whole life believing that it is stupid." – Albert Einstein. Sixth-grader Ally has been clever in covering up her inability to read. She feels her problem is hopeless because how can you cure dumb? Her newest teacher, Mr. Daniels, however, sees the bright and creative kid she hides and helps Ally see that her dyslexia is nothing to be ashamed of. This emotionally-charged and uplifting story highlights that everyone is more than a label and great minds don't always think alike. Our world premiere adaptation is brought to life in our JC Studio this fall.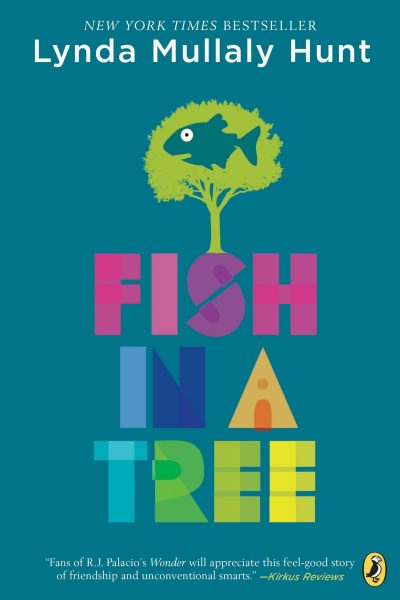 You may also be interested in reading the book Fish in a Tree by Lynda Mullaly Hunt before going to the play.