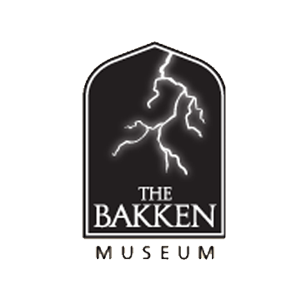 If you've never been to the Bakken Museum, it's a place to put on your bucket list.  Tucked away in Minneapolis, in a residential area.  We've been to it several times and have enjoyed it each time.  After one of more recent visits, one of our daughters decided to write about Earl Bakken for a class project.
Discovery Days are specific themed events at the Bakken.  The next one is coming up on March 9th and the theme is Women in Science  If you cant make it then, perhaps another event or time will work for you.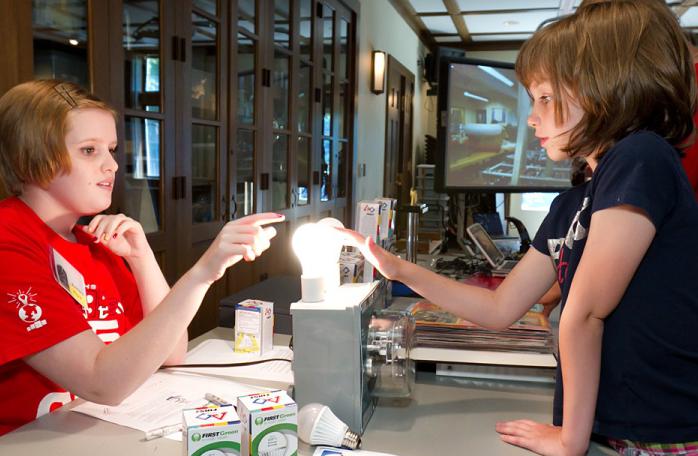 About the Women in Science Event: 
Saturday, March 9th
Ask questions! Experiment! Learn about careers you didn't event know exist!
During Discovery Days: Women in Science, youth, families, and adults are invited to meet women working in the STEM field doing everything from conservation biology to genetics. The day will feature hands-on activities and education opportunities included with the cost of museum admission.
This event is all ages.
Girl Scouts in uniform get $2 off admission.
Members of The Bakken Museum receive free admission
Adults: $10
Seniors and Students 13-24: $8
Children 4-12: $5
Children Under 3: FREE