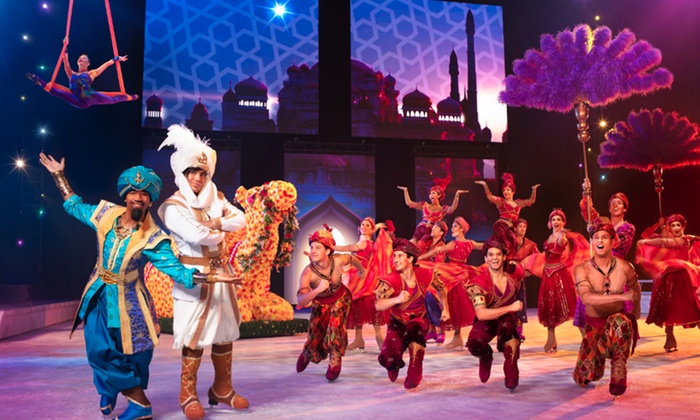 Little Disney fans and their grown-ups are in for a treat when Disney On Ice presents Road Trip Adventures at Target Center in Minneapolis in March!
Exciting twists and turns await as Mickey, Minnie–and you–embark on a wild ride to your favorite Disney destinations.See the world from the rooftops of London, travel to the sun-soaked Motunui, set off on a safari to the Pride Lands and play at a larger-than-life carnival with Woody and Forky. Join us for a fun-filled getaway jam-packed with unexpected hijinks and up-close character interactions—right in your hometown!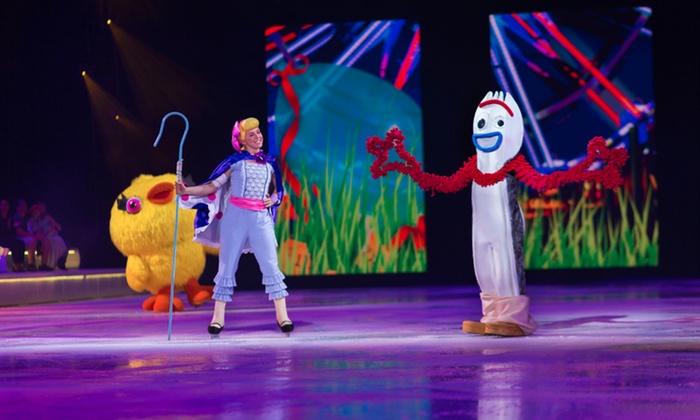 Order your tickets now through Groupon and save! Tickets start as low as $28. Groupon has tickets available for shows on Friday, March 13 at 7 pm; Saturday, March 14 at 7 pm; and Sunday, March 15 at 5 pm. Tickets are in the 100-level and there is truly not a bad seat in the house (I went last year with my girls and LOVED it!).