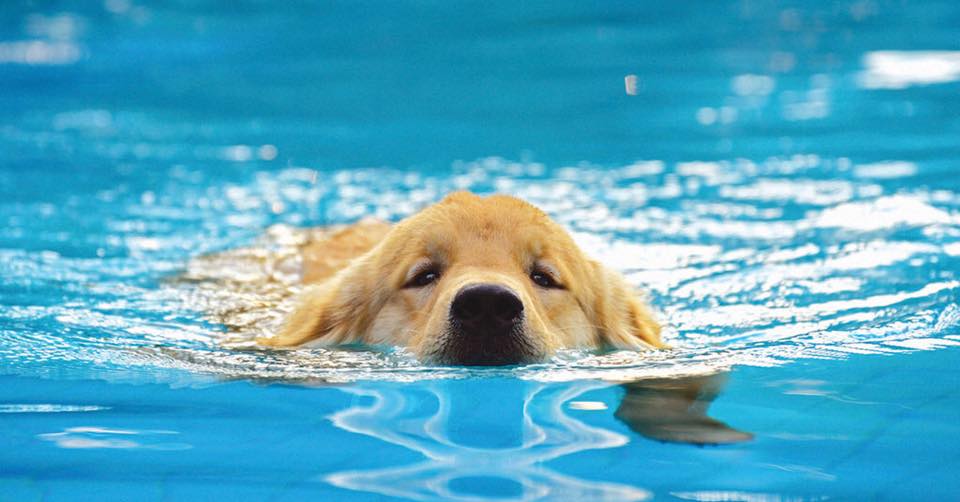 Finding a place for dogs to swim is sometimes a bit tricky. Sure we are land of 10,000 lakes but which ones can a dog go in and which would you go in? A fun event for dogs takes place today and tomorrow. The Dog Swim at the Northfield Old Memorial Pool is from 5-7pm (August 30th and 31st). A fun tradition to end the summer at the pool. There's a small charge of $4.75 for the first dog and $3.00 for each additional dog.
A reminder that your dogs must have all of their shots and you will be asked to sign a liability waiver upon arrival. We do ask that only the family members of the dog enter the facility to avoid over crowding of the area. Viewers are more than welcome to watch from outside the fence! When entering and exiting the facility all dogs much be in leases, but are free to roam around when then are inside ? We also will only be allowing about 40 dogs in the pool at a time. This is to avoid any accidents happening and to ensure that our staff are able to keep a watchful eye on everyone. If we are at max capacity when you get here we will ask you to wait outside until a dog leaves the you will be let it! ?
About the Author
Latest Posts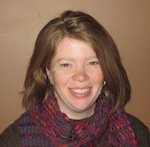 Kristi is married with twin daughters. She grew up on a small dairy farm, but now lives in the south metro area. She enjoys finding free or thrifty things to do whether they are outings close to home or last minute adventures to far-away places.
Kristi can also be found enjoying estate sales, attempting to garden, volunteering in the wetlands or a favorite thrift store, or maybe just enjoying a good play in one of the many theatre venues in the area.