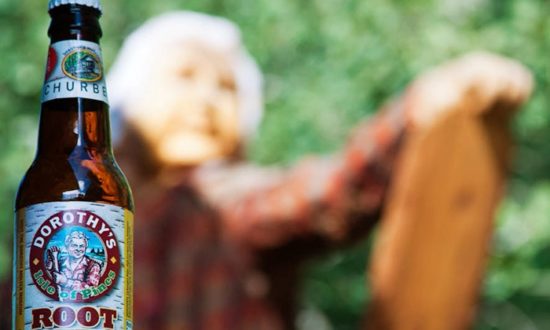 There's still plenty of summer left! Why not take a trip waaaaaay up north to Ely and enjoy the beauty of northern Minnesota? While you're there, you can visit the Dorothy Molter Museum and save on admission when you go through Groupon!
Options include:
$6 for Entry and a Bottle of Dorothy Molter's Root Beer for One Person
$11 for Entry and Two Bottles of Dorothy Molter's Root Beer for Two People
$20 for Entry and Four Bottles of Dorothy Molter's Root Beer for Four People
$29 for Entry and Six Bottles of Dorothy Molter's Root Beer for Six People
Admission doesn't normally include root beer (it's extra), so this is a great deal! You'll need to use your Groupon by 10/26/19 to get the full value, and there is a limit of 1 per person.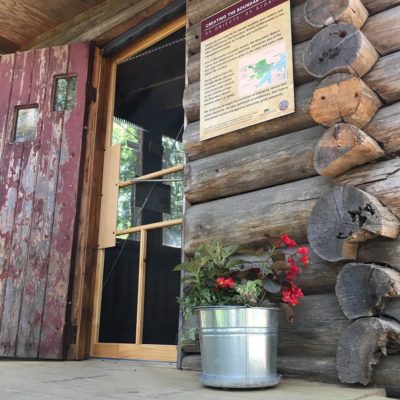 Admission includes:
Access inside Dorothy's three historic cabins
Optional 30-min guided tours offered at 12, 1, 2, 3 & 4pm
Field guides for

Dorothy's Discovery Trail
On-site multi-stage geocache
Birds' Landing bird watching area

Free use of Dorothy's Discovery Trail Backpacks
Visit the Dorothy Molter Museum website for more information.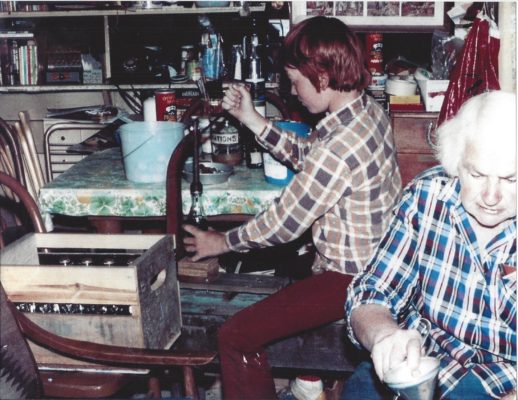 A visit in the Dorothy Molter Museum is a must for any visitor to Ely as it tells the story of the legendary resident of the famed Boundary Waters Canoe Area Wilderness. For most of 56 years, she lived alone on the Isle of Pines on Knife Lake, 15 miles from the nearest road. The museum leads the visitor through Dorothy's original cabins sharing stories about her life, the Northwoods she called home, and her famous root beer-making history.
Get your Groupon HERE!