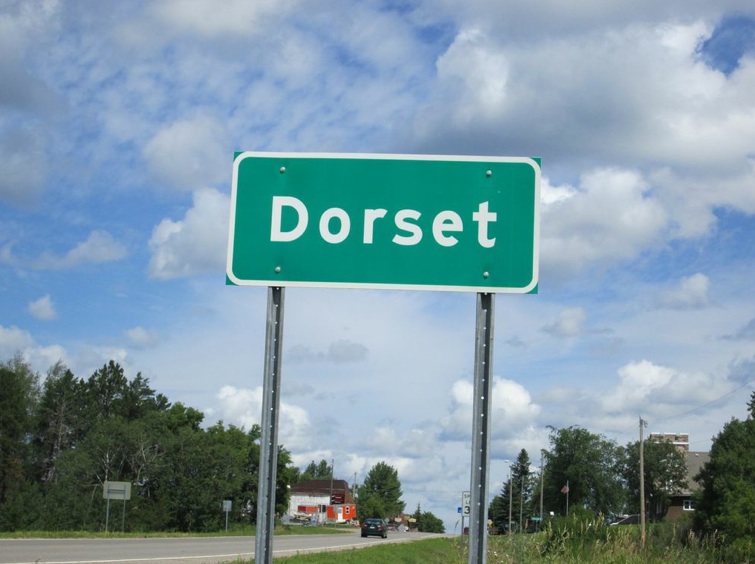 If you've never been to the quaint town of Dorset, put it on your list and check it out.  Not far from Park Rapids or Itasca State Park is the town of Dorset.  Not a big town, with a population of just 22.
To give enough time to plan, we wanted to share that June 22nd happens to be their annual Boardwalk Art Festival. If you can't make it then, August 4th is their annual Taste of Dorset.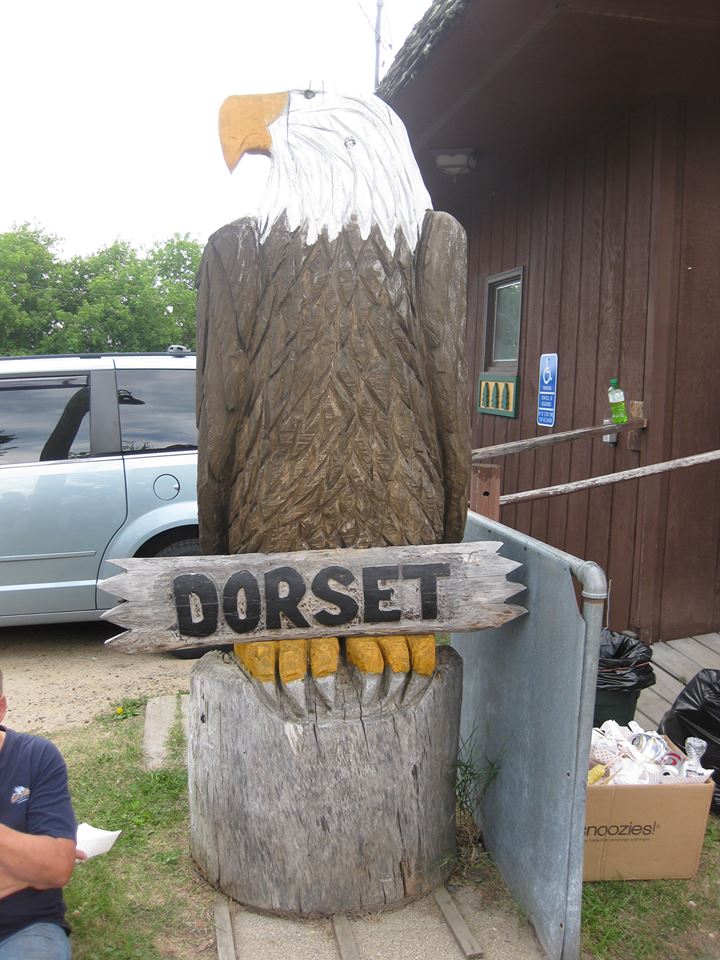 I can still remember my first visit to Dorset.  I was about 5 and my uncle took my sisters and I there for lunch.  It's grown since then, more businesses have been added.  Have you been to Dorset or any other fun places you would like us to spotlight or share.  We love to explore so please let us know.  Minnesota has some great off the beaten path places and we love to explore them.