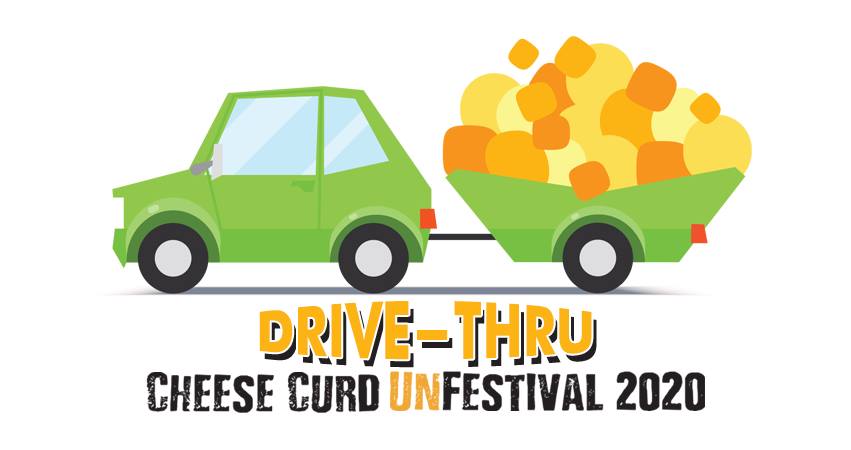 Most of the things we share are located in Minnesota, after all that's in our name and the three of us live here. Every once in a while we find something beyond our border that we share.
The upcoming Drive-Thru Cheese Curd unFestival on July 25th from 10-6 peaked my interest because it's in Ellsworth, home of delicious cheese curds!
I really enjoy the MN State Fair and although I understand why we won't have it, I will miss the yearly tradition of it and the FOOD. Cheese Curds have been part of that yearly tradition. This event is a way to have cheese curds and also take in some scenery on the drive.
Plus like many small businesses and communities COVID has affected Ellsworth. They usually have a large annual festival and are unable to do so this year. Typically the annual Cheese Curd Festival has become the main fundraiser not only for the Ellsworth community but several of its non-profit organizations. The cancellation of the Festival this year equates to the loss of $2.55 million of economic impact to the region, over $20,000 of annual support to local nonprofits, and a big hit to the Chamber's operating budget.
Additional information about the unfestival can be found here.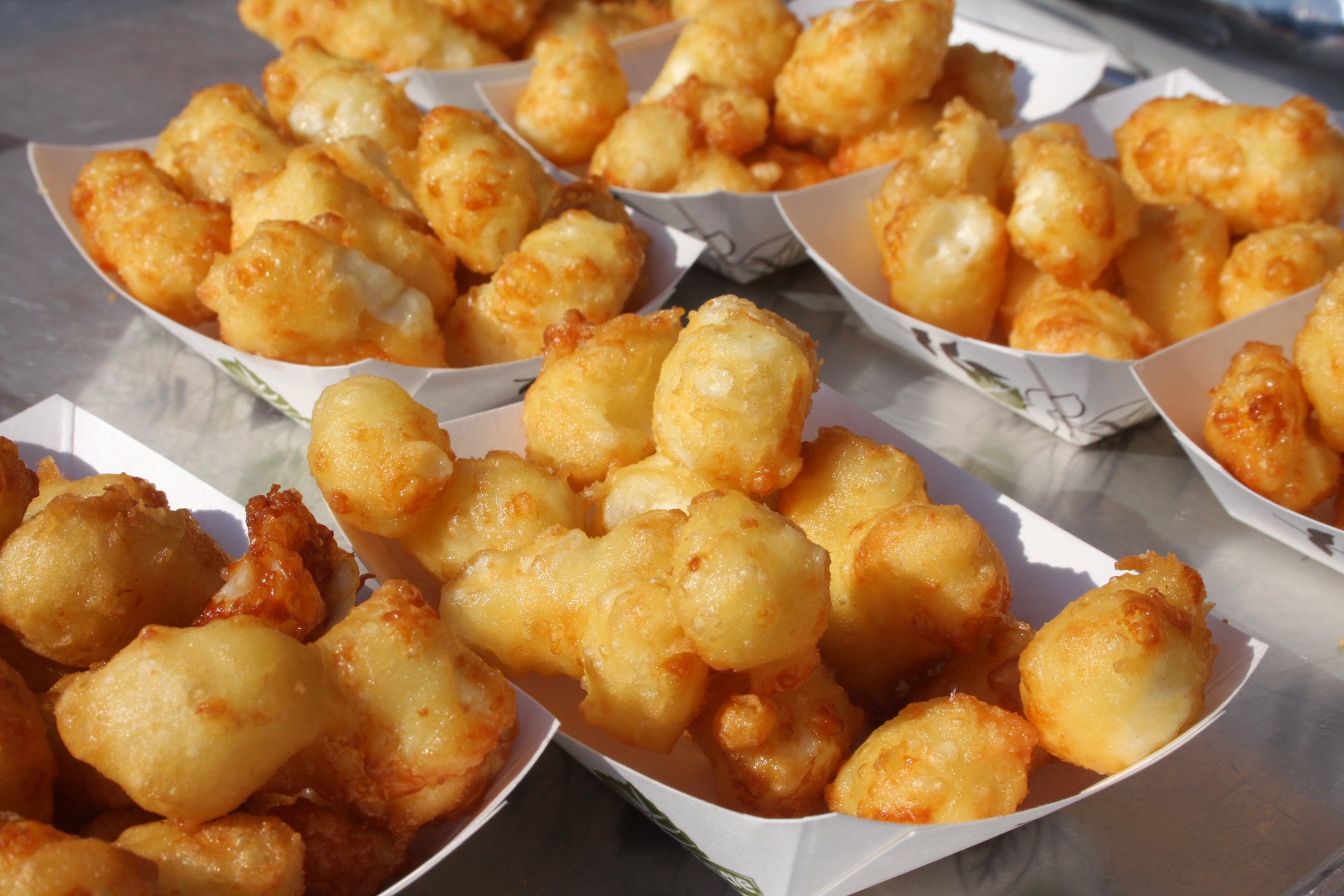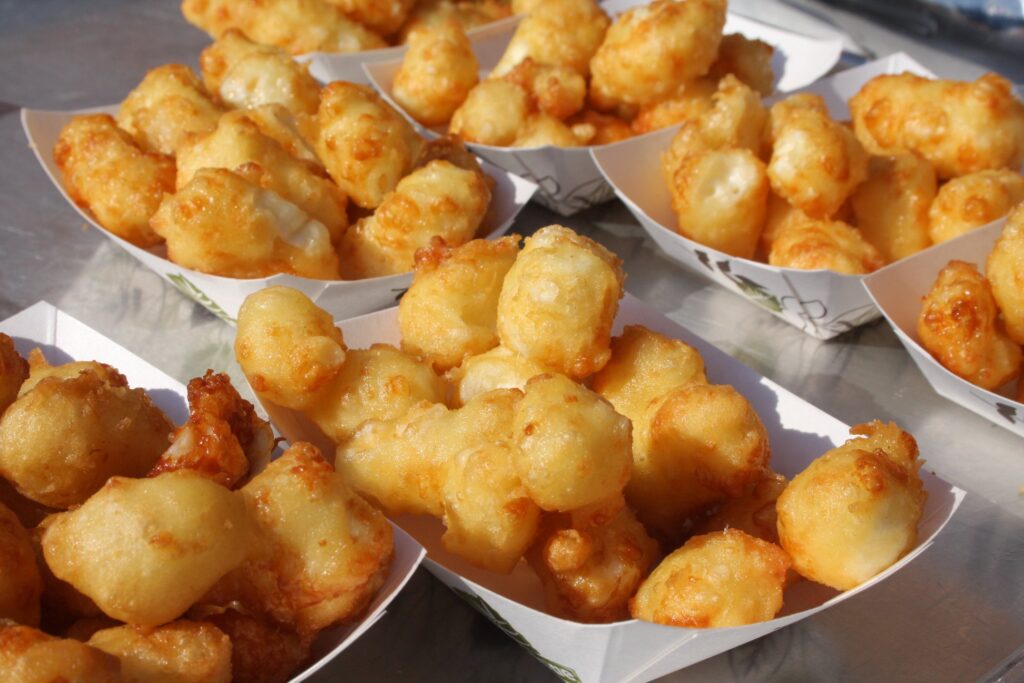 You'll find cheese curds three ways:
• Classic Deep Fried: Hand dipped in beer batter and fried just like the ones you love at the state fair. Served up with good ol' standbys; ketchup and ranch.
• Cinnamon Sugar Dessert Curds: If a cheese curd and a mini donut had a love-child, this would be it. They were invented here and the Cheese Curd Festival is the only place you can get 'em. Don't miss out–they're so good, they're addicting!
• This year's exclusive flavor is…PIZZA! America's favorite food and everybody's favorite squeaky white morsels – it's a true match made in heaven! They'll be dipped in beer batter and deep-fried to perfection. Served with marinara for dipping, of course!
About the Author
Latest Posts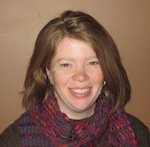 Kristi is married with twin daughters. She grew up on a small dairy farm, but now lives in the south metro area. She enjoys finding free or thrifty things to do whether they are outings close to home or last minute adventures to far-away places.
Kristi can also be found enjoying estate sales, attempting to garden, volunteering in the wetlands or a favorite thrift store, or maybe just enjoying a good play in one of the many theatre venues in the area.