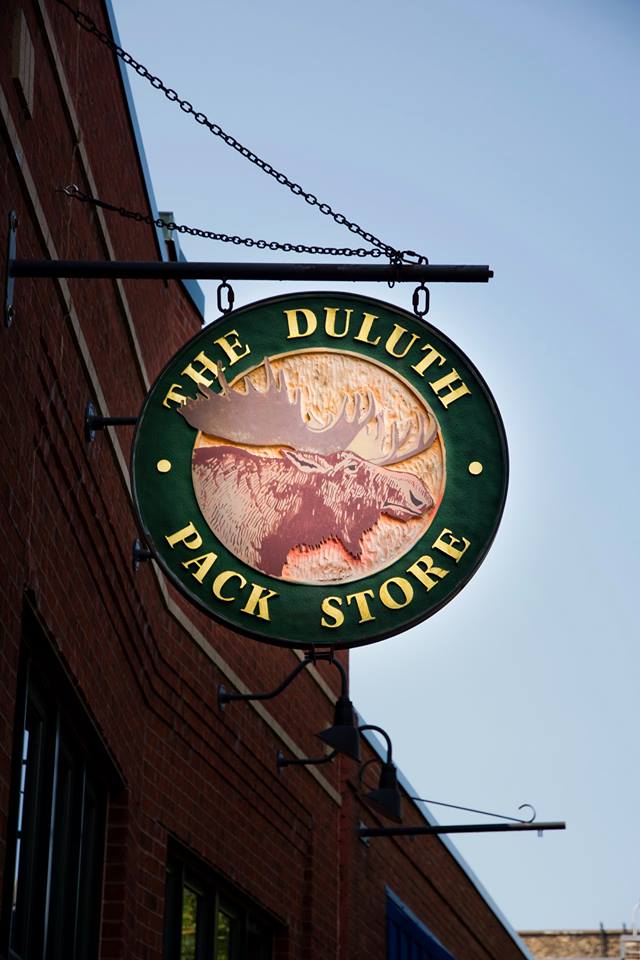 One of my favorite stores in Duluth is offering a free pair of my favorite brand of socks.  Coming up on November 7th from 4-7pm, all Police, Fire, EMT and Military service professionals can receive a FREE pair of Darn Tough socks with a valid ID. ***Promotion is in-store only while supplies last.
If you've never been to the Duluth Pack store, it's one of the best stores for outdoor gear for all seasons.  Located in the canal park area of Duluth.  Add it to your list!
My favorite wool vest happens to be from there and we make a point to stop there. They offer a great selection of items made in MN and the USA.  Darn Tough socks happen to be made in Vermont.   My first pair was a gift and I love them!
Darn Tough socks are made in America and guaranteed for life.
Service Professionals receive a 10% discount year-round at Duluth Pack.