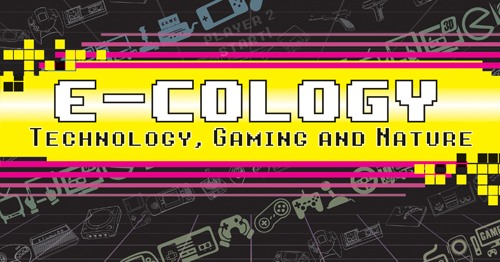 It can be tough sometimes to get some gaming-minded young people outside in nature, but it's definitely worth a try! Here's an upcoming event at Silverwood Park in St. Anthony that incorporates technology, gaming, and nature.
The fun starts online July 20 through 24 and culminates with an in-person event on Saturday, July 25 from 4 – 9 pm. Use the app what3words to find locations in the park throughout the week and accomplish tasks at each location to be entered into a drawing. Then enjoy live performances on Saturday as well as in-person games and activities.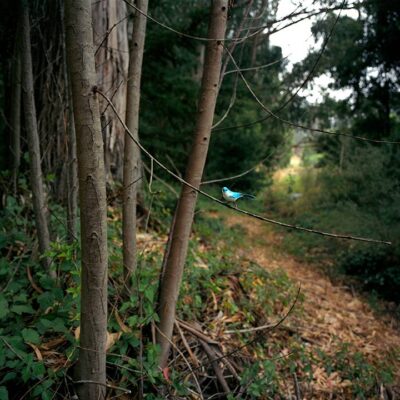 Abut the Silverwood E-Cology Gaming Event:
Welcome all tech and gaming cultures! Stop by the park or tune in on Facebook or Instagram for life-sized gaming experiences!
July 20-24. Silverwood has become a giant game board! Using the app what3words, unscramble the puzzle, released on June 20, to find locations in the park. Follow Silverwood on social media for a clue and a task to accomplish at each location. Snap a photo of yourself at the location or with a virtual version of that location (on a computer, device, or a photo on printed paper) to be entered into a drawing on July 25 at the IRL event. Rules and details will be updated as the event approaches.
July 25. 4PM-9PM. Enjoy performances by Twin Cities Brass and hip-hop artist Wealthy Relative. Experience interactive projection art by Daniel Benoit. Purchase food from Pigs Unlimited in the roundabout. Bring your own gaming device and enjoy each other's company with live music and physically distanced in-person games and activities for the family. Performances will also be live-streamed on Silverwood's social media channels.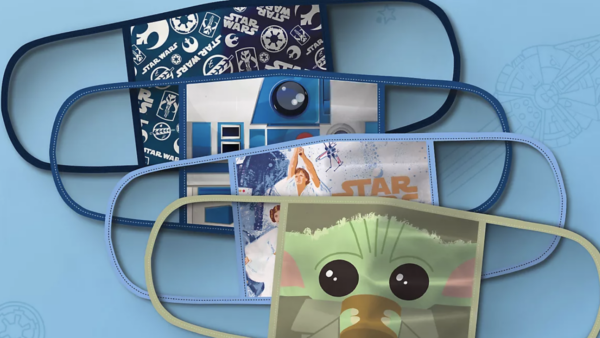 Participants are strongly encouraged to wear masks with nerdy and game-themed prints. (You can find these Star Wars Face Masks here.)
Check the Facebook event page for updates and more information.