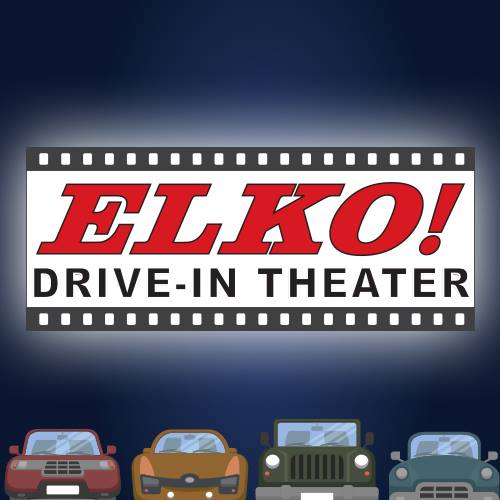 With online schooling wrapping up for the year and warmer weather heading our way, it's time to celebrate! Pack up the car and head to Elko Drive-In Theater for a movie.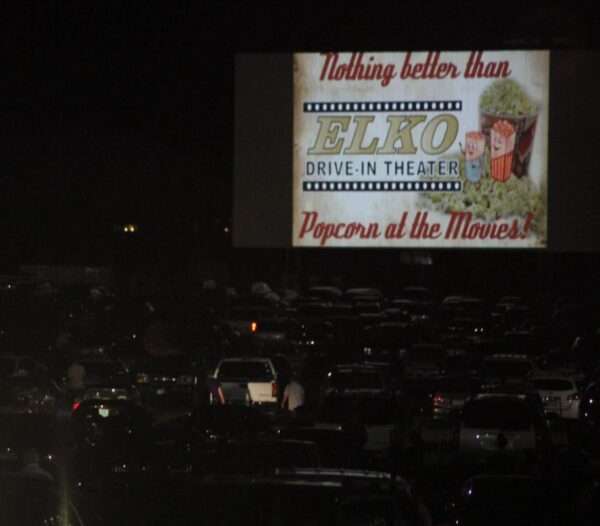 About Elko Drive-In:
At ELKO! Drive-In Theater you can delight in the pastime that is watching movies in the comfort of your vehicle with some great snacks. Playing current blockbusters with state of the art DIGITAL projection and FM reception, along with a stocked concessions stand is sure to make anyone enjoy a flick with friends and family. You can also BBQ as well so bring all those char grilled items on the grate early. Check out our Drive-In policies for further information.
Elko Drive-In Opening Weekend:
The drive-in opens up this Saturday, May 23rd. Weekly movies run Thursday – Sunday, and the gate opens at 8 pm. Note that the movie will not start until after sunset. Tickets are priced at $10/adult, $5/child ages 4-12.