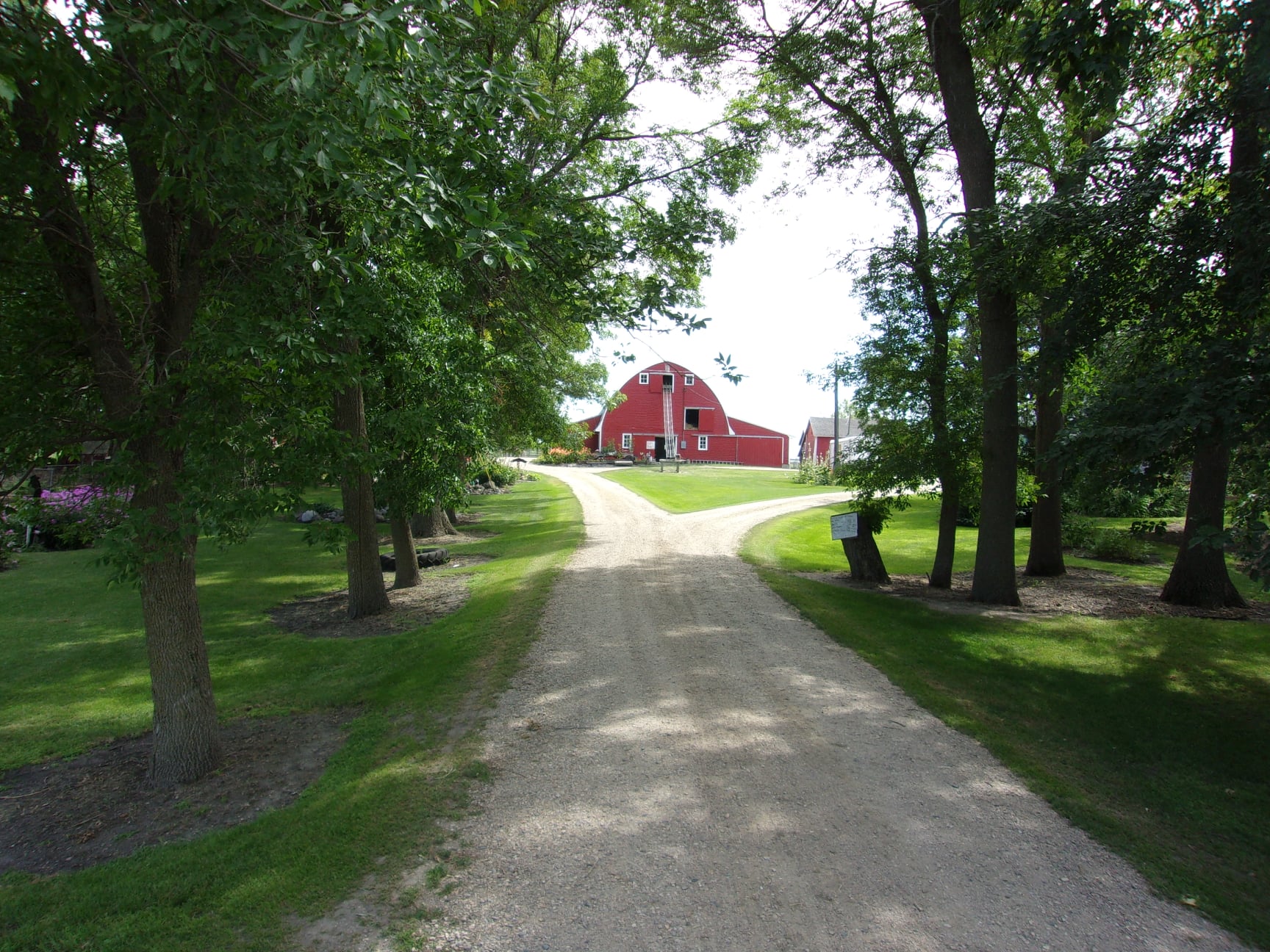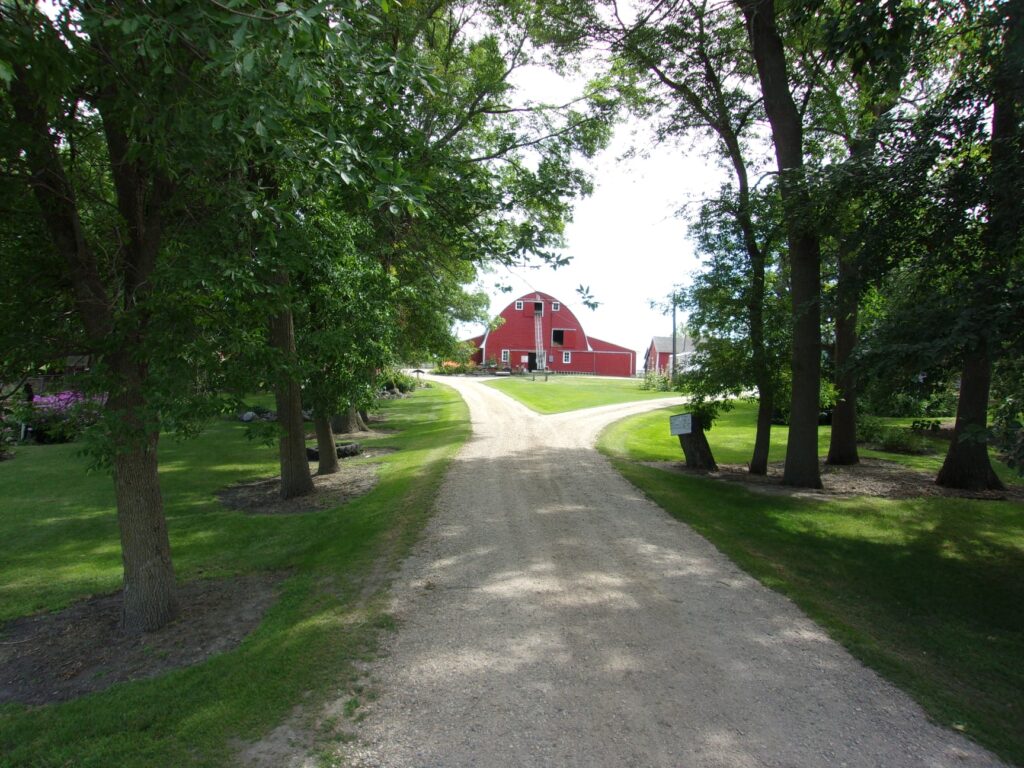 Tucked back in some trees and just on the outskirts of Osakis Minnesota you'll find a place called Erickson's Petting Zoo. We discovered this quaint family farm when our kids were small and attended one of their fall family events. A notice on their FB page indicates they are now open daily from 11-3:00. Admission is $6.50 a person and kids one and under are free.
Their fall festival will be weekends starting September 19th and going through Halloween. Admission for the festival events will be $8.50 per person. 2-5 years old, $6.50.
We know most of us have had to cancel long distance vacations, perhaps you are looking for something to do for the day? Many small businesses have had to change how they do things this summer. Typically Erickson's Petting zoo would be found at events, fairs and private parties. This year many of those things have been cancelled.
You can find more information about the farm on their website and FB page. The FB page seems to have more updated information for the hours they are open and if you are driving long distance I would check with them to make sure they are open just in case.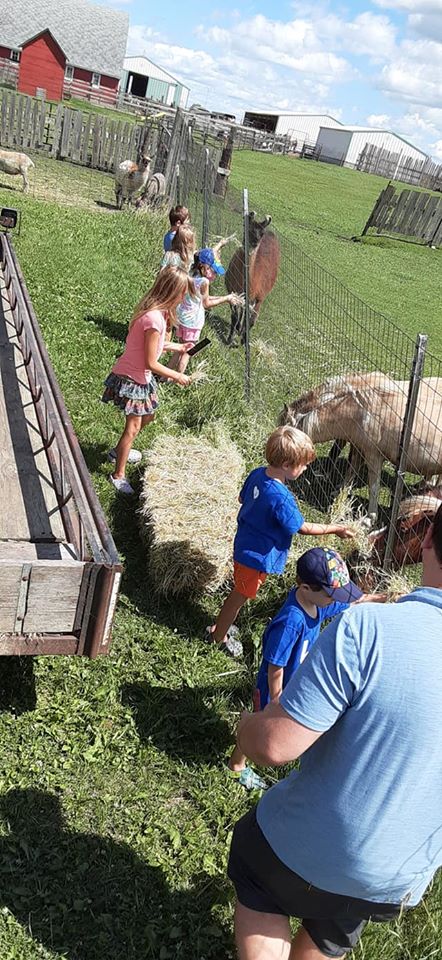 At Erickson's you'll find various farm animals as well as an outdoor play area. The animals are nicely spaced apart so social distancing can be done. I know one of our daughters really enjoyed watching the chickens, I think she would have spent an hour just sitting there if we would have let her.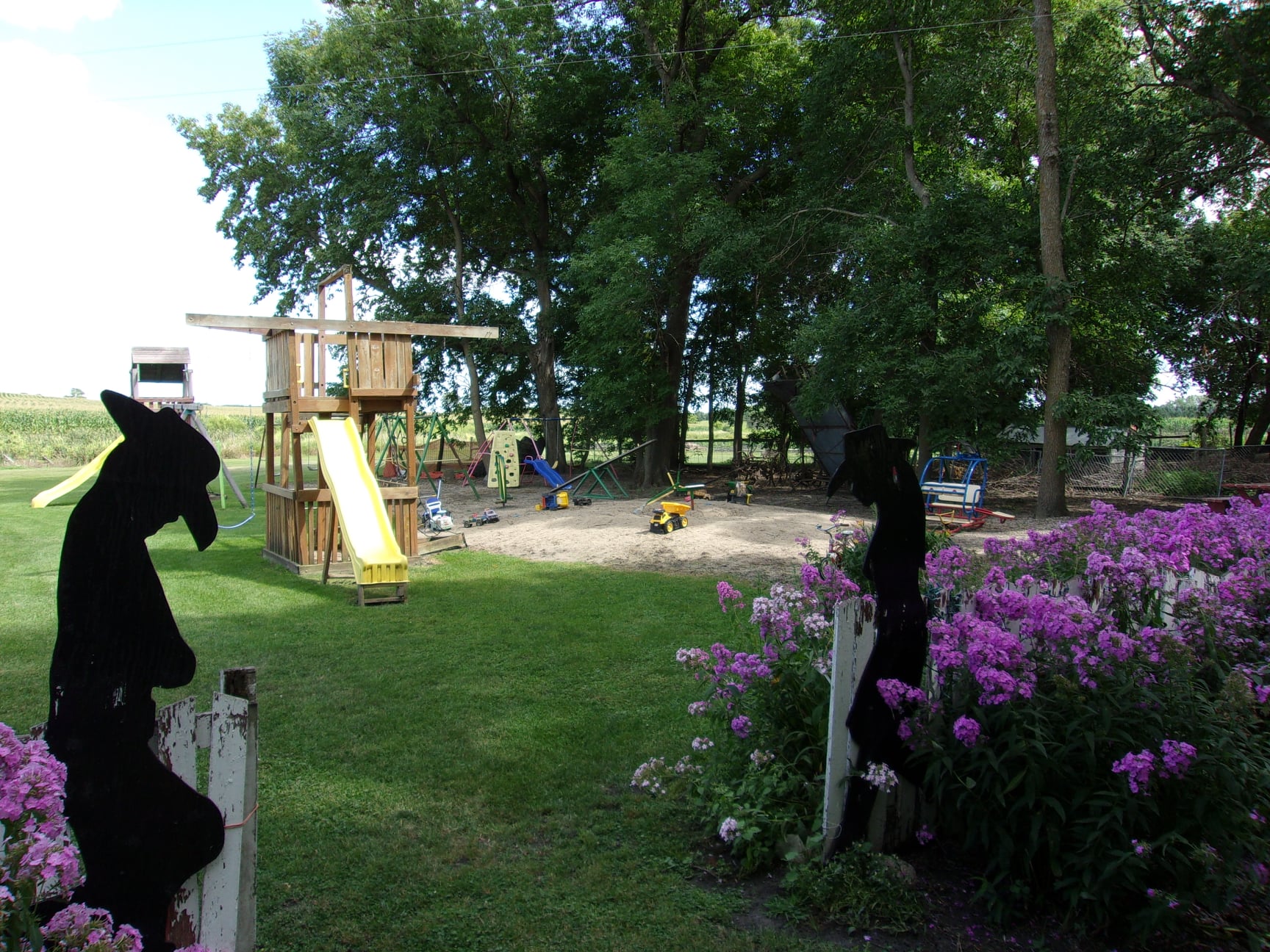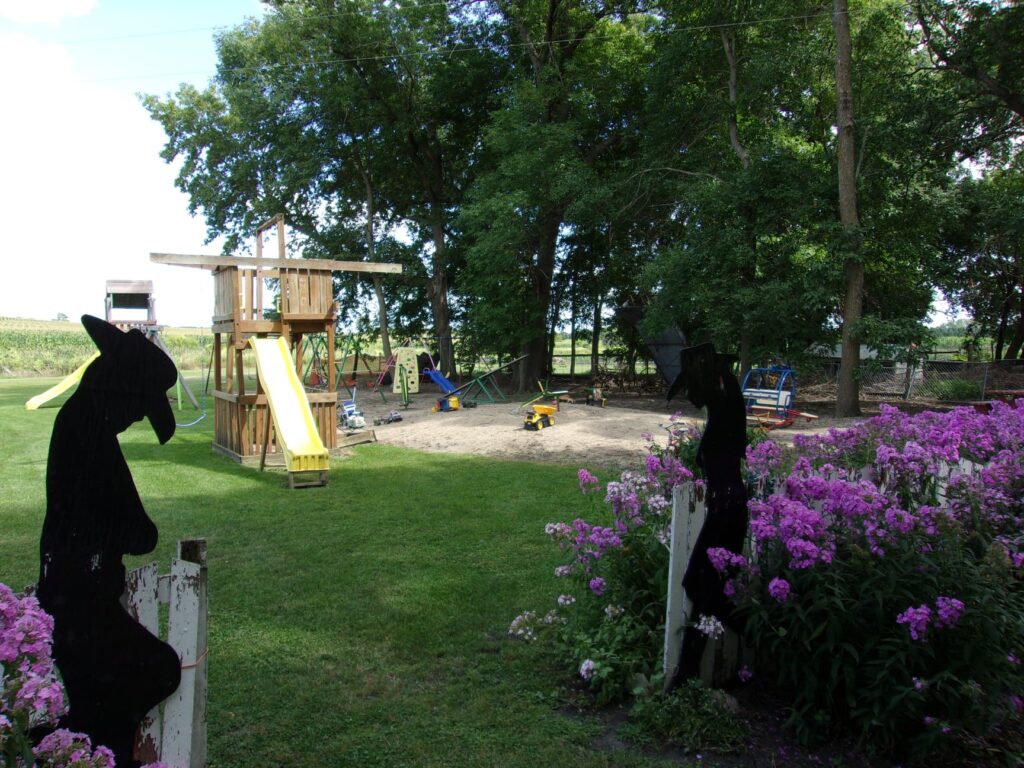 Do you know of other small farms or petting zoos that are open this summer or fall? We would love to share the information with our readers if you do.
About the Author
Latest Posts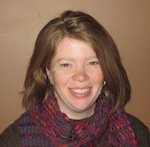 Kristi is married with twin girls in high school. She grew up on a small dairy farm, but now lives in the southern suburbs of the Twin Cities. She enjoys finding free or thrifty things to do whether they are outings close to home or last minute adventures to far-away places.
Kristi can also be found enjoying estate sales, attempting to garden, volunteering in the wetlands or a favorite thrift store, or maybe just enjoying a good play in one of the many theatre venues in the area.