One of our favorite events is coming up at the Mill City Museum in Minneapolis and is now open for advance tickets. The famous slogan "Eventually—Why Not Now?" comes to life during this holiday event. The event is recommended for ages 8 and up.  You have three different dates and several time slots to choose from.
We first went to this event a few years and really enjoyed it.  It takes place on the Flour Tower elevator ride, you watch the story unfold during each scene. Advance tickets can be purchased here on the Minnesota Historical Society Website.  Not sure if this will sell out but many holiday events this time of year do, so keep that in mind.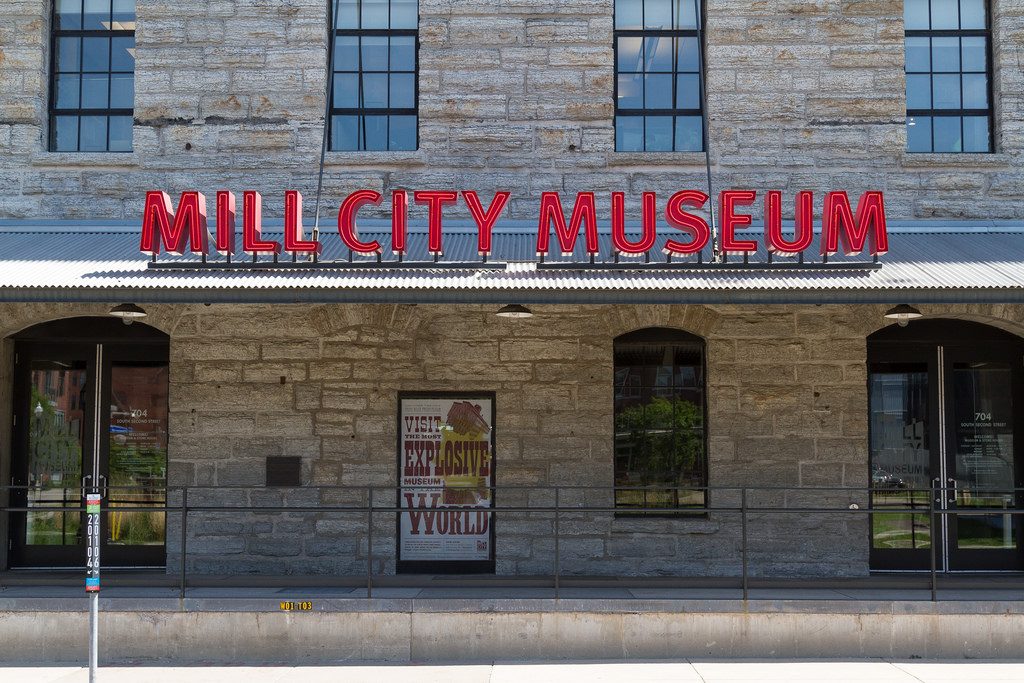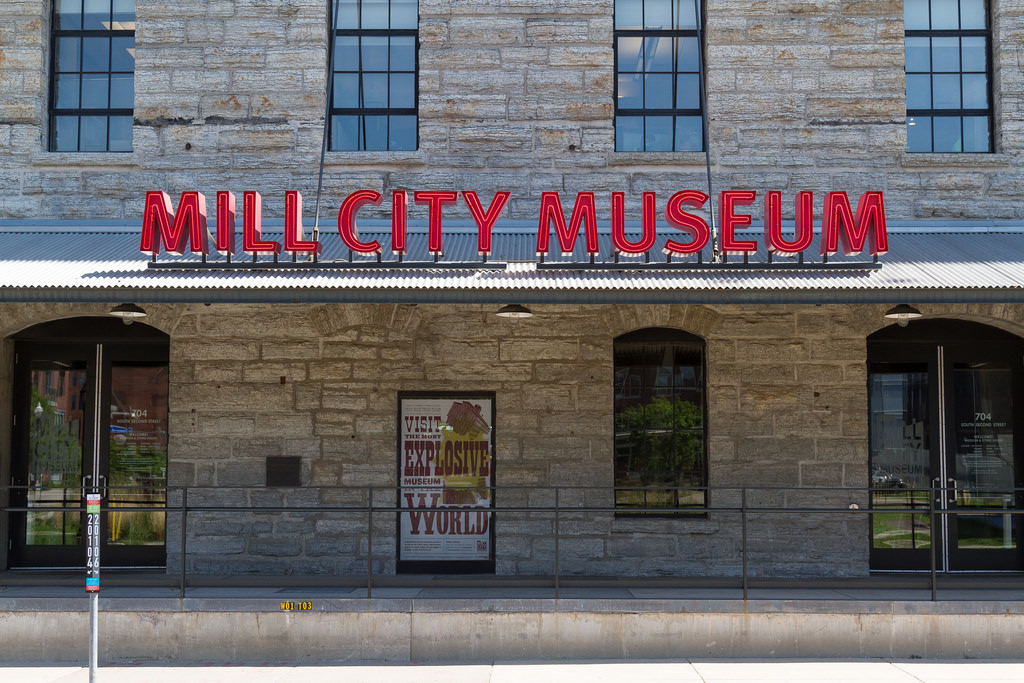 Join the Ghost of Mill City Past for an intimate look at the 1920 Washburn Crosby holiday party in this unique play set in the museum's Flour Tower elevator ride. Scenes unfold on different floors where the audience meets characters drawn from the pages of the company's employee newspaper, the Eventually News.
Witness the rocky romance of Celia and Otto; meet marketing mastermind Benjamin S. Bull; experience the awesome sweeping power of Bill Smith and learn the secret origin of the Washburn Crosby marketing slogan, "Eventually—Why Not Now?"  Performances are at 5, 6 and  7 p.m. Recommended for ages 8 and older. Ticket includes museum admission and refreshments after the play.