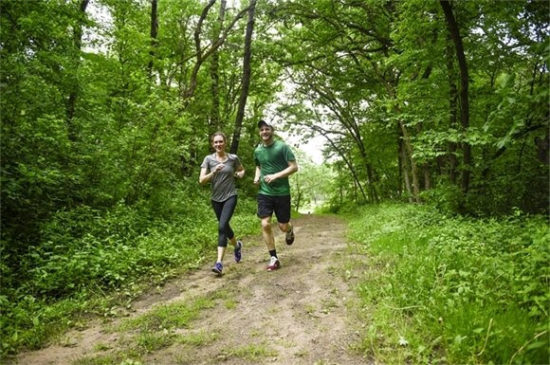 Get out and explore your Washington County Parks this Saturday, June 6th! All of their county parks will be free to enter, and they'll also be offering a Family Fishing event at Big Marine Park Reserve from 10 am – 12 pm or 1 – 3 pm (registration required).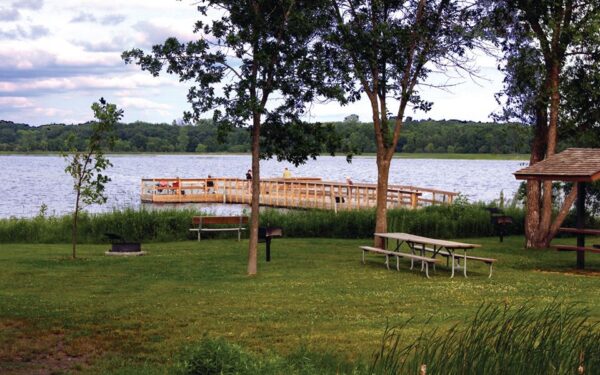 Park visitors are invited to see nature from an artist's perspective with Nature's Art Gallery, a new program at St. Croix Bluffs Regional Park opening June 6 on Explore Your Parks Day. Walk the alternate trail along the river and enjoy views and natural elements as you would art in a gallery. Natural elements will be "framed" to highlight form, composition, function, and color. Slow Looking is encouraged – take time, slow down, and enjoy the art of nature. The ever-changing, natural surroundings will allow for a different view every hour of the day. The gallery will be available for one week through June 14.
If you can't make it this Saturday, don't forget that Washington County Parks are also free to enter on the first Tuesday of every month (next one is July 7th).