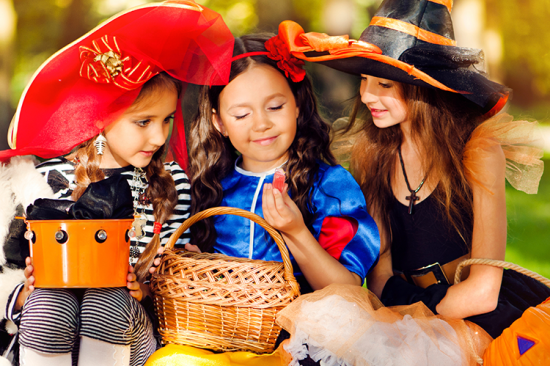 How did trick-or-treating go last night? Chances are your kiddos picked up a BUNCH of candy…maybe even too much. I know mine sure did!
Here's an option for your overabundance of candy – donate it through Fairview Clinics to US military personnel serving overseas! Kids and families can donate their unopened candy now through next week by stopping at select Fairview, HealthEast, and University of Minnesota Health (M Health) clinics. Kids are also encouraged to make a card to send along with their candy.
In return, each child who donates will be able to pick a book from their selection – picture books to chapter books. Parents can also choose one, if they'd like.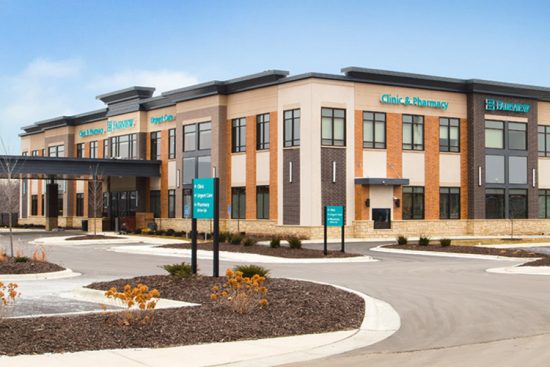 Stop by one of the following clinics to make the swap (visit www.fairview.org/clinic for clinic hours):
Fairview Clinics – Apple Valley
Fairview Clinics – Andover
Fairview Clinics – Bass Lake (Maple Grove)
Fairview Clinics – Blaine
Fairview Clinics – Bloomington Oxboro
Fairview Clinics – Bloomington Lake, Minneapolis
Fairview Clinics – Bloomington Lake, Xerxes
Fairview Clinics – Brooklyn Park
Fairview Clinics – Burnsville
Fairview Clinics – Chisago Lakes
Fairview Clinics – Columbia Heights
Fairview Clinics – Eden Prairie
Fairview Clinics – Elk River
Fairview Clinics – Farmington
Fairview Clinics – Fridley
Fairview Clinics – Highland Park
Fairview Clinics – Hugo
Fairview Clinics – Lakeville
Fairview Clinics – Lino Lakes
Fairview Clinics – Milaca
Fairview Clinics – New Brighton
Fairview Clinics – North Branch
Fairview Clinics – Pine City
Fairview Clinics – Princeton
Fairview Clinics – Prior Lake
Fairview Clinics – Rogers
Fairview Clinics – Savage
Fairview Clinics – University Children's
Fairview Clinics – Uptown
Fairview Clinics – Zimmerman
M Health Maple Grove Clinic
M Health Nurse Practitioners Clinic
M Health Mill City Clinic
HealthEast Clinic – Rice Street
HealthEast Clinic – Stillwater
HealthEast Clinic – Vadnais Heights
HealthEast Clinic – Woodwinds