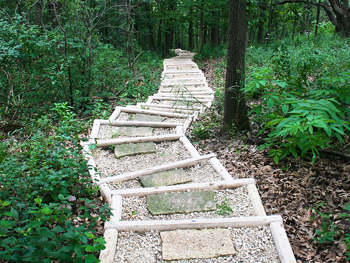 This time of year, everyone's trying to find fall colors.  Some just want to drive by, viewing from their car window.  Others prefer to lace up the hiking boots and explore.  If hiking is your preference, there are some great options in MN.  A fall hike near Winona, means several options. One option is Garvin Heights Park, which provides a scenic overlook.  Directions can be found here.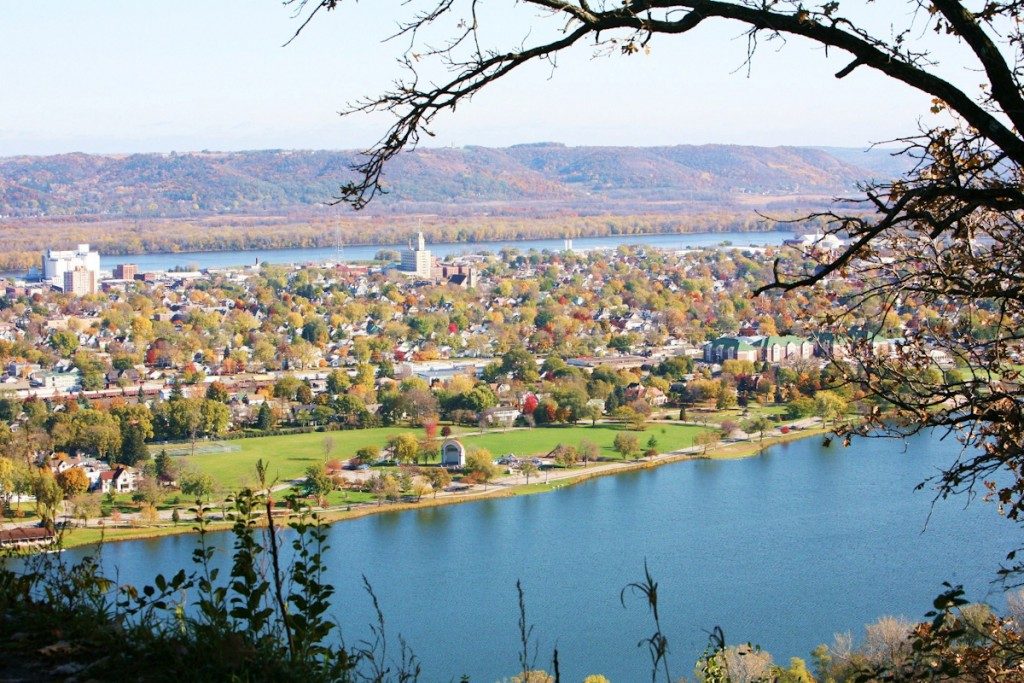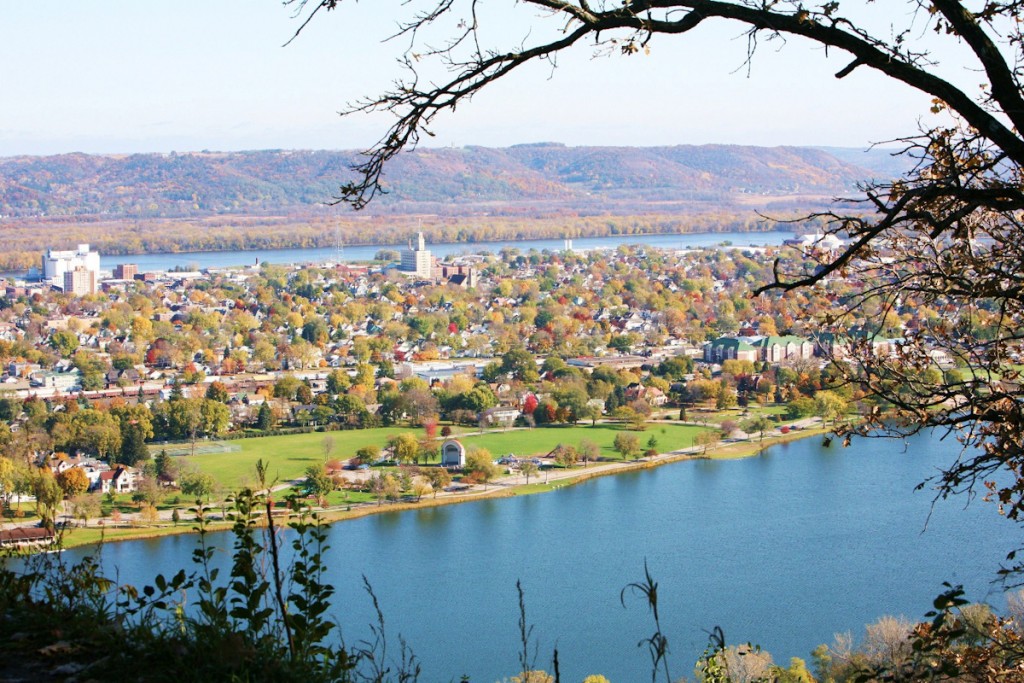 Garvin Heights Park

A park literally above the rest

Follow the winding mile-and-a-half road up the bluff side, and immerse yourself in rich oak savanna atop Garvin Heights scenic overlook. A flight of stairs as well as a dirt path run along the bluffs edge, from the lookout to the valley below.

Bring your hiking boots and explore the restored goat prairie while you take in sweeping views of our island city, or boost your cardio with a hike to the bottom of the bluff on a winding, maintained trail.

High altitude feast

If you have a hankering for a snack while taking in the sights and sounds of Winona from the best seat in the house, stop up at Garvin Heights for an unforgettable picnic. Picnic tables and trash bins are available to help keep the heights in pristine condition, and hiking trails lead to sky-high perches along the ledges of the bluff.