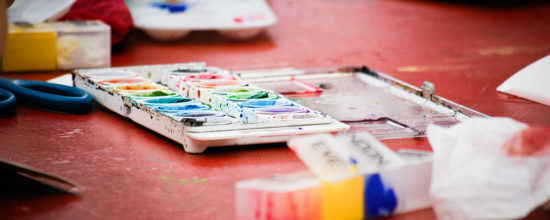 I have a few kids who definitely have an artistic bent…they're always drawing or painting. I love it as I am sooooooo not artistic but I want to encourage it in them. Can you relate?
Let your kids (and yourself!) explore their artistic side with free Family Art Sundays at Banfill-Locke Center for the Arts in Fridley. On select Sundays throughout the year, you can visit the Center, go on an art scavenger hunt, and enjoy art together, all for FREE.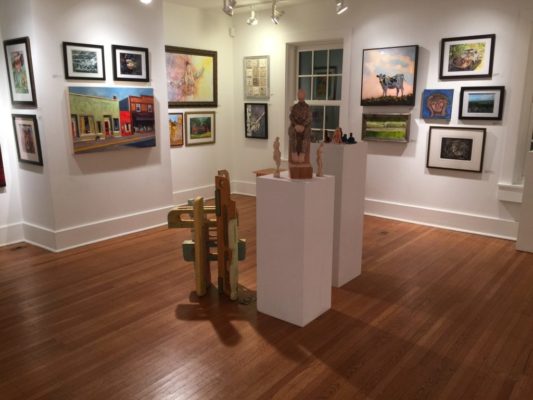 Upcoming Sundays in 2019 are as follows:
August 11, 1-3 pm | Full Spectrum
Abstraction is what this month is all about. Weather permitting we will be out on the lawn practicing abstract painting. So get ready to paint it like Jackson Pollock. Wear clothes that can get messy to this event.
October 13, 1-3 pm | ARTober
On the spookiest day of the spookiest month, we will explore the genre of portraiture in art. Stop by and get creative as we make an old world MONSTER portrait. Also! Don't forget to vote for the People's Choice Award during our Member Exhibition.
December 8, 1-3 pm | Winter Wonderland
Stop by and shop the galleries during our Holiday Gift mART. We will be making collaged snowglobes and other wonderland items just in time to share with your family during the holidays.
Banfill-Locke Center for the Arts is located at 6666 East River Road in Fridley.