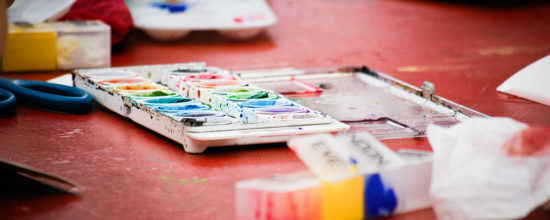 I have a few kids who definitely have an artistic bent…they're always drawing or painting. I love it as I am sooooooo not artistic but I want to encourage it in them. Can you relate?
Let your kids (and yourself!) explore their artistic side with free Family Art Saturdays at Banfill-Locke Center for the Arts in Fridley. On select Saturdays throughout the year, you can visit the Center, go on an art scavenger hunt, and enjoy art together, all for FREE. *Note: These events used to take place on Sundays, but it looks like they've switched to Saturdays for 2020.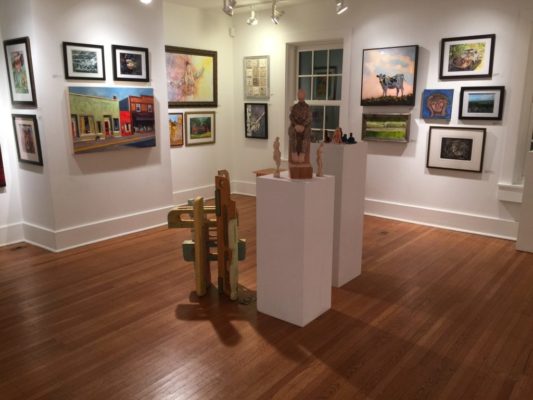 Upcoming Saturdays in 2020 are as follows:
February 15, 1 – 3 pm
April 11, 1 – 3 pm
June 13, 1 – 3 pm
August 8, 1 – 3 pm
September 19, 1 – 3 pm
November 14, 1 – 3 pm
December 12, 1 – 3 pm
Banfill-Locke Center for the Arts is located at 6666 East River Road in Fridley.