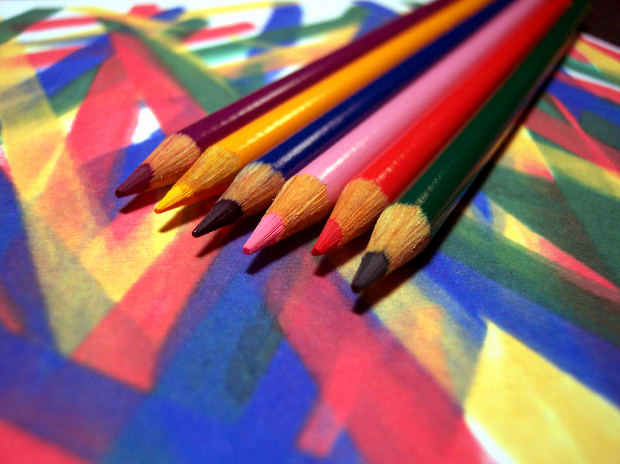 Check your calendar and plan to get the family together! Saturday, December 15th is Family Arts Day at the Bloomington Arts Center – a day to enjoy free interactive art activities, theater games, artist demos, and get an inside look at the studios and theaters. You can find the schedule for the day here on their website. 
FAMILY ARTS DAY
Saturday, December 15
10:00a.m. – 1:00p.m.
Bloomington Center for the Arts

Join us in the studios and BCA lobby December 15 where families can create and learn with local artists, enjoy interactive arts activities and games, enter our summer camp raffle, and much more. This is a great time to swing by Artistry not only for this very fun event but also for our Gifts in the Gallery sale in the Greenberg Gallery. Enjoy this free day of art with your loved ones and celebrate the season and your creative side all in one stop!