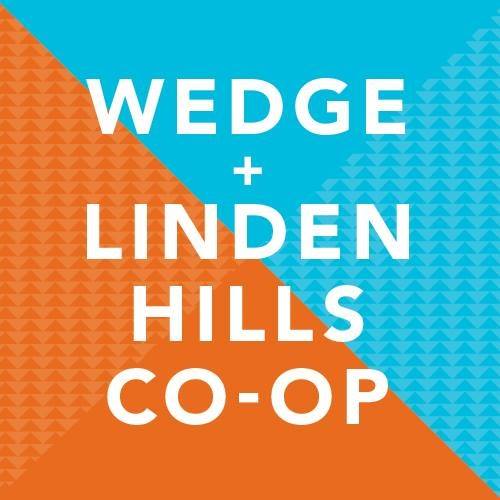 Bring the kids to one of the upcoming Family Fridays at the Wedge and Linden Hills Co-op.   These fun events take place the third Friday of each month.  The next one takes place March 15th and the one after that is April 19th.  The indoor fun happens from 10-12, it's FREE and no registration required. Some of the activities include:
Crafts
Music
Dance
Activities are tailored to ages 6 and younger, but all ages are welcome.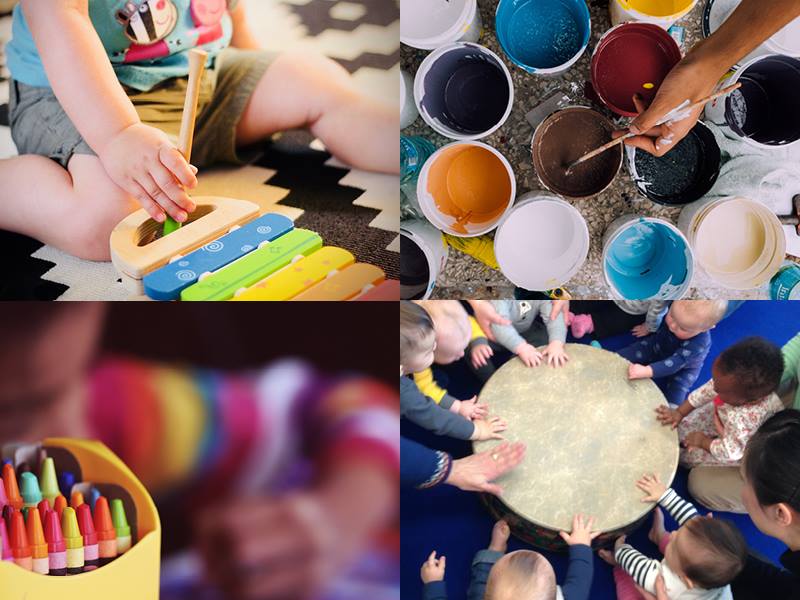 A little bit more about the March 15th event:
Families with preschoolers & toddlers join us this Friday and let's sing 🌷Spring🎶 in with Hopewell Music Cooperative-North! Hopewell will be leading music time with singalongs, dance, and simple instruments🥁! And our friends at Minneapolis ECFE will be doing craft activities, like face painting, produce prints and pipe cleaner crafts🎨! So let's play, dance, create & have fun at Wedge Table from 10 a.m. -12 p.m. this Friday!