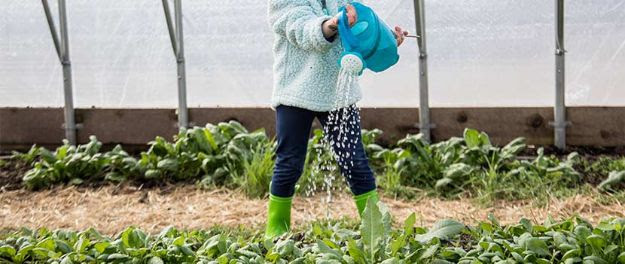 Time to head outside to the farm! Gale Woods Farm in Minnetrista, that is. They're holding a Family Gardening Day on two days this month, and we're telling you about it now so you can reserve your spot in advance.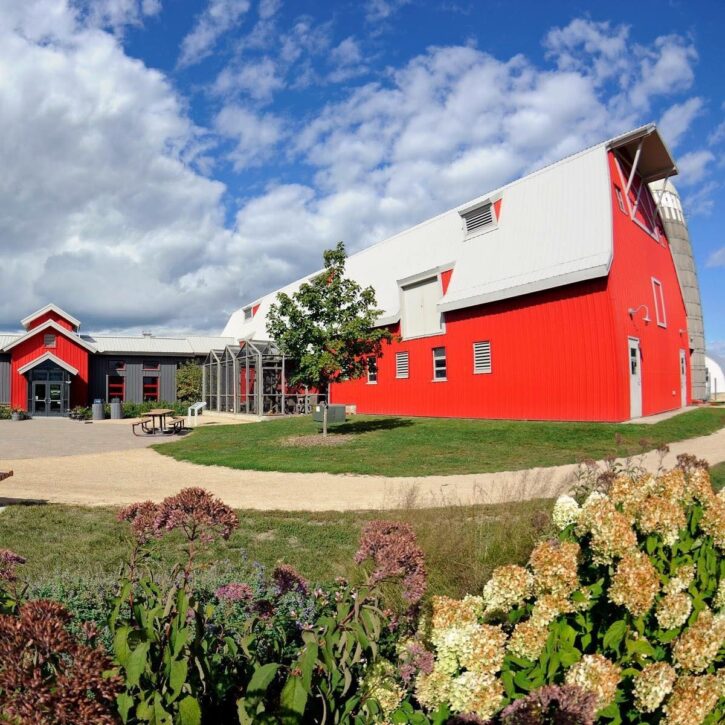 Bring the whole family for a morning or afternoon of harvest, wedding, and education with Gale Woods Farm educators. You'll learn about garden production, weed control, cover crops, and harvesting decisions. Meet the animals when you're done! Note that everyone attending this program must register and pay to ensure small group sizes.
Choose from Tuesday, September 15 or Tuesday, September 29 from 9:30 am – 12 pm or 1 – 3:30 pm. Cost is $5/person, and there's a 20% discount for groups of four or more.
Reserve your spot HERE!