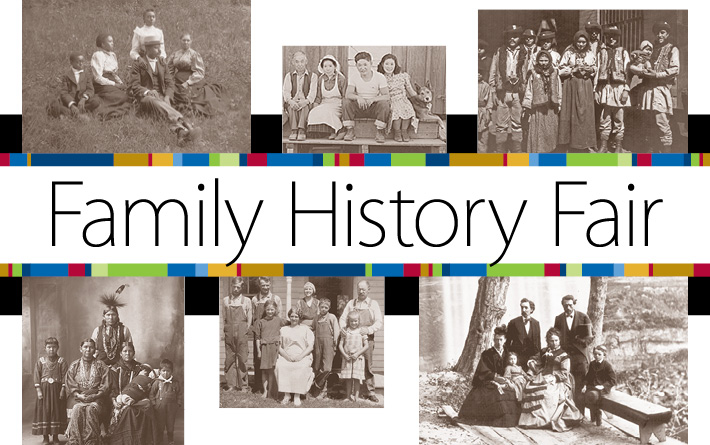 It seems like everyone I know has traced their family history.  I'm a bit out of the loop with my husband's side of the family.  I'm often asked if I'm related to people with the same last name and I have no idea.  Are you like me and not sure where to start?
The Family History Fair at the Minneapolis Central Library is a great starting point.  The event is free and takes place this Saturday, October 26th from 9-3:15.  A chance to connect with experts, attend presentations and start your research with library resources.  You can also tour the library and visit resource tables.
Check out the schedule of events for the day here
They do ask that you register for this great opportunity and you can do that here on their website.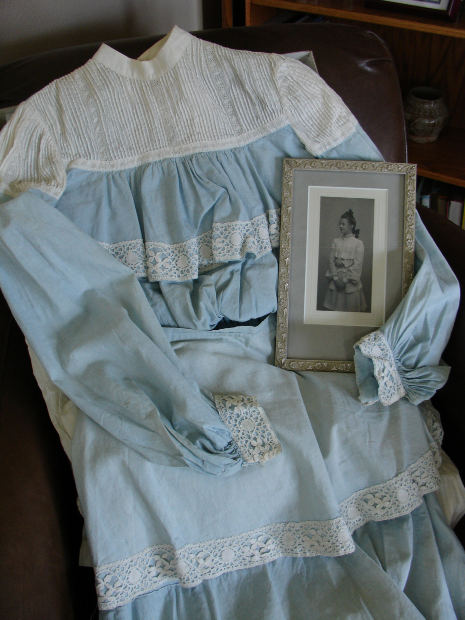 Additional information about the 2019 History Fair.
Join us at the 2019 Family History Fair on Saturday, October 26, 9 a.m.-3:15 p.m., at Minneapolis Central Library to connect with expert genealogists and learn about state, local and library resources; learn to identify clues to your family history; find out how to use and evaluate DNA for family connections, and more. Visit resource tables, attend workshops and learn how to start your family genealogy