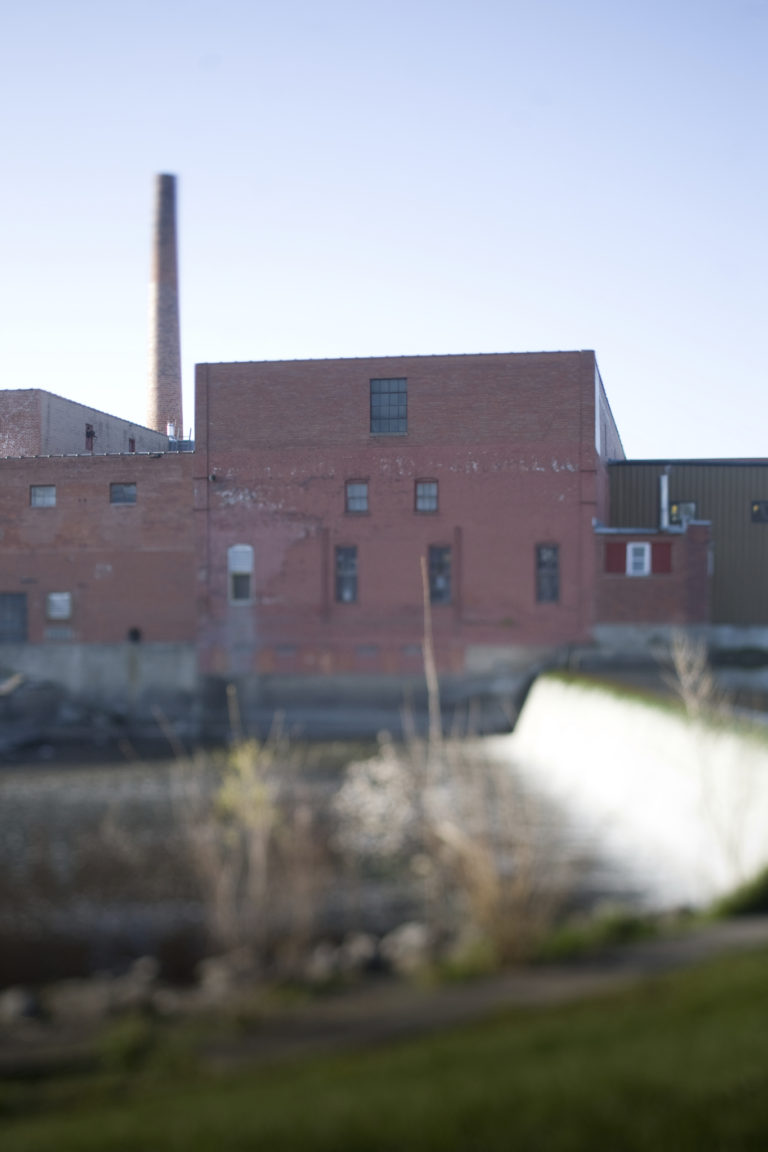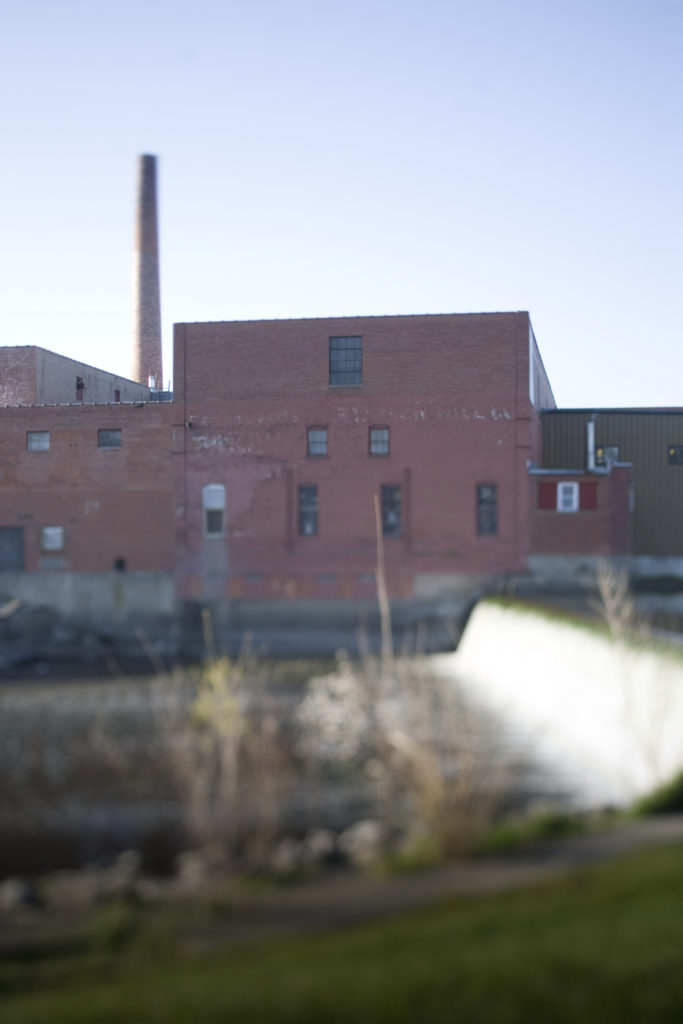 One of my favorite blankets in our house was made at the Faribault Woolen Mill. My blanket's probably considered an antique, so I was very excited to read about the upcoming Faribault Woolen Mill Warehouse Sale.
It means I can shop for something new and a bit more current than my antique blanket. They now make more than just blankets, there are scarves, pillows, blankets and more. A warehouse sale means there might even be some rare deals!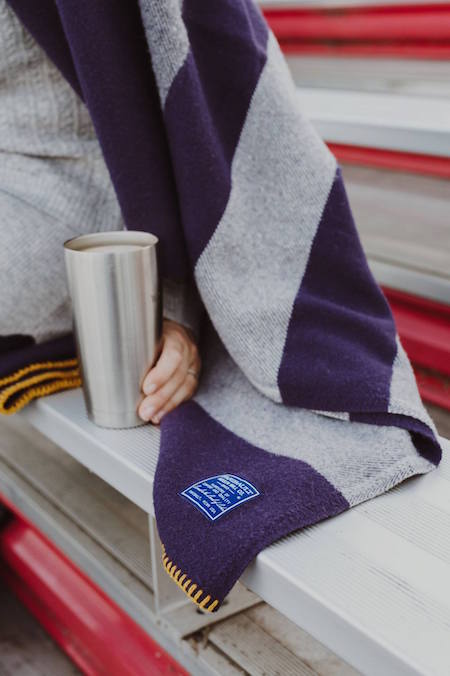 More about the Faribault Woolen Mill Warehouse Sale:
On October 12th, just in time for holiday shopping, Faribault Woolen Mill will host its highly anticipated warehouse sale.
So far the only mention of the sale is on their Facebook page but last year fans found some deals on holiday gifts, including both classic designs and one-of-a-kind products spanning blankets, throws and scarves, as well as unique items. There was also a chance to purchase some of their "Seconds" at 70 % off or more. Plus many 1st Quality Items will be 50% off. Hopefully there will be more good deals this year.
WHEN:
Saturday Oct 12, 8 a.m. – 2p.m.
WHERE:
Faribault Woolen Mill, 1500 Northwest Second Avenue, Faribault, Minn. 55021
MORE DETAILS: Visit their Facebook page.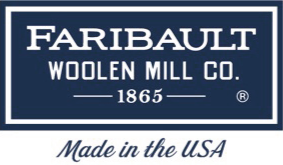 ABOUT FARIBAULT WOOLEN MILL: The Faribault Woolen Mill was founded in 1865 on the idea that everyday woolen products could be expertly crafted, beautiful things. From the finest raw wool through completion, Faribault oversees the entire production process at its Minnesota site to ensure the very highest quality. Thanks to America's craft revival, Faribault is more sought after than ever before and enjoys its status as the oldest manufacturer in Minnesota, as well as one of the last operating woolen mills in the country. Learn more at www.faribaultmill.com.
About the Author
Latest Posts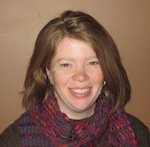 Kristi is married with twin girls in high school. She grew up on a small dairy farm, but now lives in the southern suburbs of the Twin Cities. She enjoys finding free or thrifty things to do whether they are outings close to home or last minute adventures to far-away places.
Kristi can also be found enjoying estate sales, attempting to garden, volunteering in the wetlands or a favorite thrift store, or maybe just enjoying a good play in one of the many theatre venues in the area.